The match stood still, everybody stood up where ever they were at Kampala Queens' IUIU Kabojja Campus football ground and clapped for 60 seconds. Many clapped longer than that, yet others shouted to their loudest effort. The gesture was to celebrate and honor Hasifah Nassuuna for scoring her 100thgoal in her footballing career, on 11thMay 2022.
She is therefore the first ever female footballer to have scored exactly a century of goals to her career in Uganda's top flight women football league. This is not a small feat for the girl and the women league that started barely a few years ago. When the Women Football League started on Sunday February 15th 2015 at Nabweru Ground, Hasifah was playing for Kawempe Muslim Women football team and that same year, on June 20th 2015 Kawempe Muslim was crowned champions, and Hasifah Nassuuna capped the Most valuable player – MVP.
Since then, though she left the team for UCU cardinals, she remained the player to reckon on, every ensuing season. One moment that has always been eagerly awaited by every football enthusiast has been that 100th goal by Nassuuna. Verily, she did not disappoint and when she scored that landmark goal, a minute was accorded to her with everyone on the pitch clapping.

"Stand up for the Queen of Goals. Congratulations Hasifah Nassuuna, of UCU Lady Cardinals, on reaching 100 league goals." That was the MC`s declaration that was shouted out aloud, moments after she netted against Kampala Queens at IUIU Kabojja Campus. On May 6th this year, FUFA, through Deputy CEO – Football, Decolas Kiiza, issued a statement on honoring Hasifah Nassuuna if she scored a century of goals.
And, barely a week, this beautiful Godly creature scored an equally lovely goal against Kampala queens, to become the first Ugandan female footballer to score 100 goals in top flight leagues under FUFA. Many of us, upon her making such a mark, have said 'Big Congratulations' to the goal scorer. The She Cranes player was therefore honored. We all know that Football is about achieving milestones, both as a team and at individual level.
So Ugandan women football in particular, has presented such a beautiful opportunity and privilege in this era where women football has been given an opportunity to shine, hence producing quality players. One player who has never disappointed women football in Uganda is Hasifah Nassuuna and she has written history and redefined football by becoming the first female player to score 100 League goals in the top flight football competitions organized by FUFA.
Nassuuna's footballing journey, according to Fufa Media, started with Kawempe Muslim Ladies Football club in 2015. She now turns out for UCU Lady Cardinals. This transitory journey had made her score 100 League goals already featuring for the two teams. The match officials, Team Captains, players and fans had been notified of the communication to honor Nassuuna. And when she scored, she got honored. Thereafter, the game resumed to completion.
Author Profile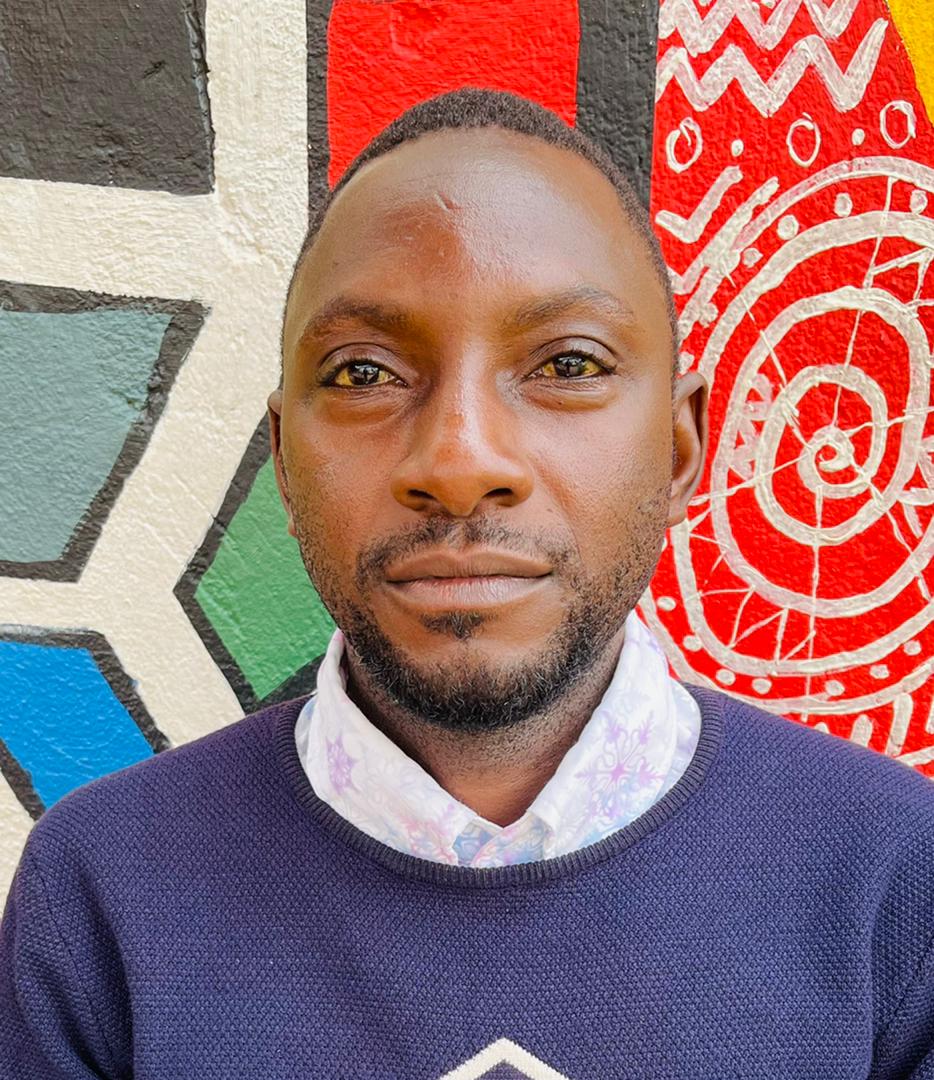 Mr. Daniels N. Tatya is an affluent Sports Writer, Commentator and Editor. His over 15 years of covering almost major sporting events makes him a revered and an authority on investigative Sports journalism in Uganda. He can also be reached via [email protected] +256(0)758268315