If I were a judge, I would, and, with rigid actions, judge and send two sports administrators William Blick (former UOC president) and Patrick Ogwel (NCS) to jail. They would get jail sentences for jeopardizing and eventually murdering Gymnastics Association of Uganda (GAU), complete with the sport itself.
This is how. The two officials have worked industriously enough with intent to kill Gymnastic and its respective Association (Gymnastics Association of Uganda). They have played roles but all the dirt premised on the powers vested in them as top sports administrators. And this has continuously been against some willing and good hearted Ugandans wanting to develop the game of gymnastic.
We are talking about a sport that has been here in Uganda since time immemorial. The game had taken off rightly enough to flourish. Destined for growth, the sport today has a handful of its fraternity. Too, with a handful of willing players involved potentially by more haters than well-wishers!

Even with the cleverness of young and energetic men and women to have the game developed, selfish members of the Uganda Olympic Committee (UOC) and the National Council of Sports (NCS) have in a murderous way crept into the game's administration, so to keep it under-developed in the couch for ages without taking-off.
The administrative wrangling involving the Top Executive officials at P. O. Box 2610 Kampala, JB Complex, Nkinzi road where the Gymnastics Association of Uganda is housed, is evident to the moles eating the body from within.
Without forgetting, lets disclose. According to our reliable sources, former UOC President William Blick and NCS' Patrick Ogwel should be charged for allegedly fighting tooth and nail to fail the game of gymnastic in the country that has a lot of potential for its development. These insiders,privy to these offices told this website a teary narrative and we chose to put theirs on record. We, at the investigator news sport desk, are the `Judge` and you, the readers are the Jurors.
"Thank you the investigator for always writing investigated sports stories," Jackson (Not real name) kicked-off a phone conversation. "What I have for you is a true story of Gymnastics. you can't imagine our officials have continued to fight the sports in the country. And, I am not shy mentioning that its William Blick and Patrick Ogwel for Gymnastics case."
These two, says the source, have each played malicious roles and have therefore impacted negatively on the game and its development.
Patrick Ogwel (NCS)
Listening to the source on our side of the line, the conversation continues;"These officials play dirty politics into the game. When we were trying to revamp, we decided that Harriet Ayaa should be president of the Gymnastics, local executive. We learnt later that she was `in ed' with Ogwel and that actually, she was just planted in the GAU leadership hierarchy by Ogwel for reasons best known to him.
For which reasons we did not know Ayaa has long started to fight everyone on the executive and she is almost throwing many of us out of our different offices and GAU administrative roles,"
Judging Ogwel, his sin, the source who surely told us, is to disorganize Gymnastics on the ground plus planting his people, in the Association that is trying to run the sport locally. "We all agreed that Ayaa should be president of the Association. Little did we know she was being fronted and planted by Ogwel to either help him stay attached to Gymnastics or fight the executive using her,"
Ayaa has always, reportedly been seen frequenting NCS offices, "and every time she goes there she only reports to Ogwel's office as if to plan how to fail us." Recently, the World Gymnastics body also wanted to give more and direct funding to local body but Ogwel has failed to recommend them to a bank to open up a dollar account as required by the global body and NCS.
"Our Secretary wrote to NCS and particularly Ogwel as NCS secretary. Up to now he has not helped and vows never to recommend us to this effect. This funding had to us, been on a big welcome note and therefore only hope of funding but now we are losing hope. We don't know why he is frustrating the executive but our own opinion is to sue someone in our way of sports development."
William Blick (UOC)
Coming to Blick, as a former president UOC, he used the game for political and financial reasons. The sport had been affiliated to UOC but Blick could not allow GAU delegates to the UOC periodic business meetings under him. He therefore engineered his way into the UOC presidency using the Gymnastics vote.
Because there were no direct Gymnastics delegates to UOC business meetings for no reason, Blick is said to have even on several accounts,received the funding from international Gymnastics Body, with which he used not to develop gymnastics in Uganda. Mr. Blick! How and where did you invest the money you allegedly diverted from its sole mission of Gymnastics for over six years you were in UOC top office?
The game had been destined to receive international quarterly and annual funding from IOC and international Gymnastics through UOC. That having been known, could you humbly account for the said monies that you never remitted thus, from UOC to Gymnastics?
FIG President's Working Visit (UOC/NCS)
Just the other week, the president of the World Gymnastics Federation was in the Country on a working visit. Still on recommendations by NCS and UOC, the local Gymnastics body was told never to bring the president's visit to Uganda in the eyes of local sports journalism, another source told this website.
Morinari Watanabe, who was re-elected as President of the International Gymnastics Federation at the organization's Congress in Antalya, in 2021 was in Uganda for three days but NCS and UOC Blanketed the truth about Gymnastics down here as they held closed door meetings yet blocking the media. With avoiding the press, the local bodies (UOC and NCS) would typically avoid the pressure that otherwise the press would put to the bare by questioning pressing facts about the developments around Gymnastics in Uganda.
On a four-year term, Morinari Watanabe left the Country without even a small inch of truth of this sport but pregnant on lies by the UOC and NCS.We want to be sure we exhausted everything around NCS, UOC and Gymnastics Association. Nonetheless, we put it right over to you for rulings on who should be crucified.
Author Profile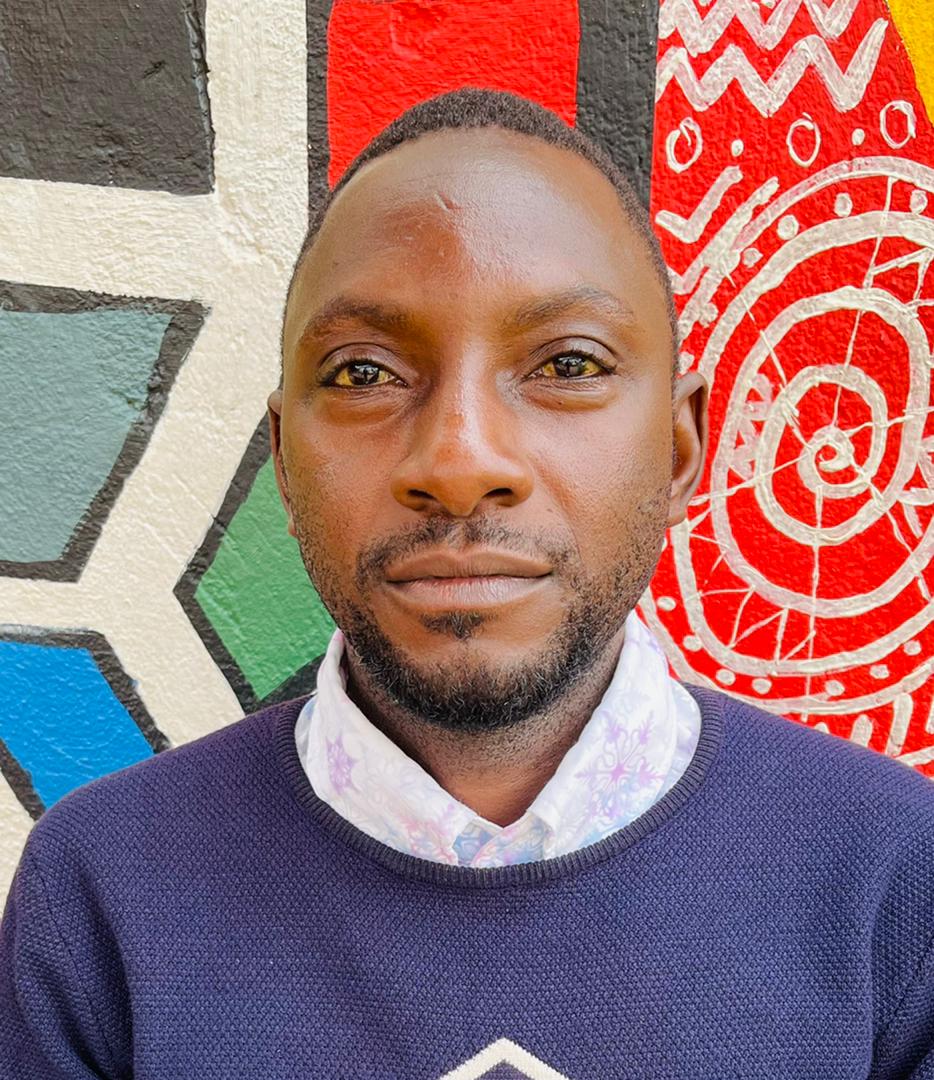 Mr. Daniels N. Tatya is an affluent Sports Writer, Commentator and Editor. His over 15 years of covering almost major sporting events makes him a revered and an authority on investigative Sports journalism in Uganda. He can also be reached via [email protected] +256(0)758268315