The 2022 Stanbic Uganda Cup final is both BUL FC and Club Head Coach Alex Isabirye's inquest! Can they handle the Cup pressure and walk out victors against the ever-Venomous spitting team of Vipers SC.?
The question remains unanswered until June 12th at the Masindi Stadium bound final this year. Two-time winners Vipers Sports Club will be chasing for their third Uganda Cup trophy and, when they accomplish it, it will be a dream come true for a historical double off this 2022 soccer season.
The Venoms already have the StarTimes Uganda premier League firmly in their cabinet with the crowning ceremony coming this Saturday 21st May. This is when they host Police FC at their arena of St. Mary's Kitende. However, their season football double header might suffer a blow heading into the 2022 Stanbic Uganda Cup final with BUL vying to `bring it home.`

The Kitende outfit will be facing Jinja City's BUL FC. This follows successful completion of the semifinal ties where both teams came out victorious. BUL FC eliminated Booma on Wednesday to progress to the final 6-1 on aggregate. The near Eastern City based outfit won the return leg 1-0 at Kyabazinga Stadium, Bugembe, through forward Kari Ndugwa's goal to complete the final puzzle.
BUL had won the away fixture 5-1 in Masindi last week. Thus, BUL will face Vipers in the final on 12th June 2022 at Masindi Stadium. The Masindi final next month is a repeat of last season's final where the Venoms prevailed 8-0 at FUFA Technical Centre, Njeru.
BUL FC will again this year try to have their name on the winner's list for the first time after they painfully finished second last year against the same opponent. Whatever the results at the final, this year's for BUL FC's head coach Alex Isabirye is such a remarkable one with big record treads since taking over at the club. He has guided the team to a likely top four finish in the league and then reaching another domestic final.
Uganda Cup: (formerly Kakungulu cup) Winners since 1971:
1971 –Coffee F.C
1972-1975-Not Held
1976– Gangama F.C
1977– Simba F.C
1978 – Nsambya F.C
1979 – KCC F.C
1980 – KCC F.C
1981 – Coffee F.C
1982 – KCC F.C
1983 – SC Villa F.C
1984 – KCC F.C
1985 – Express F.C
1986 – SC Villa F.C
1987 – KCC F.C
1988 – SC Villa
1989 – SC Villa
1990 – KCC F.C
1991 – Express F.C
1992 – Express F.C
1993 – KCC F.C
1994 – Express F.C
1995 – Express F.C
1996 – UEB S.C
1997 – Express F.C
1998 – SC Villa
1999 – Mbale Heroes S.C
2000 – SC Villa
2001 – Express F.C
2002 – SC Villa
2003 – Express F.C
2004 – KCC F.C
2005 – URA F.C
2006 – Express F.C
2007 – Express F.C
2008 – Victors S.C
2009 – SC Villa
2010 – Victors S.C
2011 – Simba S.C
2012 – URA F.C
2013 – Sports Club Victoria University
2014 – URA F.C
2015 – SC Villa Jogoo
2016-Vipers S.C
2017-KCCA F.C
2018- KCCA F.C
2019-Proline S.C
2020-Abandoned due to Covid19 pandemic
2021-Vipers S.C
2022-????
Author Profile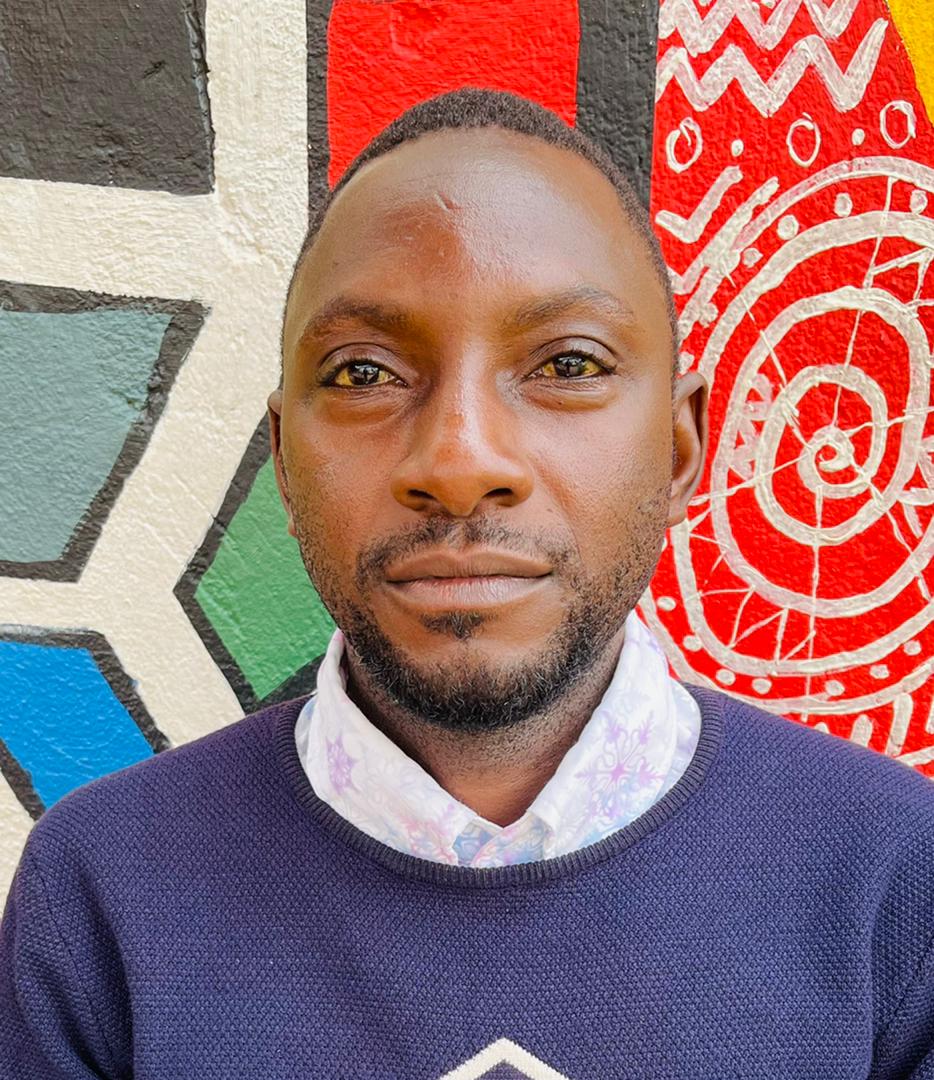 Mr. Daniels N. Tatya is an affluent Sports Writer, Commentator and Editor. His over 15 years of covering almost major sporting events makes him a revered and an authority on investigative Sports journalism in Uganda. He can also be reached via [email protected] +256(0)758268315