Uganda Women Cricket team on Monday morning beat a higher ranked Nepal side in their opening game at the Bilateral Series and, have asked for more. Bouncing high with the first T20i series, The Victoria Pearls, just on their maiden trip outside Africa in Asia, faces the Nepal Women in 5 T20i.
The games, which started on a high for the Victoria Pearls girls beating Nepal – Uganda 102/5 against Nepal Women 90/9, ensured the visitors won by 12 runs to restore hopes of bouncing back with better positions at the ICC rankings. The series commenced on May 16th and will run until May 21st 2022 at the Tribhuvan University Cricket Ground.
The Victoria Pearls have just returned from the Capricorn Tri-Series in Namibia and this will be their second international event this year. The ladies will get their 1st experience of playing in Asia against Nepal women who are ranked 16th in the World. The Victoria Pearls dropped down to 21st from 19th in the current rankings due to a tough series in Namibia.

The Nepal's trip according to Uganda Cricket Association, is in line with their vision to achieve international success, as they look forward to growing the women's game in the line with the successes of the men. "Playing a higher-ranked team like Nepal will provide an opportunity to improve on our current ranking. We are also building relationships by breaking into the Asian market through this tour," Martin Ondeko, CEO Uganda Cricket Association said.
The 5T20i series has international status therefore there are ranking points available for either side to pick up. This is an opportunity for Victoria Pearls to improve on their current ranking as they look ahead to the next World Cup qualifiers.
The experience of playing in Asia should also help coach Consy Aweko and her developing side get the exposure of playing out of their comfort zones as they look at exposing some of the new players on the side.
1st day results;
Uganda Women 102/5
Nepal Women 90/9
(Uganda W won by 12 runs)
Author Profile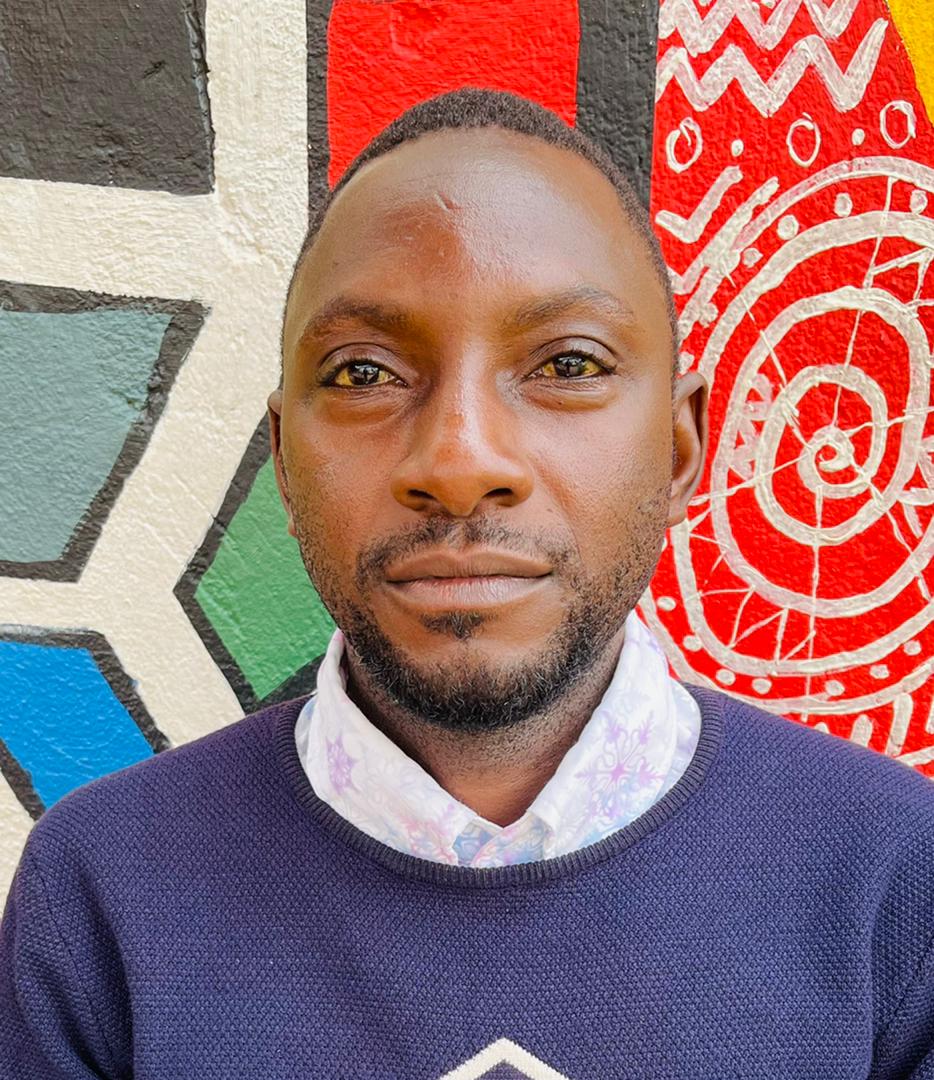 Mr. Daniels N. Tatya is an affluent Sports Writer, Commentator and Editor. His over 15 years of covering almost major sporting events makes him a revered and an authority on investigative Sports journalism in Uganda. He can also be reached via [email protected] +256(0)758268315