In the 1990's, Uganda witnessed a film-like gory robbery. The heist ended with two cops shot dead. The victims were escorting a bullion van when the robbers struck, taking their lives. The daring robbers started off the heist by staging a roadblock at Katabi along Kampala-Entebbe Highway.
The gangsters had got wind of the US dollars that were being transported from UK to Uganda. So, they were laying in waiting at Katabi, in order to help themselves on the said White man`s money. The Dimes were being dispatched from Barclays Bank in UK to its main branch in Kampala.
Upon the flight carrying the dollars touching down at Entebbe airport, the cash was offloaded and packed into the waiting bullion van. Meanwhile, the robbery's architect was comfortably sitting in his home somewhere in Kampala leafy environs. Yet, he was getting loud and clear, whatever was going on away in Entebbe, and whatever had taken place in the UK, before even the aircraft could kiss the skies fordestination Uganda!

After the dollars had been loaded on the bullion van, the driver ignited the engine, to start on the journey to Kampala. The police patrol carrying the cops, followed in tow.But upon the van making its way through Katabi, on its way to Kampala, the hoodlums now jumped out of their hideout with guns blazing. They cornered the bullion van and opened a hail of gunfire, to scare the driver of the truck and that of the patrol vehicle.
The cops escorting the bullion van countered in the same currency. By the end of the gunfire, two cops lay motionless. The rest scampered off for prized life.Meanwhile, the robbers scammed off tens of millions of cash in United States of America denominations. They hurriedly loaded the now bloody dollars in a saloon car and drove off to Kampala, to deliver to their master, the proceeds of the gruesome robbery!
The country was startled. Ugandans and the banking industry demanded for quick answers from the police force. Top detectives were assigned to unravel the criminal mystery. They got down to work swiftly. The subsequent investigation rendered very, very valuable leads. The clues were pointing at businessman Johnson Kamya Wavamunno as being architect of the whole thing.
Looking to save his skin, Wavamunno ducked off and outside the Ugandan jurisdiction! His intention? To alter the story to read like he was abroad when the heist happened. So, he thought, prosecution was going to find it a lot more cumbersome to pin him down to the robbery.
Having knitted up a tight case against Wavamunno, the Ugandan police worked on the process of repatriating him back to Kampala. He was picked from abroad and positively put on trial, following which, he was sent to the gallows. But what exactly was the piece of evidence that broke Wavamunno's defense of alibi! Just watch this space…….
Author Profile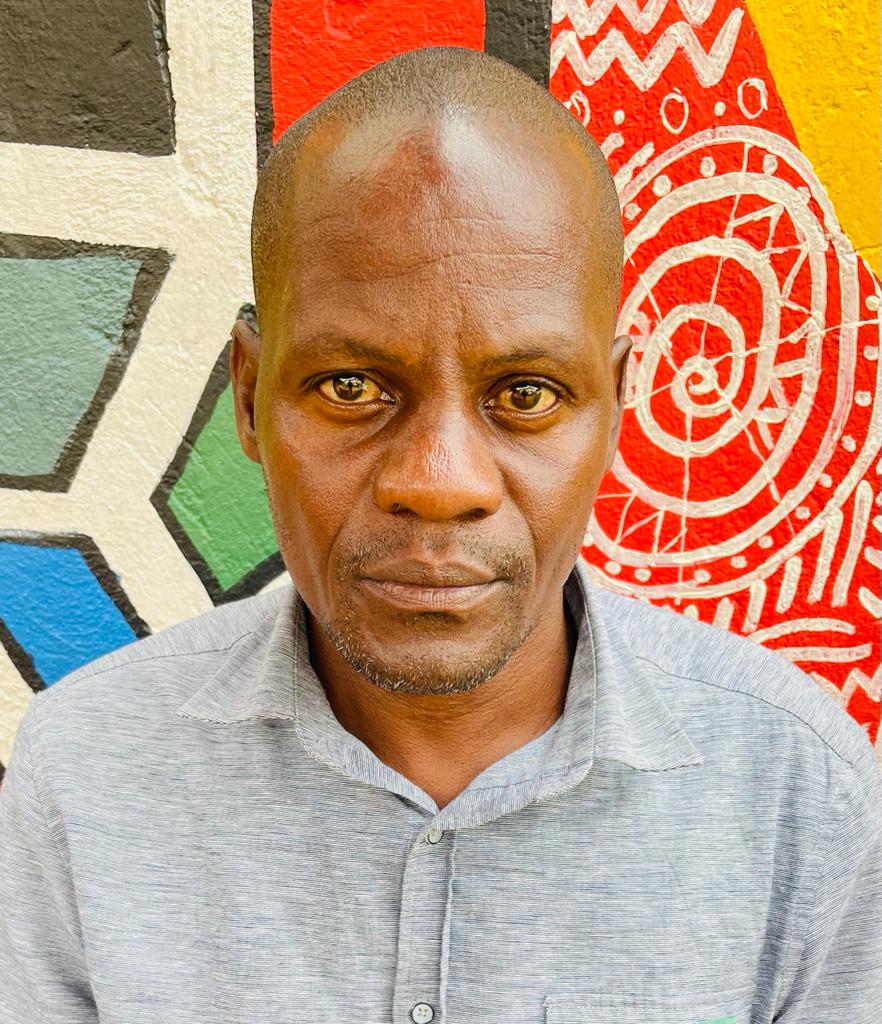 Mr. Stephen Kasozi Muwambi is a seasoned crime investigative writer, majoring in judicial-based stories. His two decades' experience as a senior investigative journalist has made him one of the best to reckon on in Uganda. He can also be reached via [email protected]