Bank of Uganda is most likely in huge problems following reports that businessman Sudhir Ruparelia could have picked billions of monies from borrowers of Crane Bank and diverted it. Sudhir is believed to have, after realizing that Crane Bank was dying off, collected billions from debtors, which he went on and kept for himself.
On Sunday, this investigative website dropped the story about the supposed missing USD10M which, businessman Patrick Bitature had paid in settlement of his debts with Crane bank. According to our investigations, someone is believed to have pocketed this particular money instead of paying it back to Crane Bank. We hold this stance, since the DFCU bank which purchased Crane Bank, is known again, to be pursuing Bitature in courts over the same debt!
Following our expose, a number of people and companies have contacted us to complain about how they had actually paid off their debts with Crane Bank, but that DFCU is still demanding the same from them! When we got in contact with DFCU sources, they confirmed how they have been experiencing such glitches, but refused to divulge more details, fearing to offend the law which bars litigants from discussing cases before courts.

If it is true that Sudhir or his agents picked money, as it is being alleged, and even diverted it, then Bank of Uganda itself would be understandably, in trouble. This is because it is Bank of Uganda that sold the same debts to DFCU. Problem now is that DFCU cannot realize the debts, for the simple reason that the debtors paid off the same. Yet the same money is neither here nor there.
"What I can tell you is that Bank of Uganda would be liable even if they mistakenly sold air to DFCU as debts," a senior commercial lawyer confided in us. The lawyer explained to us that since DFCU took over the debts in the mistaken belief that Bank of Uganda`s sale of Crane Bank was actually genuine, for that matter, it is the vendor legally supposed to sort out the purchaser.
The legal brain says that DFCU cannot hold Sudhir liable, for they never bought Crane Bank from Sudhir. The vendor was Central Bank who convinced them how everything about the sale was just and fine. The remedy available to Bank of Uganda, the lawyer states, would be to demand a refund from Sudhir, but after sorting out DFCU. It`s now public knowledge that Sudhir wholly owned Crane Bank via proxies.
This isn't going to be the first time for Bank of Uganda to find itself in this kind of dilemma involving the man in question. They sold 48 buildings thinking that they were being owned by Crane Bank. Indeed, DFCU bought them along with Crane Bank. It would later emerge that Sudhir had controversially transferred the same buildings to his other company known as Meera. Sudhir did this after realizing that Crane Bank had reached a point of no return to required liquidity levels.
DFCU, thinking that they had made a good purchase, went ahead and occupied both the first floor and seventh floor of Crane Chambers. Sudhir initially let them be. But he later sent a demand notice for outstanding rent amounting to big monies in dollars! The purchasers of Crane Bank wrote bank to Sudhir telling him how Bank of Uganda had sold Crane Bank complete with the buildings which used to house her branches.
The shrewd, unbothered businessman wrote back asking DFCU to pay or pack up and leave the facilities for other tenants with dimes! DFCU snubbed the notice, Sudhir went to court. DFCU would later realize the bitter fact that Bank of Uganda had actually sold air to them. The buyer has since written to the Central Bank asking for billions in buildings over which, they scorched money under the mistaken belief that they were actually making a good purchase.
What we are yet to confirm is whether Bank of Uganda finally compensated DFCU or not.
Author Profile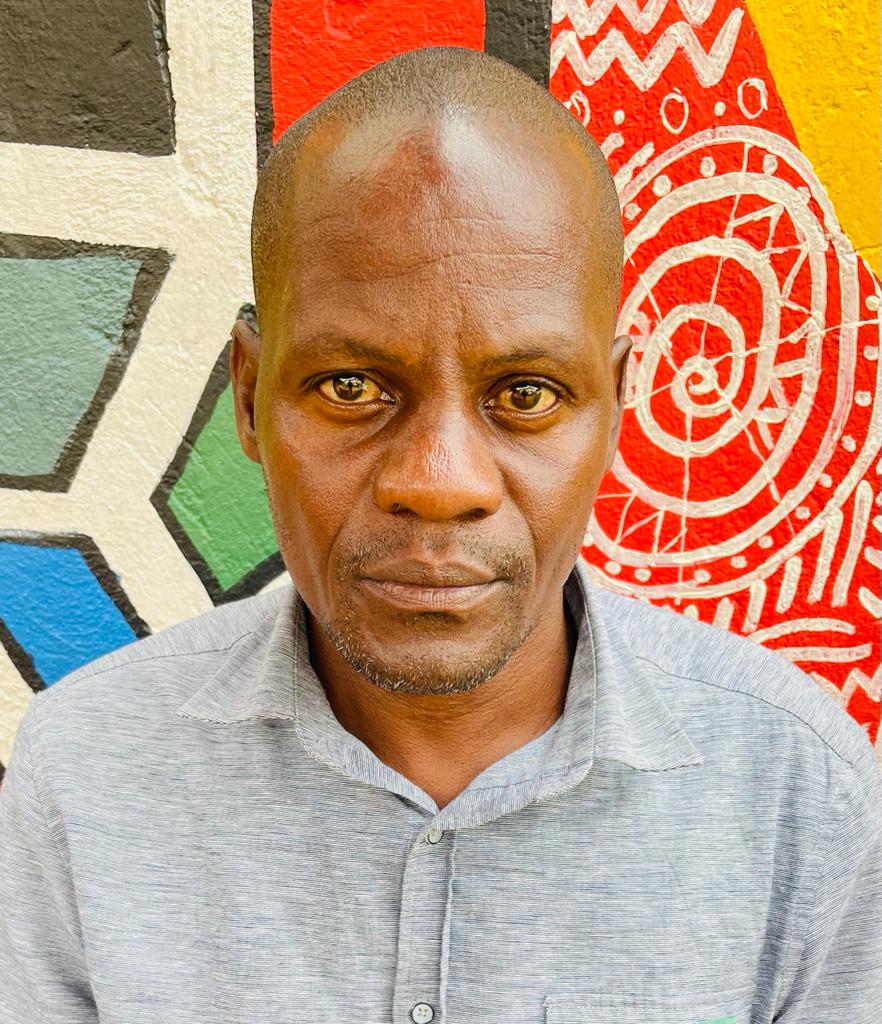 Mr. Stephen Kasozi Muwambi is a seasoned crime investigative writer, majoring in judicial-based stories. His two decades' experience as a senior investigative journalist has made him one of the best to reckon on in Uganda. He can also be reached via [email protected]