We don't take wish in writing wretched stories. So, this one today, several days to the ICC Cricket Challenge League B, comes as a risk avoidance. Forget the Oman round so that you prepare and prepare a lot for the challenge.
Dear readers and fans, where the Cricket Cranes could have energies focused on thorough training and preparations, Ugandan team is, regretfully, banking and counting on past success at this tournament during the Oman Round. In the previous ICC Cricket Challenge League Round One in Oman 2019, The Cricket Cranes defeated Bermuda by 7 wickets.
Coming to Uganda this year, The Cricket Cranes will take on Bermuda 21/06/2022 at Lugogo Cricket Oval during second round of CLB. Uganda won by 7 wickets (with 59 balls remaining) and they had finished the previous two matches as victors at the Cricket World Cup Challenge League B tournament.

The 1st round of Oman in 2019, Uganda came out victorious after winning five out of five and now sits three points ahead of Hong Kong at the top of the table. The second round of the tournament will be hosted by Uganda from June 14th-28th while the final round will be hosted by Jersey from July 28th-August 10th.
ICC Challenge League B is a qualification pathway for associates to 2023 50 over World Cup. The Challenge League B is played over three rounds with the top side after the three rounds moving on to the next round of qualifiers. There are six nations in Group B including hosts Uganda, Hong Kong, Jersey, Bermuda, Italy, and Kenya.
The second round was supposed to hosted by Uganda early this year but was postponed due to the Omicron outbreak. ICC however, kept faith in Uganda and the nation will now host the round in its Capital City, Kampala. The games will be played at the Lugogo and Kyambogo Cricket Oval.
Author Profile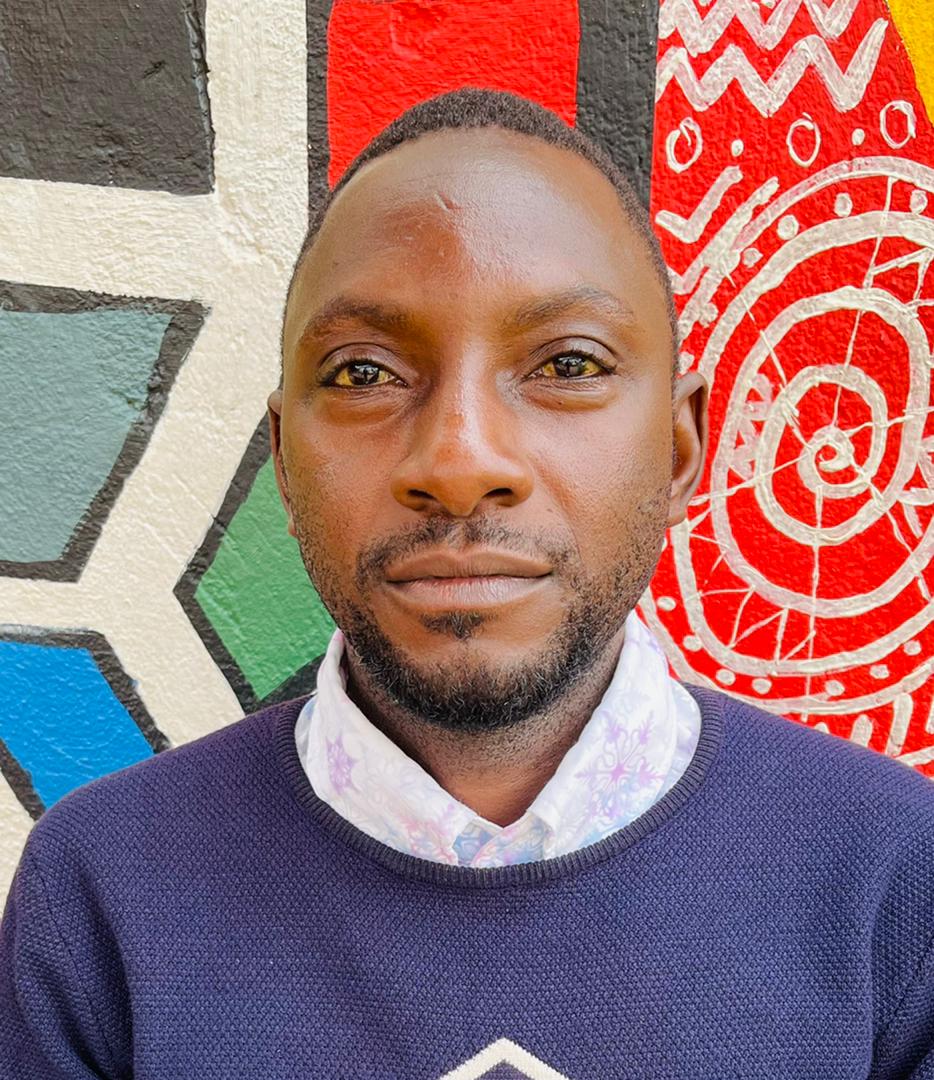 Mr. Daniels N. Tatya is an affluent Sports Writer, Commentator and Editor. His over 15 years of covering almost major sporting events makes him a revered and an authority on investigative Sports journalism in Uganda. He can also be reached via [email protected] +256(0)758268315