There will be more social and musical events than sports events at the Cricket Oval Lugogo, running between July and December this year. And this information has left the Cricket body in absolute shock, the investigator news website can reveal.
This comes after Uganda Cricket Association (UCA), in a letter dated 12th July 2022, humbly wrote to NCS, requesting to use the Oval Grounds. In response, through a shocking letter, National Council of Sports (NCS) told the Cricket body that they have booked the grounds for none sports events more times and more days than they are left with for Cricketing business.
Therefore, UCA was advised to look elsewhere for cricket matches, save for strictly national Cricket teams. NCS's letter to UCA dated 19th July and received on 25th this month, the same seen by this website, shows that NCS has more pre-booked events at the facility. "This is to inform you that your request to use the Cricket Oval has been reviewed, and unavailable dates during which NCS has booked events as indicated for the months of July and December respectively."

The letter, in details continue as thus; "Please be informed that the facility will be used for strictly national team events. Also, the facility is a government facility that has many pre-booked events that take place from time to time." They concluded with wishes of support in case UCA requires some.
The Million-dollar question is now, how for heavenly sake, can priority be given to none sports events at the Cricket Oval, over the game itself? What? CRICKET OVAL!
Here, in these pages, we have continuously written and exposed the rot at NCS and how they intentionally continue to kill sports in the Country.
NCS is for that reason, forgetting their core instruction of Developing, Promoting and Controlling sports activities in Uganda on behalf of Government, under the Ministry of Education and Sports. They should therefore develop and promote all forms of sport on national basis, in conjunction with voluntary amateur sports bodies, and also provide training. This, they are supposed to do, by encouraging and facilitating cooperation among the various national sports associations.
Author Profile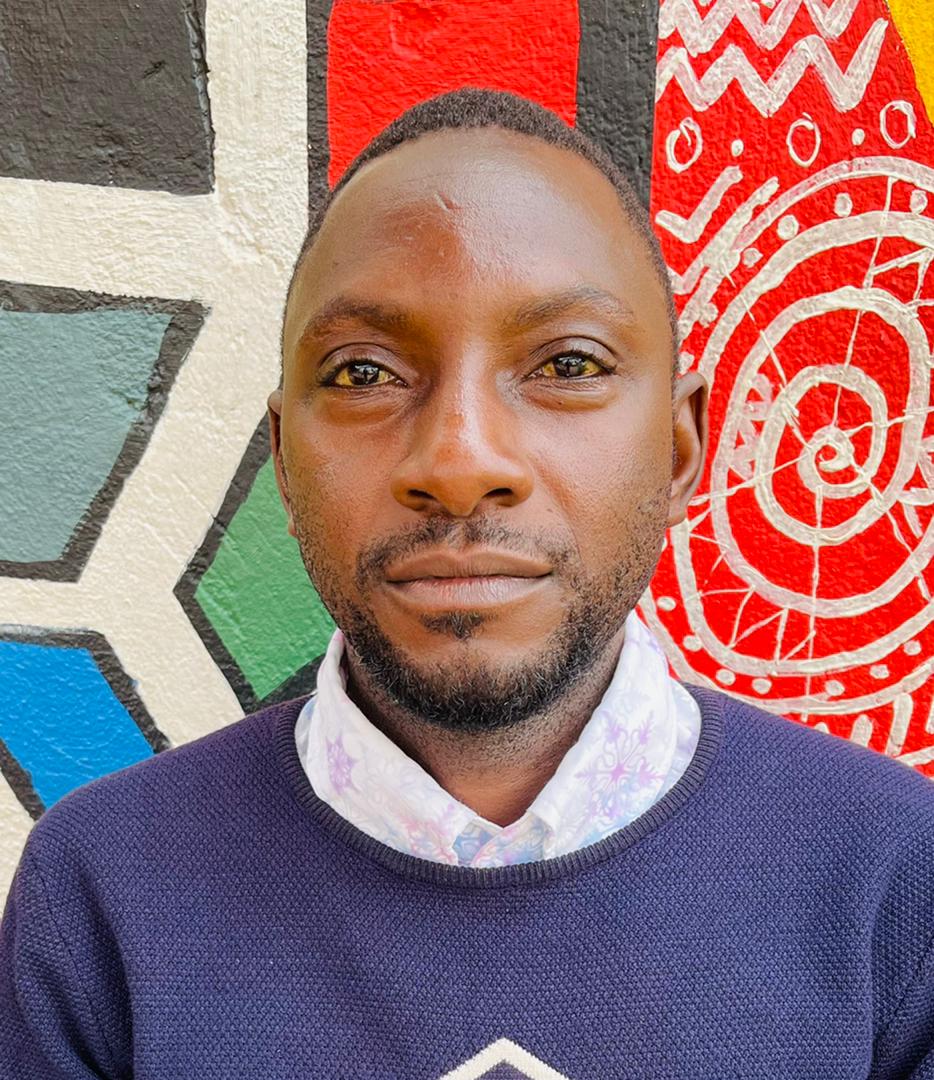 Mr. Daniels N. Tatya is an affluent Sports Writer, Commentator and Editor. His over 15 years of covering almost major sporting events makes him a revered and an authority on investigative Sports journalism in Uganda. He can also be reached via [email protected] +256(0)758268315