Even as Uganda looks way below and far behind the mark that qualifies the Afcon host nation, save for plain talk, the deal is cut. Uganda and FUFA could host the African Cup of Nations, the Continent's major football tournament for the men's senior national teams' show soon with, or without qualification.
And, this is the big revelation we can confirm from the different meetings that CAF's boss Dr. Patrice Motsepe had with President Museveni, Speaker of Parliament Rt. Hon. Anita Annet Among, and FUFA boss Moses Magogo. Soonest, Uganda can host the rewarding Africa Cup of Nations.
All signs show that these four leaders at the different governance levels, some political, yet others football sport leaders, had hosting the Afcon by Uganda either independently or as co-hosts on the agenda, The investigator news sports desk can reveal.

Dr. Motsepe came for deal
The Ugandans could not just go through the normal Afcon host bidding procedure. So, they had to fly-in CAF President if their deal was to make any impact. Willing to award his hosts their request, CAF's Dr. Patrice Motsepe expressed his commitment towards helping Ugandan football scale to greater heights. This was on his two-day visit to Uganda. By so doing, Motsepe would be effecting his promise to Uganda.
Mr. Motsepe arrived in the country on Thursday evening, meeting the FUFA Executive Committee and the Fourth Estate before concluding his visit on Friday in engagements with the President of the Republic of Uganda, Yoweri Kaguta Museveni and the Speaker of Parliament, Rt. Hon. Anita Annet Among.
He made visits to the Parliament of Uganda and State House (Nakasero) in the company of FUFA President, Hon. Moses Hassim Magogo, his Executive Committee, plus CECAFA President, Wallace Karia. CAF President put emphasis on helping in the development of the game in Uganda bearing in mind, FUFA's vision of being, 'the number one footballing nation in Africa on and off the pitch.' He said; "I am here to make a humble contribution to football development in this country and also have discussions with some of our people in the private sector to emphasize their role towards the game."
Excited Museveni:
Every sitting political President would count hosting the Afcon by his nation as historical. So, President Museveni got excited, this time promising more budgets to aid the Afcon host deal. He promised and expressed his readiness and willingness more than ever before, to Champion Development of Football in Uganda making the Country ready to host the Afcon.
Museveni stated that his government is committed towards supporting football and sports. "I thank Mr. Motsepe for his dedication to African football. To FUFA President Hon. Magogo Moses Hassim, we have not really supported sports as much as we would have wanted, except for providing peace. We are going to improve and it will be very serious support."
If not alone, then Co-host
While meeting the Speaker of Parliament, Mr. Motsepe hinted about the idea of Uganda to co-host the TotalEnergies Africa Cup of Nations with Tanzania, indicating it would be a good move for the two countries. "I was told that Uganda and Tanzania are keen to host the 2027 Africa Cup of Nations (AFCON) in these two beautiful countries. As the President of CAF, I have to support all the 54 Member Associations equally and must say that I would personally not only just welcome but encourage a joint hosting bid between these two countries because it will make a huge contribution to football development in Uganda and Tanzania."
For the region
Motsepe noted that; "This region (CECAFA) has not hosted Africa Cup of Nations before and it would be a good move to both Uganda and Tanzania not only in promoting football development but also other areas like tourism, investment and trade," Motsepe added.
Among in its midst;
The Speaker of Parliament, indicates how Government is serious on hosting the coveted tournament and the will is evident. "We have had discussions with the President of the Republic of Uganda, we are ready and willing to co-host Africa Cup of Nations 2027 with Tanzania. We have got clearance from our President, and we will be able to do that," she confirmed.
Wallace pushing for Co-hosting
Tanzania Football Federation (TFF) President, Wallace Karia, who also doubles as the CECAFA President indicated it will be a good move to have AFCON hosted in the region. "I am delighted to be here as CAF President makes his visit to one of the countries in this region. We share very many things in common and I can confirm both Uganda and Tanzania have the will to host AFCON 2027. I will take the message back home to make sure this dream becomes a reality," noted Tanzanian Football Federation and CECAFA President, Wallace Karia.
Is Uganda Ready?
Nooooooo! At least, a serious bidder, if Uganda had to bid for hosting, she would be having a sizeable number of stadia in place plus some numerous makeshift stadia where participating national team could have their training sessions before the matches. The lack of stadia alone makes the country not ready by far, unless they start today. My typical lazy and corrupt Ugandans may not have everything ready in place even if they were/are given the 2029 Afcon edition to host.
Author Profile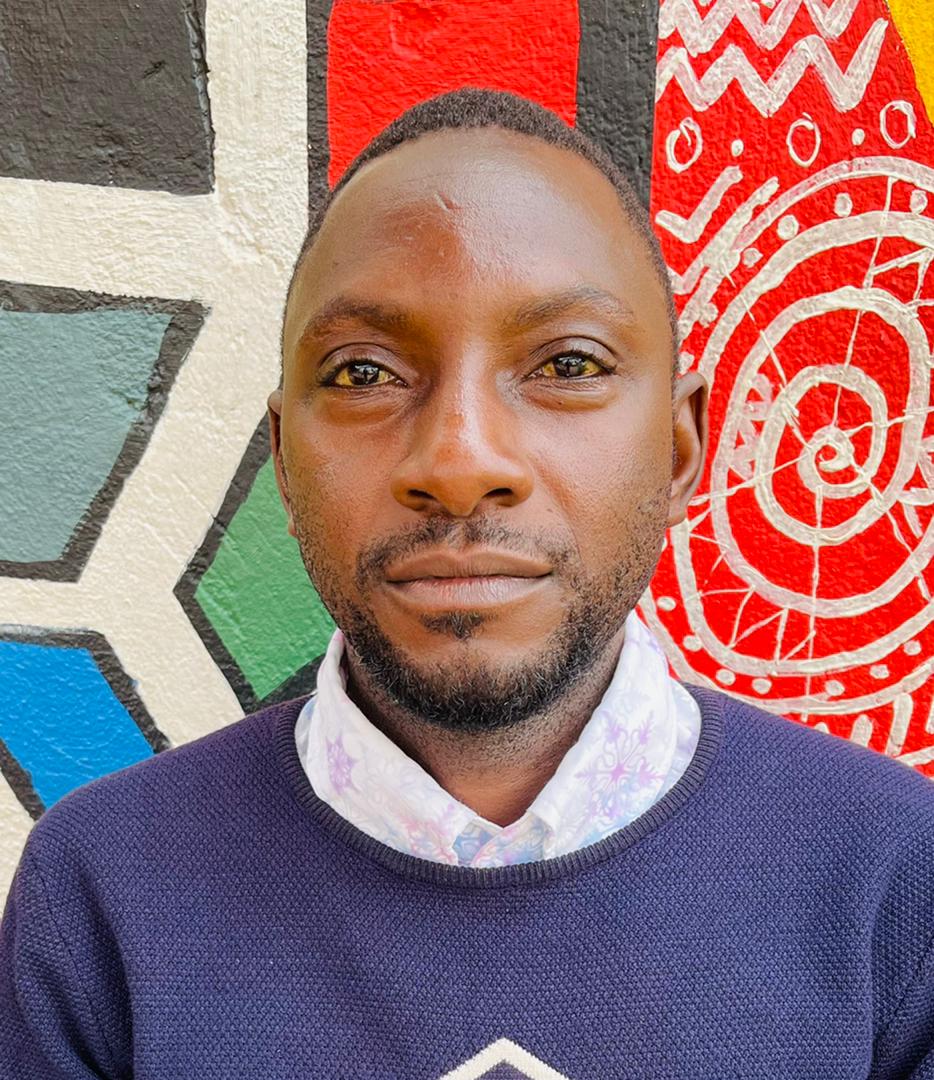 Mr. Daniels N. Tatya is an affluent Sports Writer, Commentator and Editor. His over 15 years of covering almost major sporting events makes him a revered and an authority on investigative Sports journalism in Uganda. He can also be reached via [email protected] +256(0)758268315