There is very low-cut knowledge, if any, in terms of taming challenge that the Uganda Sevens Rugby Team can tell of a Samoa Sevens team. What they only can tell is a devastating story of humiliation by the Pacific Islanders that came four years ago, with Uganda on the receiving side of severe knocks at the hands of Samoa, losing miserably 45-07 at the AT&T Park in San Francisco, USA.
For years on, Uganda Rugby Sevens are scheduled again to face Samoa in their first match of the same billed competition, the World Rugby Seven's Cup 2022. This loss discarded the East Africans from the main Cup category to subsidiary Bowl Cup Quarterfinals. On September 9ththe African Seven's giants who qualified at the Rugby Africa Men's Sevens in Kampala, will play in a Pre-Round of 16 sessions on the morning of the first day on Friday, at the Cape Town Stadium.
Fellow African countries, Zimbabwe and Kenya, who also booked their tickets at Kyadondo Rugby Club in April, will also feature on the same date at the Pre-Round of 16 series. A win will advance Uganda to the Round of 16 during the afternoon session on the same day where they will face USA. A loss, like at the 2018 World Cup will relegate the Rugby Cranes Sevens to the Bowl Quarterfinals. Zimbabwe and Kenya will take on Canada and Tonga in their respective Pre-Round of 16 fixtures. Then, in a maiden Rugby World Cup Sevens appearance, Uganda finished nineteenth out of the twenty-four participating nations.

The Winner-takes-all format:
Spectacular indeed, it promises to be, as the tournament will be played in a 'winner-takes-all' knockout format that was first introduced at the Rugby World Cup Sevens in San Francisco, USA, in2018. On 9th September the first match-ups for the highly anticipated Rugby World Cup Sevens 2022 will be played. The three-day Rugby pinnacle event in Cape Town, South Africa, will run until 11th September.
The innovative 'winner-takes-all' knock-out competition format means every match counts as teams will need to win every time, they enter the pitch in order to become world champions. The 24-team men's competition begins on day one with a qualification round involving teams seeded from nine to 24. The winners of the qualification round will progress to the round of 16 where they will take on the top eight seeded teams, while the losers will go into the Bowl competition which will decide positions 17 to 24.
Hosts South Africa are top seeds in men's tournament, following a remarkable 36-match winning streak which saw them win six rounds of the World Series in a row across 2021-2022. Rugby Sevens is an incredibly fast, skillful, dynamic and dramatic sport, which continues to grow in popularity around the world following a second highly impactful Olympic Games competition in Tokyo last year.
Author Profile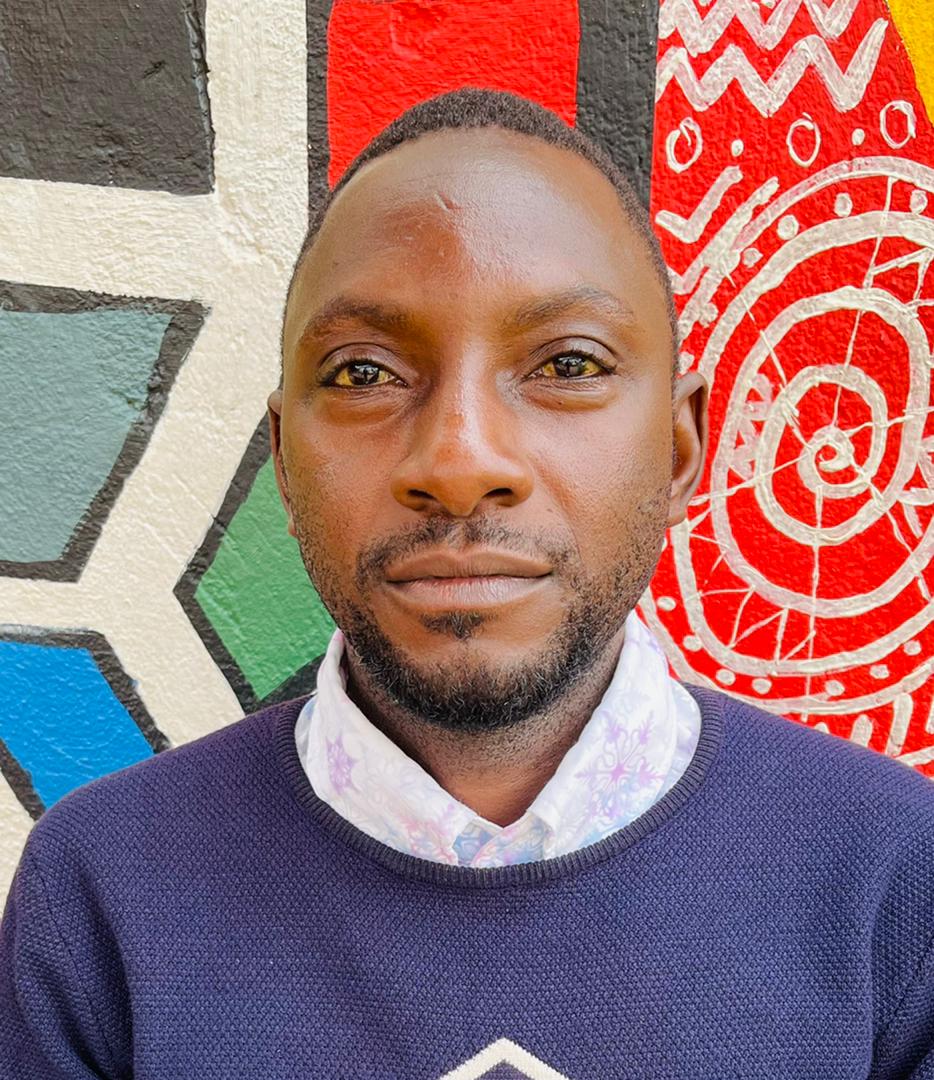 Mr. Daniels N. Tatya is an affluent Sports Writer, Commentator and Editor. His over 15 years of covering almost major sporting events makes him a revered and an authority on investigative Sports journalism in Uganda. He can also be reached via [email protected] +256(0)758268315