Fufa's principal Moses Magogo recently added our brown Parliament Speaker Anita Amongi to his farm of ladies. Congratulations honorable over that haki feat. May Allah bless you and Anita with brown boys and girls.Yours sincerely had an opportunity not so long ago, to listen in to Magogo defending his decision to join Parliament at the same time he was serving as the Federation of Uganda Football Association (FUFA) President. The man from Buyende, in the Eastern part of the country, stated that joining Parliament was a deliberate tactic to get closer to the kitchen so that he could tap directly into the goodies for the good of the sport itself.
"Money is apportioned in parliament. It's all wise for Fufa to be directly represented right from where the cash is apportioned," Magogo argued. The industrious engineer was responding to critics who had labelled him a greedy guy for keeping the post of Fufa after landing that one of Member of Parliament. Magogo was right. Now that he is part and parcel of Parliament, he can ably represent the beautiful sport there at the dining table than he would previously, as the Fufa President. After landing at the dining table, Magogo didn't allow the trappings of arrivalism to stop him from hustling for the beautiful game of sports.
He kicked off his parliamentary game by signing up a dangerous player in First Lady, Janet Kataha Museveni.Magogo's and Kataha's is an absolutely lethal striking pair for team soccer now. The fairer mama is the minister of sports herself. That being the case, Janet is the oxygen which the game of soccer is supposed to depend upon so as to thrive forward. So, it goes even without saying that Magogo was intelligent in securing mama Janet's signature for team soccer and at such an earliest opportunity possible. Give it to Magogo for the cleverest marksman he is.

After securing the hattrick in Kataha, the Mengo-based FUFA boss embarked on seriously working upon securing another one of an equally vital piece in the striking line of team soccer. Magogo secured his other dream just recently. That big dream is Parliament Speaker, Anita Among. Among is the head of Parliament. It is there in Parliament where money for different sectors of the country is apportioned. By marrying off Anita, Magogo not only took home a wife entirely himself, but also for team soccer.
As they now go on engaging in their romance and whatever else that there is for married people, lovers of team soccer can only hope and pray that the pair are not going to forget also to apportion some quality time for the beautiful game of soccer.
I again wholeheartedly wish you two fairer couple, a wonderful time as you embark on the beautiful game of marriage. But, I repeat, I beseech you to keep sparing a thought for the soccer as you go on doing things to do with marriage. For, if you do so, posterity will look at you and your offsprings plus future generation, with a lot of admiration and pride. You have the august chance there at your hands and within your striking reach, go ahead and use it to score more hattricks for the good of soccer, dear lady and gentleman. Thank you and keep dreaming about us soccer lovers too.
Author Profile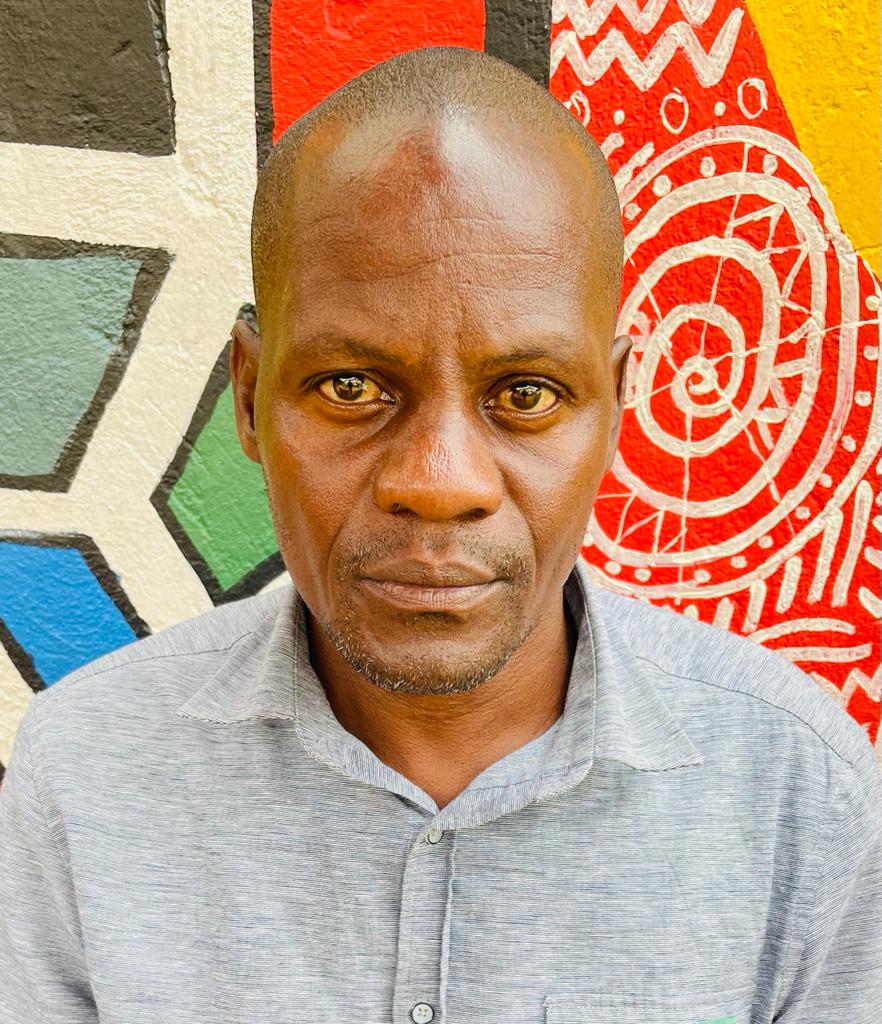 Mr. Stephen Kasozi Muwambi is a seasoned crime investigative writer, majoring in judicial-based stories. His two decades' experience as a senior investigative journalist has made him one of the best to reckon on in Uganda. He can also be reached via [email protected]