Even as they won their last game against Hong Kong in the last round of qualification challenge League series in Jersey, Cricket Cranes failed to advance to the next round of the World Cup Qualifiers. This means Uganda will have to start again as they try to go the distance when the next Challenge League starts. Typically, Ugandans, the Cricket Cranes banked on Mathematics saving their day after table leaders Jersey were beaten by Kenya in their final game.
Both Jersey and Uganda finished on the same number of points but Jersey went through by virtue of having a superior Net Run Rate. Failure to advance to the next round presents the Cricket Cranes and Uganda Cricket Association (UCA) yet another so close, yet so far campaign with Cricket Cranes losing four times in the last ten games. According to Dennis Musali, the media attaché to the Cricket Cranes and colleague at Kawowo Sports Uganda, having travelled and followed the team closely, the team has at least picked some bankable positives over the three competitive rounds of qualification challenges.
So going forward, some team members played quite really respectable cricket, earning admiration to themselves over the two campaigns. For instance, Ronak Patel finished as the second highest run-scorer with 641 runs over the three legs of the Challenge League. His team counterpart Simon Ssesaazi scored his first List A century in the 3rd round after three half-centuries in the second leg at home, while Arnold Otwani finally showed his class with two half-centuries and a century in the third round in Jersey. Juma Miyagi and Cosmas Kyewuta got their opportunity to shine and have won a lot of admirers and fans.

Author Profile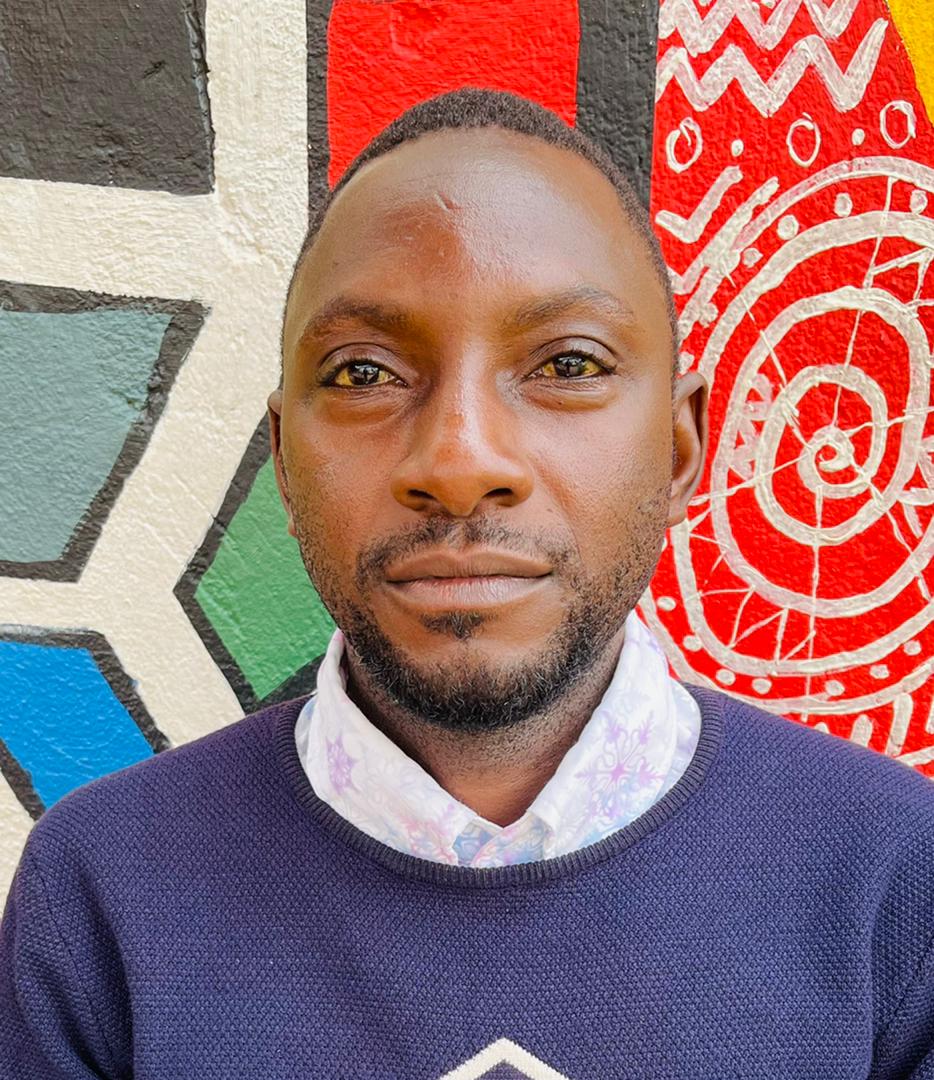 Mr. Daniels N. Tatya is an affluent Sports Writer, Commentator and Editor. His over 15 years of covering almost major sporting events makes him a revered and an authority on investigative Sports journalism in Uganda. He can also be reached via [email protected] +256(0)758268315