Lt. Gen Henry Tumukunde is a very arrogant guy. Pardon my good friend, he belongs to the ruling class of Bahima back home in Ankole. Tumukunde happens as well to be one of the highly educated soldiers who took up arms with the President and overthrew the former governments of Dr Apollo Milton Obote and Gen Tito Okello and Gen Bazilio Olara Okello.
Tumukunde despises a lot, fellow bush war combatants who never read the books and saw the inside of classrooms and lecture rooms as him. Further to that, he has had the occasion to serve at the summit of the military as an Intelligence Chief as well as Security Minister. Most important, his own wife is related to the First Lady, Janet Kataha Museveni. For that reason, that tends to give to Tumukunde a huge sense of feeling that he is a very important creature who should be handled and treated delicately just as a precious metal.
This is why his superiors had to first and foremost negotiate with Tumukunde about where to detain him, following his arrest for speaking things which were annoying to them. Trust Tumukunde, he chose Kololo Summit View and his superiors readily agreed. This would, without doubt, leave a certain perennial punching bag, Luzira and Moroto Prison detainee, Col Dr Kiiza Besigye, very envious with anger. As it is typical of rebellious and arrogant guys in the ranks of Tumukunde, the retired military General one time in 2015 decided to volunteer a talk at the CBS FM radio.

The host of the show was the legendary Meddie Nsereko Ssebuliba Joggoo. During the show, Tumukunde talked dismissively of the President's desire to elongate his powers beyond 2006. The President was looking at opening up the Constitution, to have another term beyond the two terms then permitted by the supreme law of the land. Blinded by rebellion and a knack for constitutionalism, Tumukunde was unable to see and feel that he was still a serving military and therefore subject to the martial law. Feeling undone, Tumukunde repeated the grave assertions on Radio One political show that was being moderated by David Mushabe, currently a legal practitioner.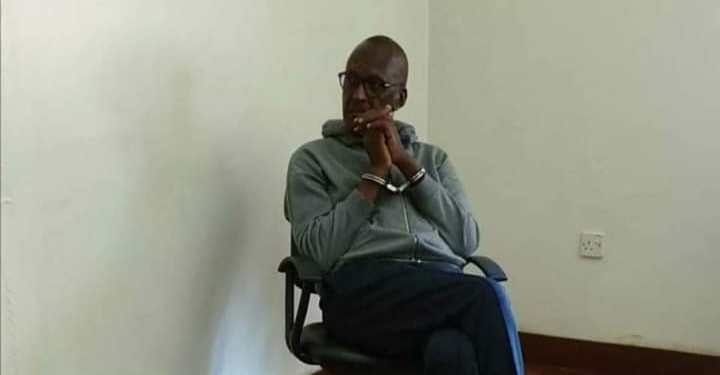 After splitting the atom, Tumukunde drove to his kingly home at the leafy Kololo Hill and waited to hear from Kaguta. When the night finally had worn off, Kaguta sent in his boys with grave instructions to get Tumukunde for him. By this time, Tumukunde was too busy in his big office minding the Intelligence of the whole country, to again listen to small boys out to pick him for Kaguta. He told the boys not to bother him and directed them to hurriedly leave his place and go back to where they had come from. Another delegation was sent to pick Tumukunde.
The Intelligence Chief despisingly looked at them before barking at them to disappear as well. Kaguta didn't like at all, the impudence that was being exhibited by Tumukunde. Yet, the boss was keenly aware of the kind of guy he was dealing with. Museveni contacted his tough soldier in Gen Elly Tumwine to go and immediately pick the errant guy for him. Tumwine sent for a full lorry of red top military guys, sporting acutely red eyes. Tumwine very well aware of the guy he was out to pick for the boss, so, he had to arm himself to the tooth to pull off the object of the mission. Having got everything in place, Tumwine now set off for Tumukunde, being driven in his official powerful military car.
At Tumukunde's office, a stern looking Tumwine was not ready for anything less than flushing out the insubordinate junior. Tumukunde tried to salute the military general, but the guy told him that he wasn't there for those niceties but to strictly pick him. Tumukunde asked to be allowed to put in order his vitally essential intelligence files. Tumwine told the fugitive that he was now stubbornly joking with him. Yet, he wasn't, sadly, ready to entertain any jokes from him. Finally, Kaguta's Gen. Tumwine organized his redtop boys to move in minutes and embarrass Tumukunde. He would now give just a few seconds to the subject of his visit in which all he had to do now, was to move to the waiting car and be spirited away to the impatiently waiting boss.
Knowing the guy at hand, Tumukunde hurriedly walked to the waiting car and was finally dragged to the boss who directed Tumwine to find where to keep him because he didn't have time for him. A few days later, a subdued Tumukunde was driven to the court martial in Makindye to be charged with spreading harmful info detrimental to the security of the country. Having read out the charges to the suspect, Tumwine sarcastically told his lawyers that asking for bail for their client was trivia, for which he had not put aside time for. Dressed in a polo t-shirt, Tumukunde was now driven to his negotiated Summit View Kololo prison until after Tumwine would finally find time and attend to his right to bail.
Author Profile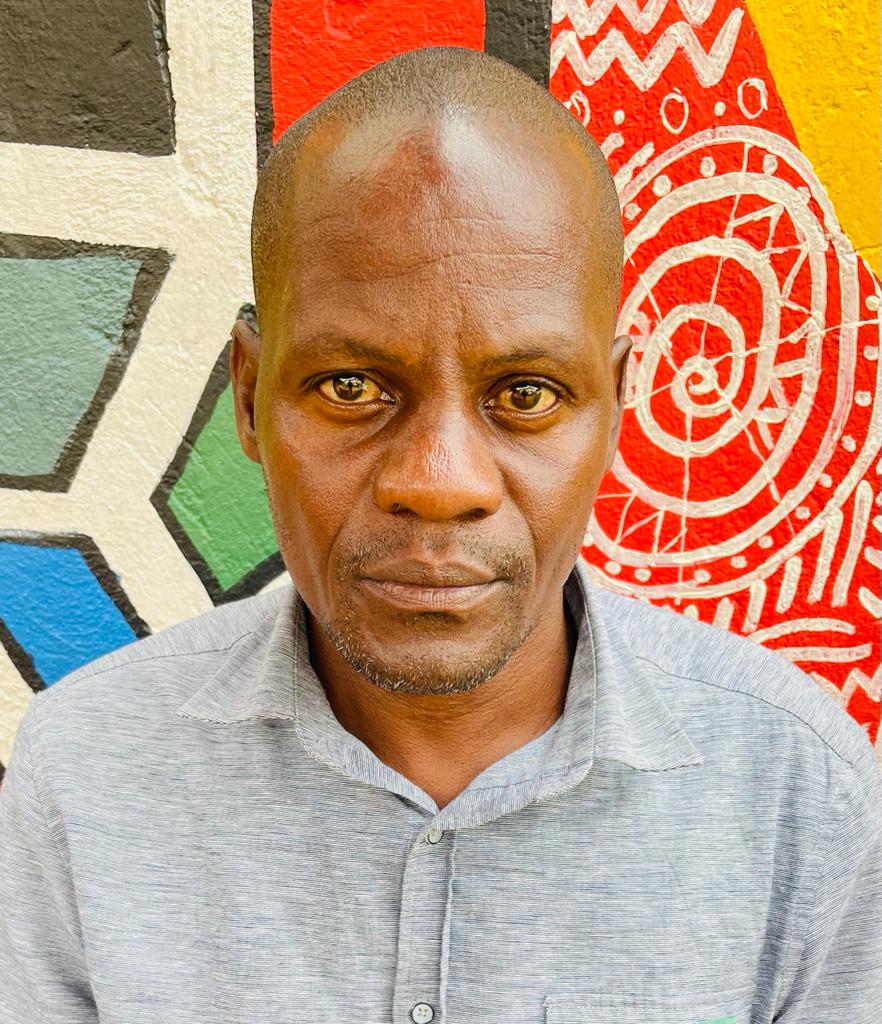 Mr. Stephen Kasozi Muwambi is a seasoned crime investigative writer, majoring in judicial-based stories. His two decades' experience as a senior investigative journalist has made him one of the best to reckon on in Uganda. He can also be reached via [email protected]