Local Women Super League Club-Lady Doves could not believe their own, saying goodbye with just time left to kick-off of the 2022 football season. The news for Fazila Ikwaput leaving the club came in as just a big surprise and very breaking for the team that had not prepared enough in the transfer market, thinking they would just keep their guns for the season forthcoming. As she waved fare the well to the club's main instruments like directors, coaches and staff, teammates and fans, an excited Ikwaput looked unapologetic for her next move and new destination.
She has written and waved bye to her colleagues at the team with many of them wishing her the very best in her future endeavors. Earlier on 30th August 2022, Ikwaput released a statement calling the same official statement, reading; "Today, I say a fond farewell to lady Doves Football Club where I have for the last three seasons called home. I would like to thank the club Director, staff, and coaches, teammates and fans for the support they offered and the good times we have shared and enjoyed together."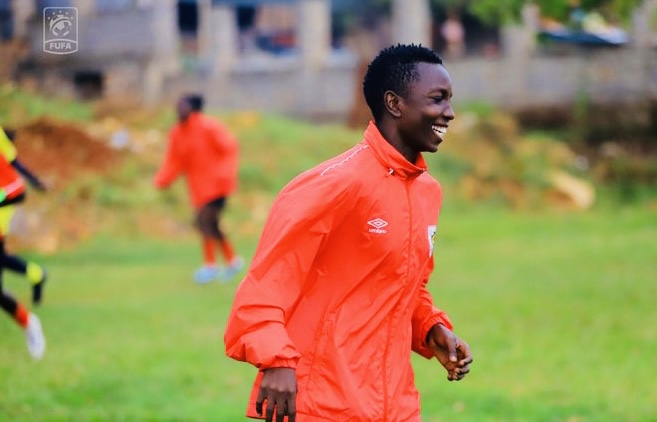 Ikwaput's communication was very emotional in nature but had to conclude with thanking and wishing her ex-club the best. "I will forever be grateful and would like to wish the club the very best of luck in the forthcoming season and for the future." Ikwaput has featured for Lady Doves through three great football seasons at the FUFA Women Super League, helping the Masindi based outfit to the 2021 season title before losing it to She Corporates in 2022.

Ikwaput is also a permanent fixture for the National Women Football team. In the 2017–18 season, she tried professional football at the Indian Women's League, playing for Gokulam Kerala FC (women) and she scored 5 goals for her team. Announcing her next destination in a later on different statement, Ikwaput revealed; "I am pleased to be able to let all of you know that today I have joined ac Omonia women football club in Cyprus."
And in the same year she becomes the first Ugandan female footballer to play at UEFA Champions' League Group Stages with Kazakhstan club BIIK Kazygurt. Ikwaput has attained herself a number of local accolades like becoming the CECAFAW2022 Most Valuable Player, FUFAWSL Top scorer 2021/2022, FUFA Female Player 2017. She also landed the CAFAwards2022 Female Player Nominee.
Author Profile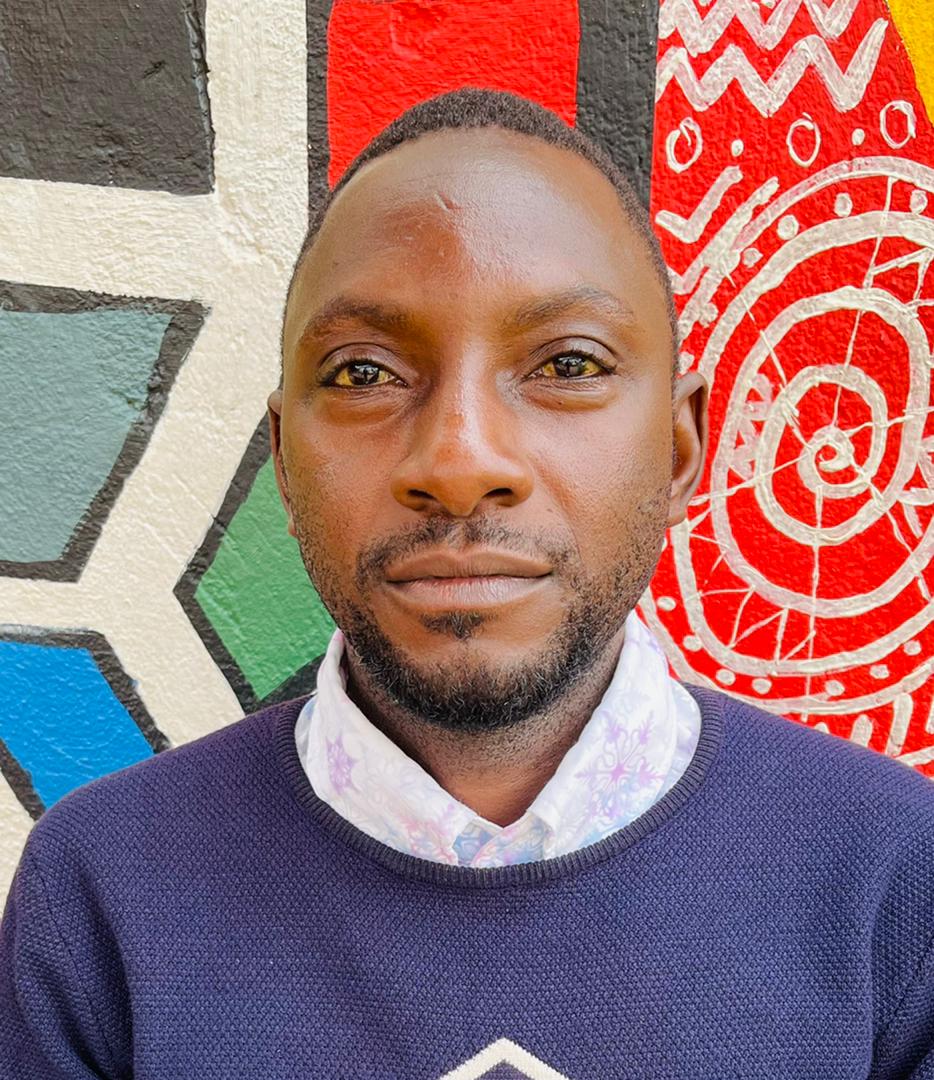 Mr. Daniels N. Tatya is an affluent Sports Writer, Commentator and Editor. His over 15 years of covering almost major sporting events makes him a revered and an authority on investigative Sports journalism in Uganda. He can also be reached via [email protected] +256(0)758268315