There are so many things that petition our attention and devotion. Things like our jobs, our kids, our spouses, our hobbies, name it. Such are the demands and distractions of life. The warning, however is that we have to be careful not to let them become more important or more of a priority than our relationship with God. Exodus 20:3 obliges us Humans to have no other gods before Him – God the Creator, as the first of the Ten Commandments.
And Deuteronomy 5:8-9 articulates thus; "You must not make for yourself an idol of any kind, or an image of anything in the heavens or on the earth or in the sea. You must not bow down to them or worship them, for I, the Lord your God, am a jealous God who will not tolerate your affection for any other gods." Yet, how many of the things that occupy our time, money, thoughts and attention have taken the place where God is supposed to be?
Like many of us on earth, we have things that distract us from the Truth. Anything can become a god to us. Anything we worship or put an excessive amount of time into. Sadly, even one`s feelings can become a god if you allow them to control you. Another test we have to defy is living in a world full of humanism and people not wanting God and His truth to interfere with their lives and routines.

For example, local Netball star, She Cranes and NIC's player Stella Oyella seems to have a sweeping of selfishness in her world today, and this has created situations for her, where she has her husband and son as her 'gods'. More often than once, she has posted something on her personal tweeter handle praising and worshiping her husband for her courage every time she earns a positive result, either at her club or with the National team – The She Cranes. More often, than she, posts praising her God!
"When I put on my shoes and step on court, I do it for my husband and my son. I owe my courage to them and also my success. That's why I play." The She Cranes star, who is lately with the team in Birmingham UK, for the Commonwealth games posted on Tuesday. Oyella, 32 representing Uganda internationally and playing in the position of goal attack, should however be old enough to know that even the husband and son she worships are God-given. She has represented Uganda at the 2018 Commonwealth Games and also competed at two World Cup tournaments in 2015 and in 2019.
In September 2019, she was included in the Ugandan squad for the 2019 African Netball Championships. Known for her hard work and physical presence in the game, she's described as not only being a tough attacker but also a great ball winner especially during recoveries. The point of curiosity here by many her followers is, why she particularly doesn't want to owe such a blossoming big talent to her creator but her husband! Oyella also plays for National Insurance Netball Club (NIC) locally in the netball league.
Author Profile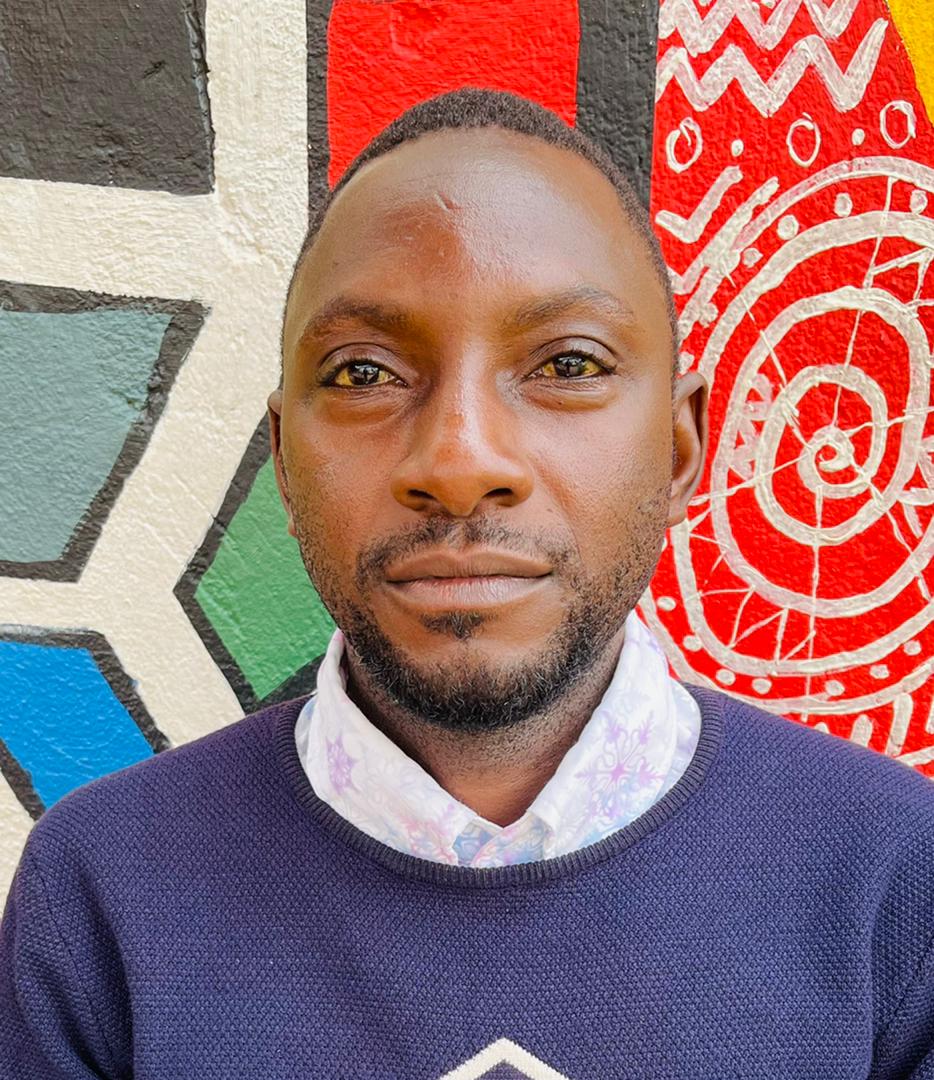 Mr. Daniels N. Tatya is an affluent Sports Writer, Commentator and Editor. His over 15 years of covering almost major sporting events makes him a revered and an authority on investigative Sports journalism in Uganda. He can also be reached via [email protected] +256(0)758268315