"We know your challenging issues. We are here to work on them." Peter Ogwang, the man who has just been appointed to the Ministry of Education and Sports, managing the Sports docket, promised. The youthful, energetic and full of promise Minister told the Country that he will advocate for better remunerations for Sports and the individual sports personalities.
Talking in the morning at his first of a kind assignment as Minister of Sports, Ogwang, who was due to officially receive office later on in the next hours on 17th August at 4:30pm, was addressing the sports personalities, especially Motorsport fraternity that morning. As guest of honor at the Mountain Dew FIM Africa Motocross of African Nations, Ogwang dropped another line; "We have a big Master Plan' of hope to the Country's sports fraternity."
The Minister, who is a footballer himself and a Manchester United confessed sympathizer, said that holding the FIM Africa Motor cross in Uganda means the Country is going to be at the spotlight on the Continent. Handing over the National Flag to Team Uganda Captain, Rider Alestair Arthur Blick, Minister Ogwang wished the team the best. Talking about his Master plan for Sports, a docket that government has until recently left financially begging, Ogwang said; "I intend to have meetings with different local sports federations, talk to the cabinet minister for Education Janet Museveni and the President himself. I want to tell them the beauty of Sports at all levels."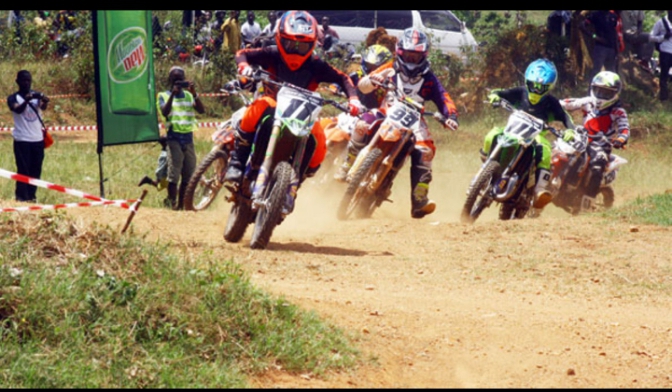 The Mountain Dew Motocross Africa Nations is the highest-ranking professional motorsports event in Africa. This year, it's being hosted by Uganda at the Garuga Victoria Race Way, with over 200 professional riders from across Africa with eight countries confirming to take part. The FIM Africa nations Motor Cross is on this weekend starting from today 20th to 21stAugust. Uganda – the hosts, Kenya, South Africa, Zambia, Zimbabwe, Congo, Morocco, and Botswana will entertain the over 20,000 thousand motorsports fans.
FMU and FIM Africa are organizers of the event, with Mountain Dew injecting in UGX70 Million as title sponsors and local brand partner for over a decade. The Co-sponsors list includes Vivo Energy, Stanbic Bank, Lato Milk, Fulcrum and Uganda Lodges. Riders will compete in eleven race categories in both Senior and junior categories.
Team Uganda
Mx1
Alestair Arthur Blick (Captain
Maxim Van Pee
Mx50jr
Abigail Muwanguzi
Hellena Birungi
Mx50
Filbert Muwonge
Jamairah Makumbi
Mx65
Miguel Katende
Jonathan katende
Mx85
Jerome Mubiru
Mubarak Senoga
Mx125
Kylan Wekesa
Milton Obote Akena
Mx2
Joshua Mwangala
Jonathan Wejuli
Mx Vets
Christian Milleti
Andrea Marinelli
Mx Masters
Hon. James Akena
Tony Akaki
WMX Open
Sharifah Kateete
Shadia Kateete
WMX Lite
Shamilah kateete
Abigail Mwangala
Author Profile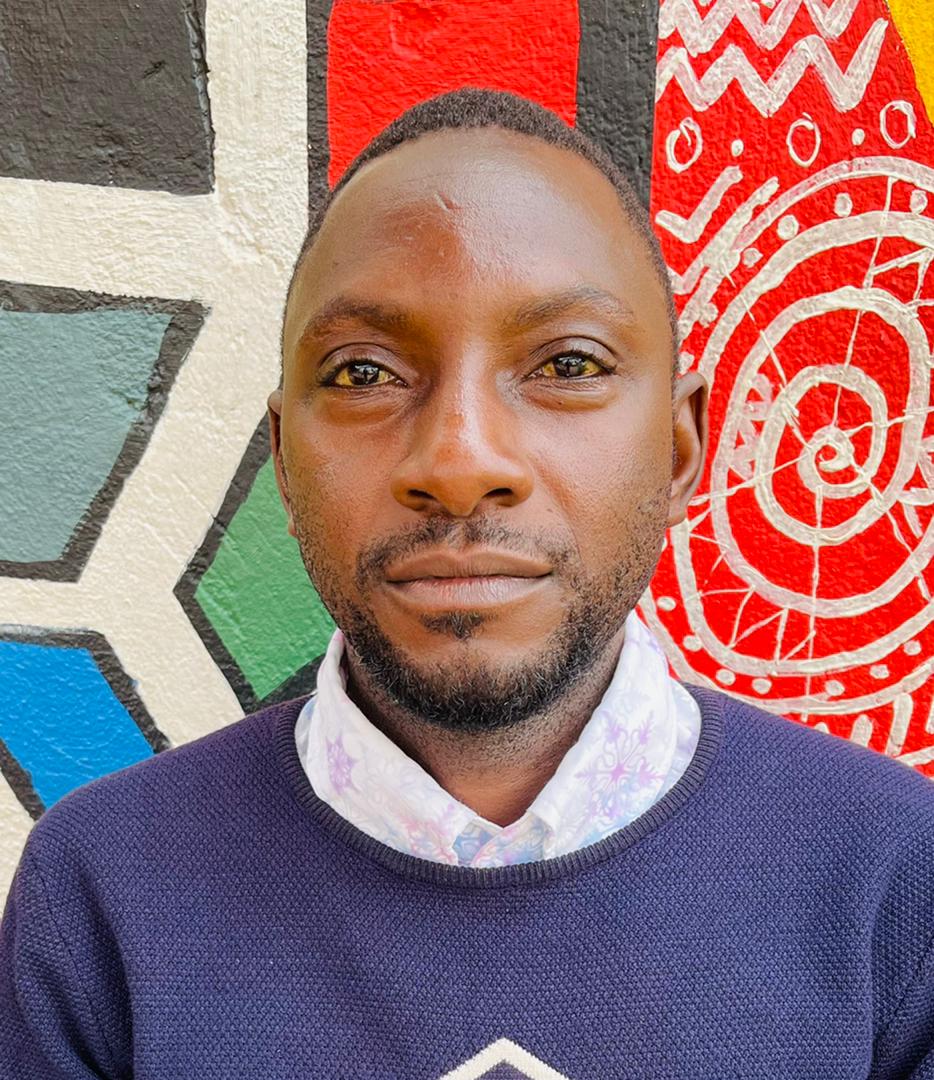 Mr. Daniels N. Tatya is an affluent Sports Writer, Commentator and Editor. His over 15 years of covering almost major sporting events makes him a revered and an authority on investigative Sports journalism in Uganda. He can also be reached via [email protected] +256(0)758268315