For her recent World Netball rank, Uganda and her Trademark Team, The Netball She Cranes, ranked 6th and Africa's number one (1), is among the Nations that have been listed as automatically invited to compete at the 2023 World Netball Cup, World Netball confirmed Monday 15th August 2022. The International Netball body (INF) released and updated new and fresh World Rankings, confirming five more teams that will be invited to compete at the Netball World Cup 2023 (NWC2023) based on their ranking positions.
The Netball World Cup will be held in Cape Town, South Africa from July 28th to the 6th of August 2023, with 16 teams set to be invited to participate, including the hosts, as well as the top five teams in the World Netball World Rankings as of the qualifying date of 12th August 2022. Since the last WN World Rankings update published on the 1st March 2022, many international test series and events have taken place. They include the Pacific AUS Series, Europe Netball Open Challenge, COSANA Tri-Nations Series, Wales International Test Series, Netball World Cup 2023 Qualifiers – Oceania, and most recently the 38 matches at the Birmingham 2022 Commonwealth Games.
Within the top six teams, Jamaica has moved up to 3rd in the world, whilst England has dropped to 4th. This comes after Jamaica made history at the Birmingham 2022 Commonwealth Games, making their first final and winning a silver medal. This means that Australia (1st), New Zealand (2nd), Jamaica (3rd) and England (4th), will now be invited to compete at the NWC2023. Uganda (6th) will also be invited. They have also qualified through their world ranking, due to South Africa (5th) pre-qualifying as hosts.

World Netball requires team to have played 6 or more matches in the ranking period to be eligible for a World Ranking. The final teams qualifying for the NWC2023 will be decided by the remaining regional qualifiers taking place in Africa, Asia, Europe and Americas, with the top two teams from each event being invited by World Netball to the World Cup. The next qualifier to take place will be in Africa, from the 21st – 27th August.
Author Profile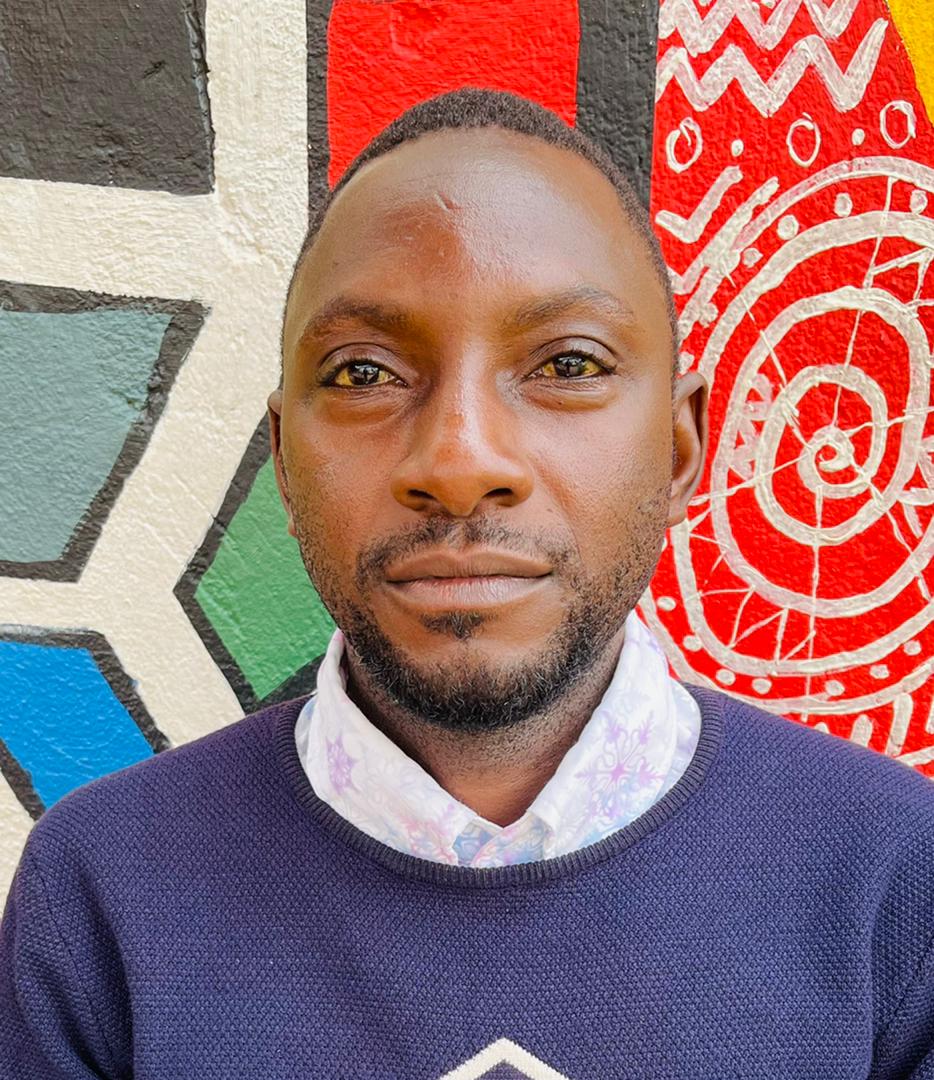 Mr. Daniels N. Tatya is an affluent Sports Writer, Commentator and Editor. His over 15 years of covering almost major sporting events makes him a revered and an authority on investigative Sports journalism in Uganda. He can also be reached via [email protected] +256(0)758268315