The problem is the people who happen to hold power at any given time and how those people choose to use that power
There is something curious which, but political pundits and observers are missing out on, in the ongoing grand scheme of political maneuvers. While other regions are currently aligning themselves as well as scheming to see how to get power at the seemingly close of President Yoweri Kaguta Museveni Tibuhaburwa's era, another key region in the country doesn't curiously seem to be taking a pretty much keener interest in what is going on.
It would appear as if the rather sleeping giant in question is still contended with playing and willing to play second fiddle in the country's political equation as it has been the case for many years now. The region wehere to highlight and discuss is Buganda. This region is a very critical issue in the body politic referred to as Uganda. I am going to explain.
Agitation for independence against the British crude administration started in Buganda before spreading to the rest of the country. Some of the notable Baganda who sprang up to resist colonial rule include Augustine Kamya. Kamya was the grandfather of now Inspector General of Government (IGG), Betty Olive Namisango Kamya Turomwe. So, you can, henceforth, blame the past defiance in the latter day Kamya, on the grandfather's DNA.

Kamya's political movement which saw Baganda and like-minded Ugandans boycotting shops operated by Indians, is well documented in contemporary history. For this reason, we aren't going again to write extensively about it here for reasons of space and time. When you put Kamya out of the picture, then the name Kangavve Musaazi quickly springs up and look you straight in the eyes for the attention which is wholly deserved.
Musaazi will be eternally written about and recorded as the first Ugandan and Muganda, for that matter, to start a political party in Uganda. He named his party Uganda National Congress(UNC). Such was the nationalist outlook as portrayed by this party that Dr Apollo Apollo Milton Obote would later lure the founder into joining hands with him to start the one, of Uganda People's Congress (UPC) as we know it today.
Obote's UPC would later align with Kabaka Yekka (KY) to pip DP's Benedicto Kiwanuka to State Power. Obote did this not because he loved the King, Edward Fredrick Luwangula Muteesa II of Buganda. But much as Musaazi had started UNC from which sprang UPC, he would go missing thereafter in the grand scheme of political manevuers which ended up with Obote scooping power. Am we understood!
Obote aligned with Muteesa because his overriding goal was to get power. He calculated that Muteesa would help him to get power. As such, he aligned with Muteesa and finally got power. What Obote used the power for and how he got that power itself, is not what we are here to discuss. I am here to discuss the importance of holding State Power and the disinterest of Buganda in getting power, but which power comes with a lot of dividends for Buganda and its people.
Let me disabuse moralists of the notion that power is immoral. Power per se isn't a problem. The problem is the people who happen to hold power at any given time and how those people choose to use that power. The Bible itself is littered with people who held power at one time or the other in history. Some used power well whilst others did worse. Moses was initially a good leader. But he later annoyed God who removed power from him and gave it to Aaron. Mark this, God didn't ban power per se, but allowed leadership to continue. He only removed one bad leader and posted another one into power.
Still at it, fire is a vital item. But if mishandled, fire can burn. Fire has burnt people and valuable properties ever since the time it was first discovered. But we have not stopped yet, to use fire. Ok, let's use the example of food. Food is a very important thing for all of us. Right. Yet, if someone overeats or mishandle food, it would end up causing to that person unintended health problems such as food poisoining and obesity. If that happen, it wouldn't necessarily follow that people should stop taking food. Food is too important to forego. Just as power is too important to ignore.
Why am I saying this? If King Edward Fredrick Luwangula Muteesa II had looked further than he looked and joined forces with Benedicto Kiwanuka, Buganda would have earned meaningful power, as opposed to Muteesa being a mere figure President. We mean, the figure head, who accordingly, ended up ceding the real power to the Prime Minister in Obote. And which power, Obote used to kick Muteesa out when the same had proved expedient to Obote.
Rushing fast to the present, we can see some golden clouds gathering on the horizon currently. But, are we ready to tap into the golden waters which is threateningly and generously waiting to happening on us. And this, after continuous years of debilitating droughts? That is the mother of all questions. Do we have what it takes to answer this all-important question and how to grab the bounty opportunities that comes with answering it? That has been only the appetizer. When we return, we shall serve the real goodies. Don't leave the dining table yet…
Author Profile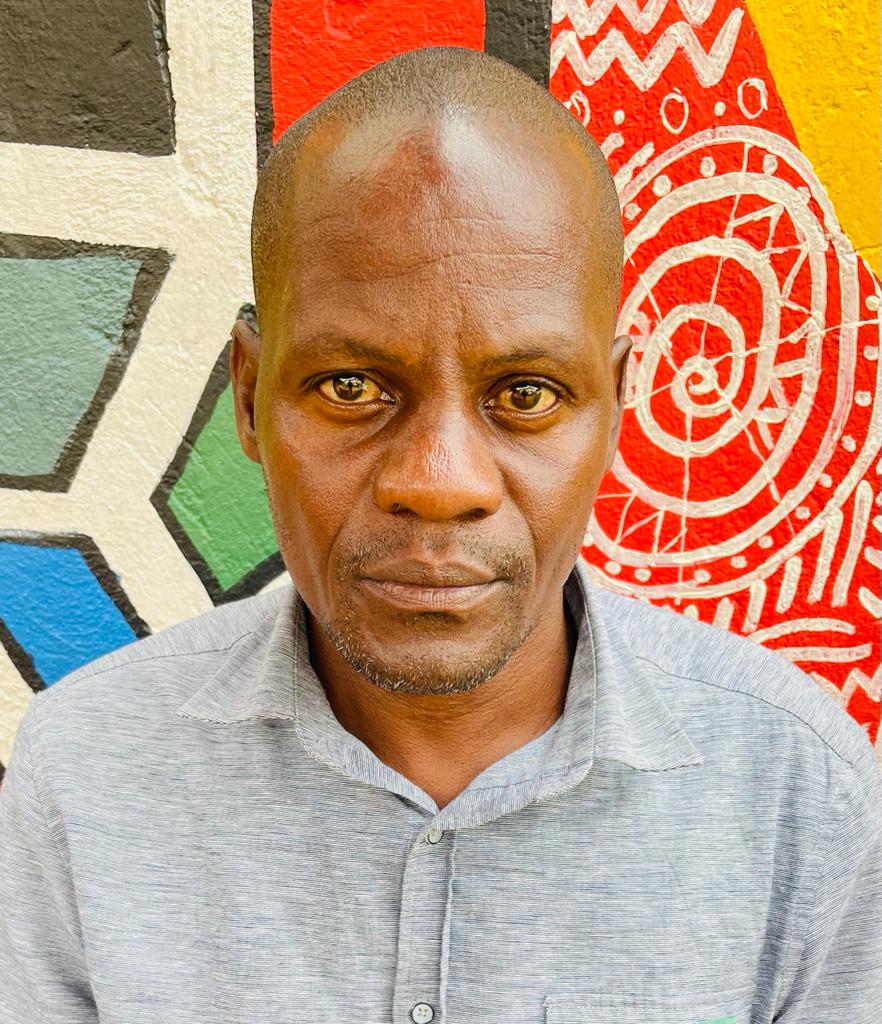 Mr. Stephen Kasozi Muwambi is a seasoned crime investigative writer, majoring in judicial-based stories. His two decades' experience as a senior investigative journalist has made him one of the best to reckon on in Uganda. He can also be reached via [email protected]