The 2022 Pepsi University Football League resumes with the Quarter Finals slated to run from 14th September to 5th October. All eight (8) teams that qualified from the group stage earlier on were drawn into the knock-out stage fixtures. Two-time league champions (2013 and 2016) Kampala University have been drawn to face the 2019 finalists, St Lawrence University and the first leg of quarters will be held at Kibuli Demonstration School.
KU's sports tutor, Martha Soigi talked of their draw as a fair one. "I am happy that we are on quarters, we didn't play well in group stages and at one moment, we lost hope that we shall not make it but we finally did it as best losers." Martha expressed the happiness before sending warning to SLAU. "It's not the first time we are playing against St Lawrence. We have even played against them and even won them, so what I can tell you, we are ready and prepared to go past them to reach semis."
Reigning champions Uganda Christian University (UCU) have been paired with 2016 finalists Nkumba University. Two-time champions Makerere University Business School (MUBS) came out of draw pots with eyes focused on playing against 2018 winners Kyambogo University. Former champions Uganda Martyrs University (UMU) will face Bugema University. This is Uganda Martyrs sixth consecutive season getting to the quarter final stages of the University football league.

Full draws:
Nkumba vs UCU
Kampala University vs St Lawrence University
Kyambogo University vs Makerere University Business School (MUBS)
Bugema University vs Uganda Martyrs University
Previous Winners Since 2012:
2012: Makerere University
2013: Kampala University
2014: Makerere University Business School
2015: Makerere University Business School
2016: Kampala University
2017: Uganda Martyrs University
2018: Kyambogo University
2019: Uganda Christian University
2020: Not Held (COVID)
2021: Not Held (CoVID)
2022: ?
Author Profile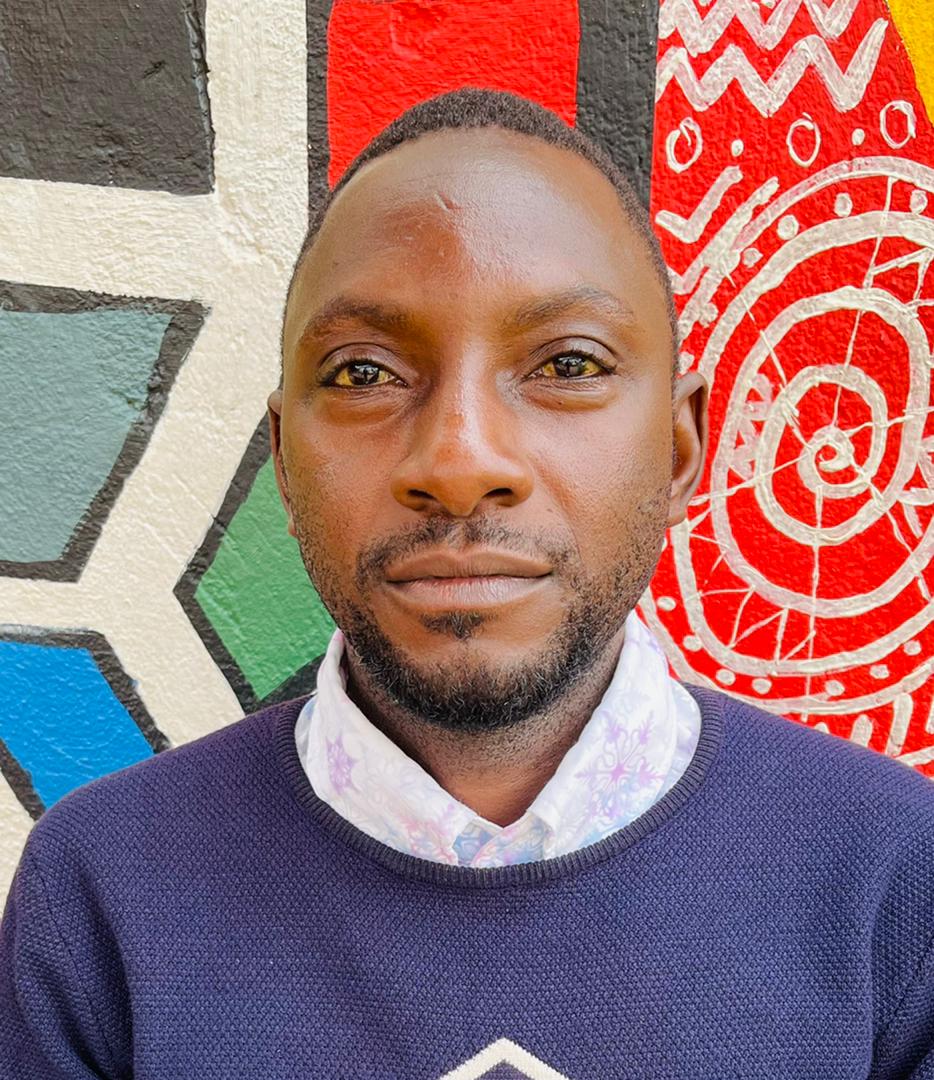 Mr. Daniels N. Tatya is an affluent Sports Writer, Commentator and Editor. His over 15 years of covering almost major sporting events makes him a revered and an authority on investigative Sports journalism in Uganda. He can also be reached via [email protected] +256(0)758268315