For Germany, Cape Town did not deliver for Coach Philip Snyman; For Uganda it perfectly did deliver for the South African tactician. So Snyman stands to benefit somewhat though it could make a lot of sense for him if team Uganda lost to Germany. The Killing of the Germany Seven's came as a surprise for coach Philip Snyman though. Snyman was one of the four skilled technicians leading Team Germany Seven's at the just concluded World Seven's Cup in Cape Town South Africa.
Having qualified for the tournament for the first time through a second-place finish in the Rugby Europe Sevens Championship, Germany was handed a pre-Round of 16 encounter against Chile with the winner of that tie going through to play number one seeds South Africa. Uganda going second, was handed a Samoa pre-round of 16 which he lost and pushed to the Bowl category. Life continued though for the Ugandans and today are celebrating the Bowl final win beating Germany 12-19 on Sunday. For Snyman and his players, beating Uganda would be a perfectly very big deal. It was Uganda's big deal and a perfect one for the team ranked 19, now 17.
Snyman, 35, coached Uganda Seven's in March this year and if things turned out right, he was meant to lead the side to South Africa-Cape Town. So having the opportunity to play against the team that still has a big place in his heart was always going to provoke a response. It was a setback for a side on the up, but Snyman has identified the root causes of what went wrong. He himself trained, coached, equipped and skilled the Ugandans before taking on the duty as Germany coach. Uganda's qualification for the World championships would result in them going head-to-head with Snyman, the man who gave them the confidence to qualify and book ticket to go to the 2022 World Cup Seven's.

Had things turned out differently, Snyman could have led Uganda at Rugby World Cup Sevens 2022. "In March, I helped Uganda to qualify for the World Cup," he explained. "Uganda has a fantastic team and a fantastic group of players and I am really happy they will be at the World Cup as well. They wanted me to come back but then Germany came across my path and I agreed with Germany that I would join them, full-time, on 1st June. I am very grateful for the opportunity." Uganda won the Bowl Cup finals having worked out Germany.
Fine, Germany dominated this fixture in the onset of the game. This seemed a call to wake up the Ugandan boys who rallied from the backline with sweet passing to let Phillip Wokorach level up matters towards the end of the First Half. In the second Stanza, team Captain Michael Wokorach solely stood to hand Uganda a 5-point lead before hardworking Ian Munyani added another in the last Minutes of the game.
Poor start, great finish:
Team Uganda, who poorly started the edition after losing against Samoa with a 26-point difference in the Pre-Round of 16, will smile on return to Kampala sitting 17th from 24 Countries, two positions better than their last World Cup appearance in San Francisco 2018. In the journey to the Championship, Uganda Rugby Sevens convincingly beat South Korea 12-0 setting a tough semifinal against Hong Kong. In that Semifinal, Hong Kong could miserably stop Uganda's hopes but Super substitution Norbert Okeny will be remembered for the great trailing to help Uganda win 14-5 to fix a final bowl fixture against fallen Germany.
Author Profile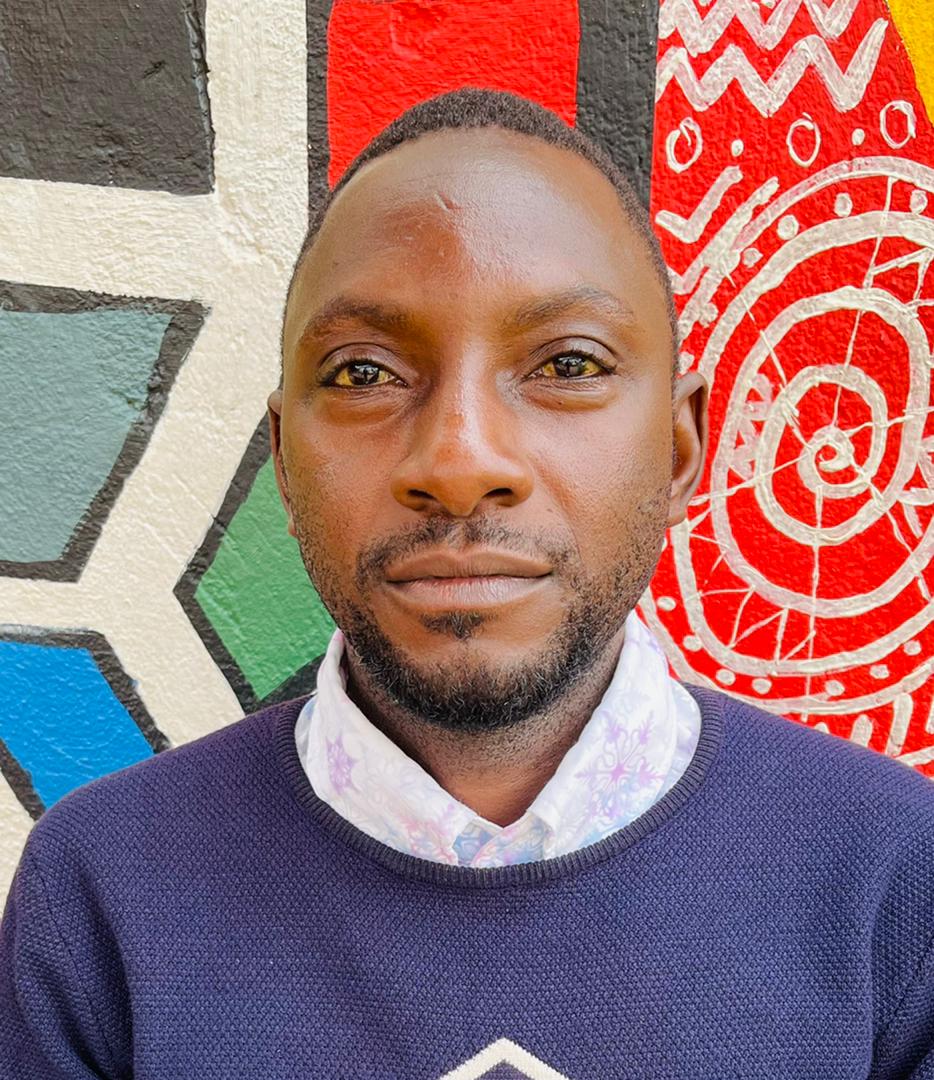 Mr. Daniels N. Tatya is an affluent Sports Writer, Commentator and Editor. His over 15 years of covering almost major sporting events makes him a revered and an authority on investigative Sports journalism in Uganda. He can also be reached via [email protected] +256(0)758268315