On Friday, a joint meeting of National Council of Sports (NCS), Ministry of education and Sports (MOES-PES) and the Uganda Olympic Movement (UOC) teamed up with the World Anti-Doping Agency, with particular leads to the collaborative worldwide movement for doping-free sport. "Gov't through NCS will support every process of Uganda becoming compliant to the WADA Anti-doping programme." Miss. Cecilia Anyakoit, NCS Council Member says.
"Gov't is strengthening laws to make sports more professional & issues of Anti-doping are being addressed in the new laws" She adds. The WADA anti-doping programme involves Testing & Training. Uganda is therefore very pro to issues of anti-doping. This follows the given successes of Uganda athletes in sports, and its therefore important for Uganda to be compliant to the Anti-doping programme. WADA/RADO held a 3-days Africa Zone V Regional Anti-doping educators Training of Trainers that concluded Friday at Kampala Sheraton Hotel.
WADA/RADO, whose key activities include scientific research, education, and development of anti-doping capacities are a proud world's unifying force in this clean sports field, and helps to protect the clean athlete and the integrity of sport. The 'Be Athlete Centered' priority in action. Spotlight keeps stakeholders up to date on the activities being carried out by the World Anti-Doping Agency team and its partners. Athletes have played a central role at WADA since its establishment in 1999; and, thanks to the organization's Strategic Plan for 2020-2024, their influence on all aspects of anti-doping policy and governance is significantly on the rise.

Author Profile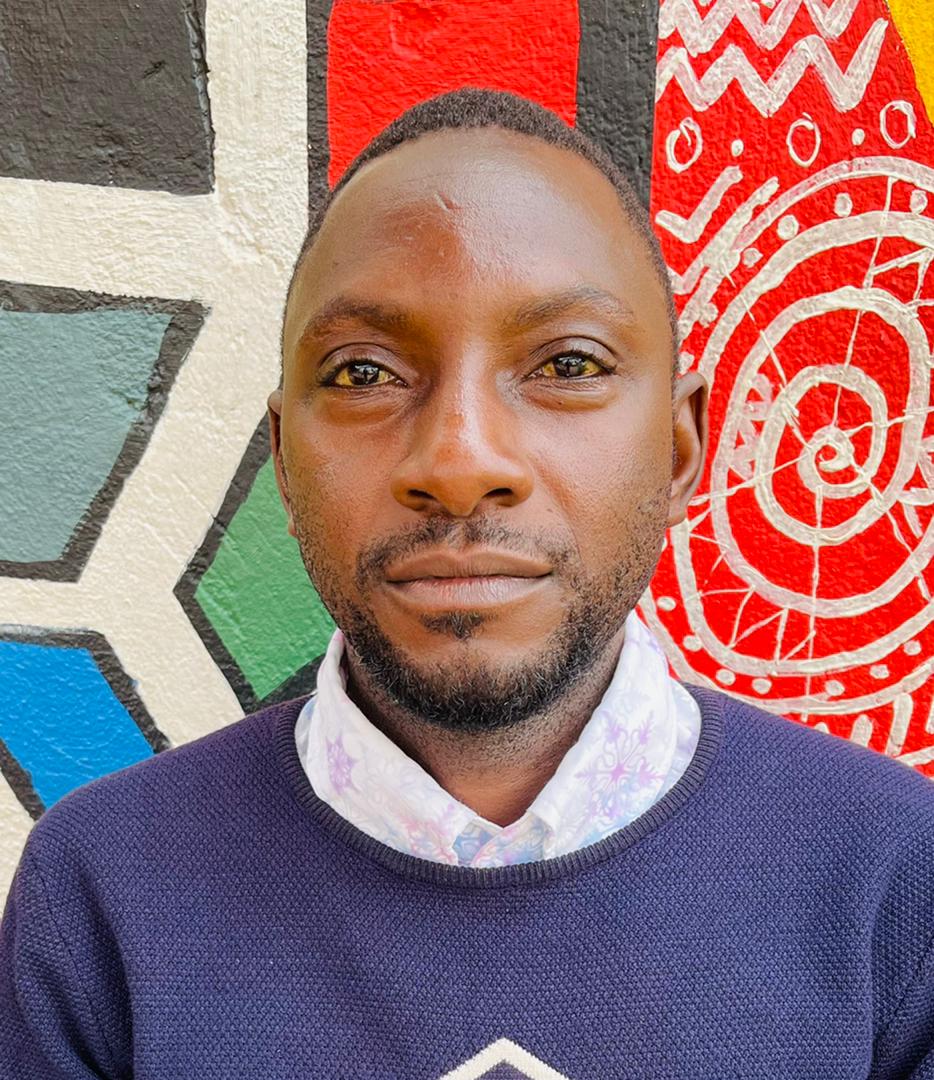 Mr. Daniels N. Tatya is an affluent Sports Writer, Commentator and Editor. His over 15 years of covering almost major sporting events makes him a revered and an authority on investigative Sports journalism in Uganda. He can also be reached via [email protected] +256(0)758268315