She leaves UCU Lady Cardinals yearning for more of her, a demand she was not about to yield to. But, after six seasons, the player had to leave for a newer destination and fresh challenges in the local woman super league as the season returns. In the race, has been all ten teams vying to outdo the others for one distinguished and unbelievable ball dribbler, Hasifah Nassuuna.
UCU Lady Cardinals lost the grip on the forward, who has been a permanent stay on the team since 2016. The other eight league clubs had also been in the chase for the record-breaking FUFA Women Super league player. She has settled and finally signed a two-year employment, playing contract with Kampala Queens. Her move to Queens was orchestrated well for the club that is tightening their seatbelts for a season championship, with the other nine clubs also getting ready to display great football.
At Kampala Queens, Nassuuna joins several of other Crested Cranes players that featured at the TotalEnergies WAFCON 2022 in Morocco. Players like Shamira Nalugya, Margaret Kunihira, Lilian Mutuuzo, Zaina Nandede and Rukia Namubiru will be playing alongside Nassuuna this season at Queens. As last season closed, this super lady player, goal poaching queen, then playing at her former love UCU Lady Cardinals, scored a record 100th goal and was given a standing ovation. Her 100th career goal came against her now new found love Kampala Queen's on May 11th 2022, in the 23rd first half minute at IUIU Kabojja.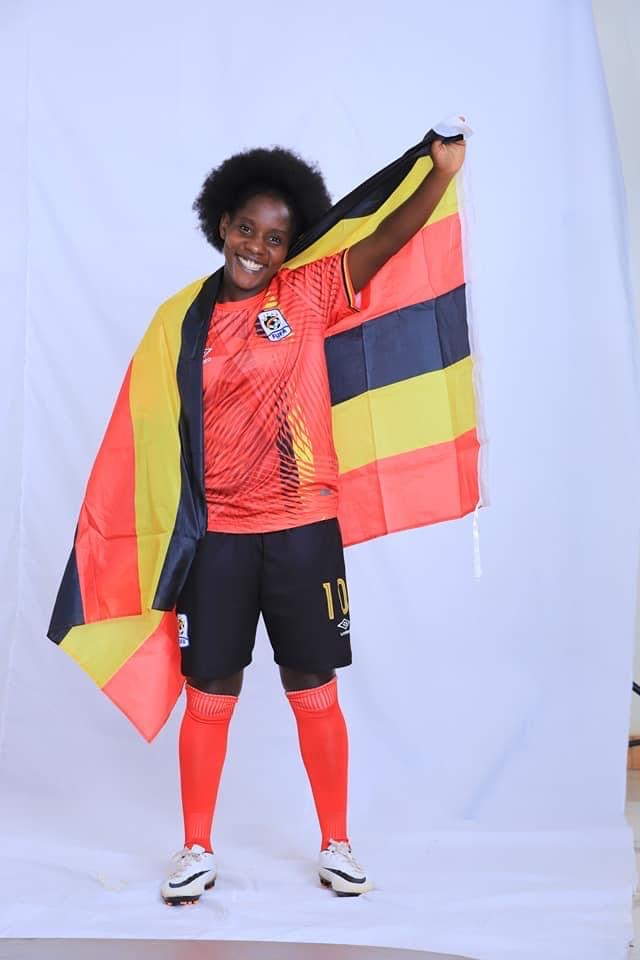 For the record, Nassuuna is the first ever female footballer to have scored a century of goals in Uganda's top flight women football league. Starting women league football in 2015, Nassuuna got her league career rolling at Kawempe Muslim Women football team. She would later help her side win the maiden trophy that same year on June 20th 2015 and decorated champions. She finished with a cap as the Most valuable player (MVP).
Nassuuna, the player who looks up to new challenges later crossed to UCU Lady cardinals, the team where she has played for the last six consecutive seasons, scoring many goals to her name and earning herself a national team call-up with the Crested Cranes. Kampala Queens is her third club in the league after Kawempe Muslim Ladies Football club in 2015 and UCU Lady Cardinals between 2016 and 2022. FUFA Club Licensing cleared ten clubs this season to feature after successfully vetting exercise in at least five criteria areas of club administration, Financing, Legal, Sporting and Infrastructure.
Author Profile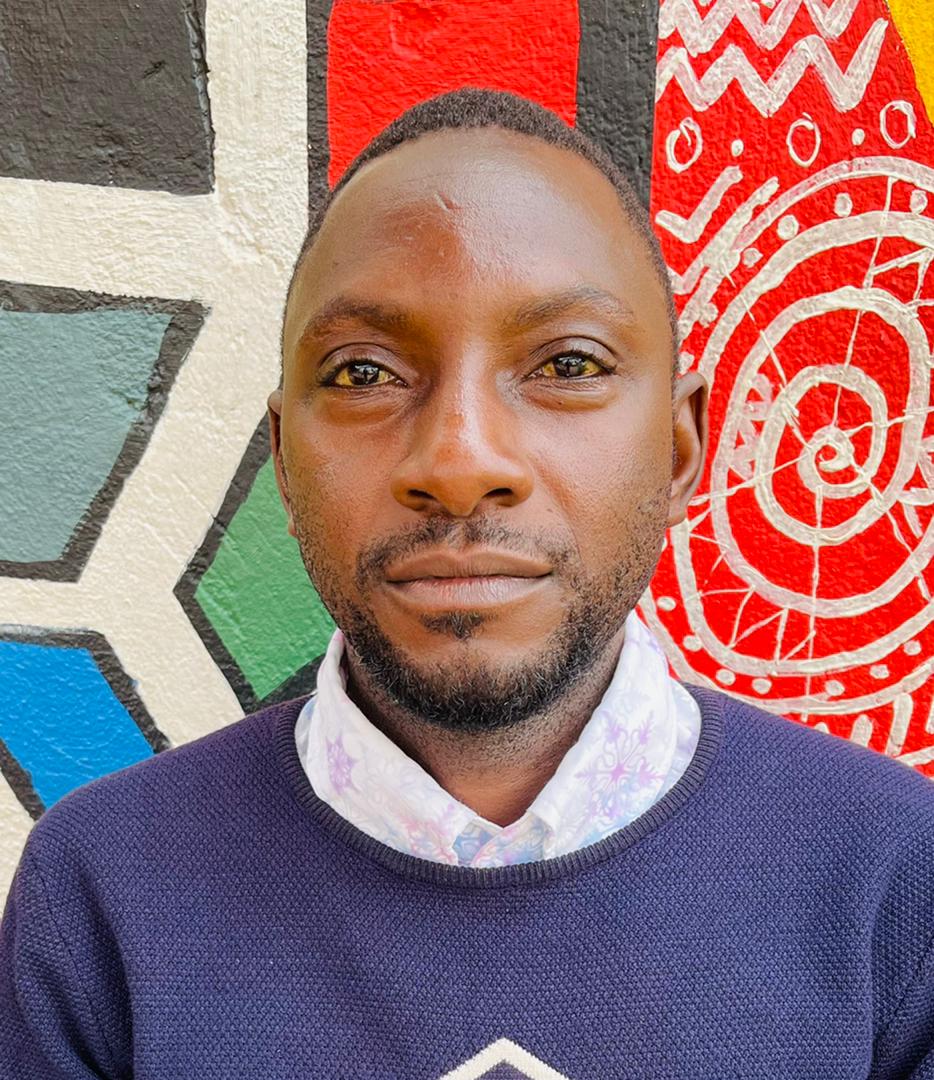 Mr. Daniels N. Tatya is an affluent Sports Writer, Commentator and Editor. His over 15 years of covering almost major sporting events makes him a revered and an authority on investigative Sports journalism in Uganda. He can also be reached via [email protected] +256(0)758268315