Have some level of discipline guys – is just the straight message printed clearly in black and white by the Uganda Ludo Super League organizing committee and the Ludo Federation. The committee has slapped a fine and a cash penalty to Ntinda United Ludo Club, of UGX350,000, for having exhibited acts of indiscipline during the 3rd set in match-day-16 played at Sky Hotel, Buloba on Sunday 14th August, 2022 while playing with Nakawa Market Ludo Club.
This followed practices of wrangles where a Ntinda player, Ndaula Fahad attacked the officiating official (referee) Baggala Robert with lots of disrespecting insults. For this development, the player was indefinitely suspended, never to play again in this National Ludo super league season 2022. He was also fined with a penalty fee of UGX100,000.
Victim of Circumstances:

The referee, Baggala Robert was fined with a penalty fee of UGX40,000 for having failed to come up with a comprehensive detailed convincing report to the organizing committee on the same subject matter. The third (3rd) set of match day 16 between Ntinda United and Nakawa market ludo clubs respectively, was to be replayed on a neutral ground, also date to be fixed and confirmed by the organizing committee whereby Ntinda United was in charge of meeting all the costs.
Before the incident, Ntinda United had led with two (2) points against one (1) point for Nakawa market. Therefore, the task remains either Ntinda United wins the replayed set 3 of match day 16 to get 3 points or Nakawa market to win in order to end in draws 2-2. Meanwhile, the match-day-18 of the National Ludo Super League 2022 is to be played again on Sunday 11th September 2022, at the National Hockey stadium (pitch), Lugogo Kampala following this fixture:
Match day 18 fixtures:
Kazo Hill Vs Buloba A
Kings Vs Busega
Buyende United Vs Ntinda United
Nansana Galaxy Vs Kisansa Kireka
Masaka Giants Vs Nansana All stars
Bassajja Bayiiya Vs Nakawa Market
Author Profile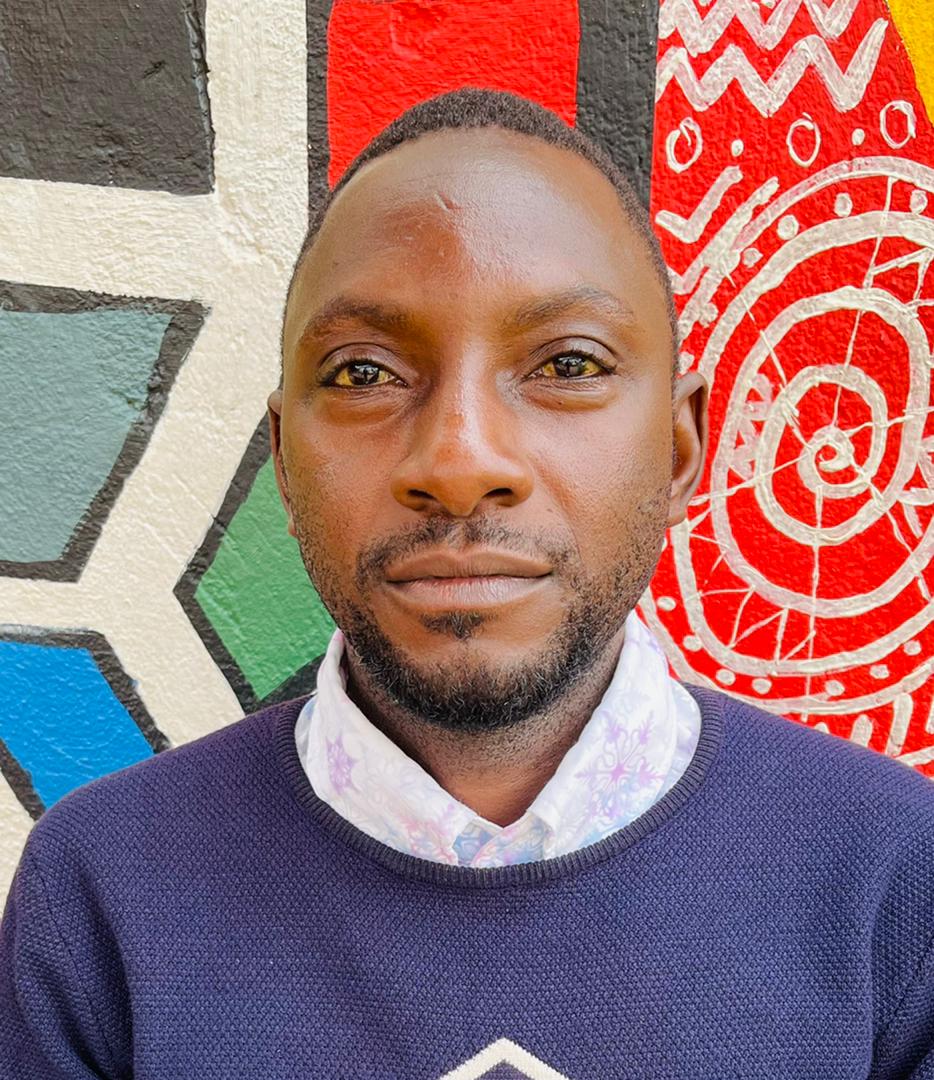 Mr. Daniels N. Tatya is an affluent Sports Writer, Commentator and Editor. His over 15 years of covering almost major sporting events makes him a revered and an authority on investigative Sports journalism in Uganda. He can also be reached via [email protected] +256(0)758268315