The 31st August meeting, that effected the 27th FUFA Exco's 'Key Decisions' at FUFA House in Mengo, is equally spoiling the beautiful game. There are for sure, decisions that could help develop the game, save for two or three decisions and the emphasis in this area, plus implementations, is verily wide of the mark. In the meeting, the FUFA Executive Committee declined to award, what could not have even been a matter of contention. The weird sacking of Uganda Women National Senior Team – Crested Cranes` technical team was saddening.
The FUFA Executive Committee declared that the positions of the technical team of Crested Cranes have fallen vacant, following the completion of their assignment for which they were appointed that ended with the WAFCON Finals in Morocco. The technical team headed by the former URA FC Assistant Coach George William Lutalo, saw their duties at Crested Cranes come to an end just after a year, in such peculiar style! Lutalo, who took over the role at Crested Cranes in September 2021 after the expiry of his contract at Uganda Revenue Authority (URA FC) as an assistant coach, had his job cut down strangely.
Despite the poor start, Lutalo and his team guided Crested Cranes to the 2022 CECAFA Senior Women's Championship in Njeru. So, a reasonable respect for the team could have been the reward of another term of office to them. Also, the other FUFA decision is just trying to frustrate Mujib Kasule's Proline FC's football project. Mujibu's request to change region from Buganda to Kampala has been declined, becoming a center of disagreements between Proline and FUFA. Their rejection has been based on very minor grounds, that Proline FC acquired Nalubaale FC that was started in Buikwe, Buganda region. So, they should play there. The final and positive result from this begrudging scenario is in total doubt. Magogo and his FUFA are just looking on comfortably, not seeing the ruins on the game itself.

Author Profile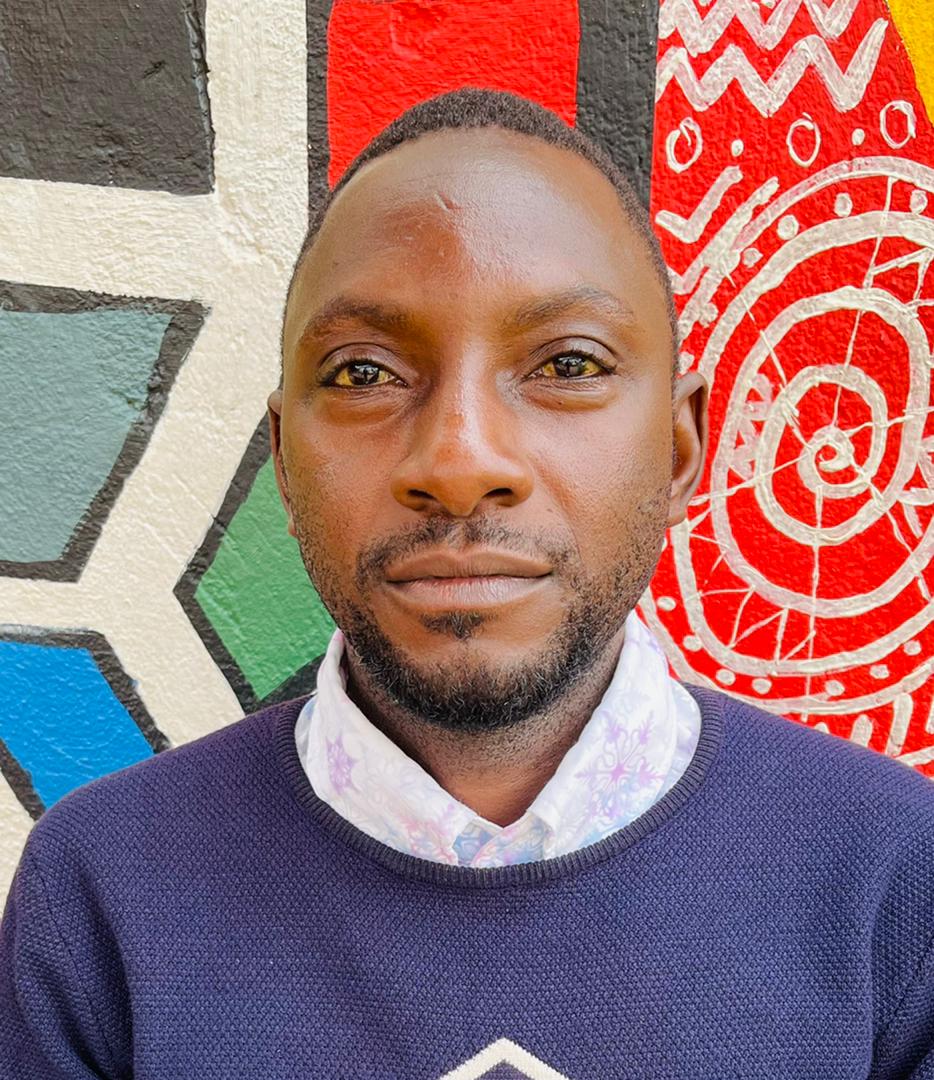 Mr. Daniels N. Tatya is an affluent Sports Writer, Commentator and Editor. His over 15 years of covering almost major sporting events makes him a revered and an authority on investigative Sports journalism in Uganda. He can also be reached via [email protected] +256(0)758268315