This is the third time that Penniless Ludo National team, the Uganda Doves is missing at an internationally and continentally sanctioned event and, according to the standards, such calls for severe bans and heavy fines. The local Ludo body might well have made all efforts but in vain. Therefore, they have missed to play at the All-Africa Ludo Championships after failing to make a trip to Pretoria, South Africa to participate in the Africa Ludo Nations Individual Championship (AL-NIC), that got under way on Sunday. The tournament concludes on 28th September, 2022.
This follows failure by the Sports body that runs Ludo in the Country to raise necessary funds despite several efforts and attempts of making ground preparations as working on travel tickets alongside other utilities. The local Federation finally declared their withdrawal from participating. The body sought for financial help from government through National Council of Sports (NCS) but failed at this front.
Uganda's failure to participate in the Africa Ludo Nations Individual Championship (AL-NIC), 2022 for the third time is a disappointment that may lead to its disqualification by Africa Ludo Federation (ALF) to represent Africa to participate in the World Ludo Championship (WLC), 2022. The World event is expected to take place from 23rd to 29th November, 2022 in Nepal sanctioned by the International Ludo Federation (ILF). The continental body "ALF may penalize Uganda for failing to turn up for AL-NIC, this year" federation President Hussein Kalule fears.

Author Profile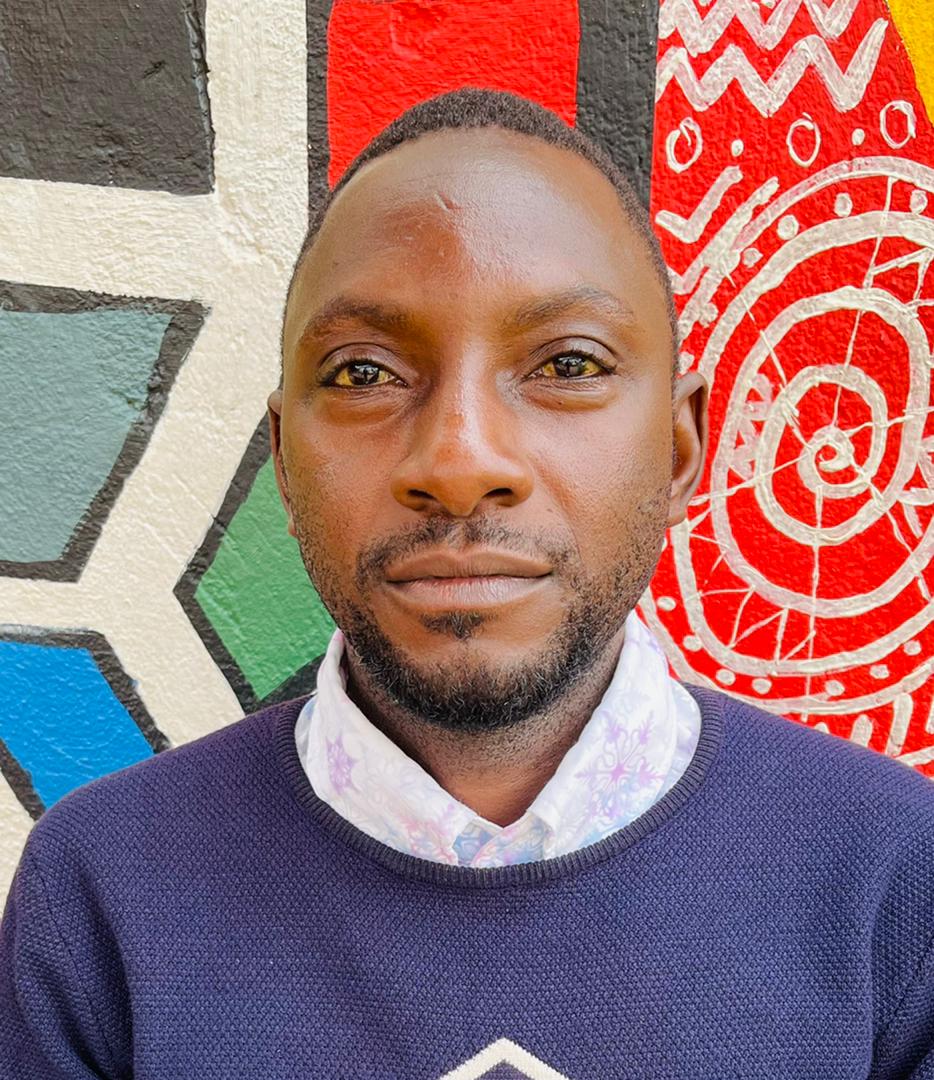 Mr. Daniels N. Tatya is an affluent Sports Writer, Commentator and Editor. His over 15 years of covering almost major sporting events makes him a revered and an authority on investigative Sports journalism in Uganda. He can also be reached via [email protected] +256(0)758268315