KOOKI, Rakai: The school being built by Operation International, Kooki's International partner, is sought not only to be the first of its kind in Uganda, but also in East Africa, ready to provide education solutions in the Country, to the wider East African region and the globe.
This was revealed by His Royal Highness (HRH) the Kamuswaga of Kooki, Apollo Isansha Kabumbuli II, while Speaking at the Operation International gala in USA recently. "This school in our area is the first of its kind in East Africa. An international boarding school, the Steve Patterson international school owned alongside our kingdom."
The international school is one of the many beautiful and success stories through international partnerships His Royal Highness (HRH) the Kamuswaga has had and enjoyed with his Kooki people. It's an international initiative he has dedicated his stay on, through the Operation International (OI) via their theme – Medical volunteers, saving the world. OI in this Kooki world has, and continues to change people's lives every day.

Many lives have been saved, and thousands of children now have shelter, food, clothes, shoes, and more importantly, education. At the gala from which he returned home a fortnight ago, HRH thanked Dr. Allam and the Board of Directors of Operation International, especially Mr. Jack van Dee Wetering, for extending the invitation to him on the night that highlighted their generosity and support to his Monarchy.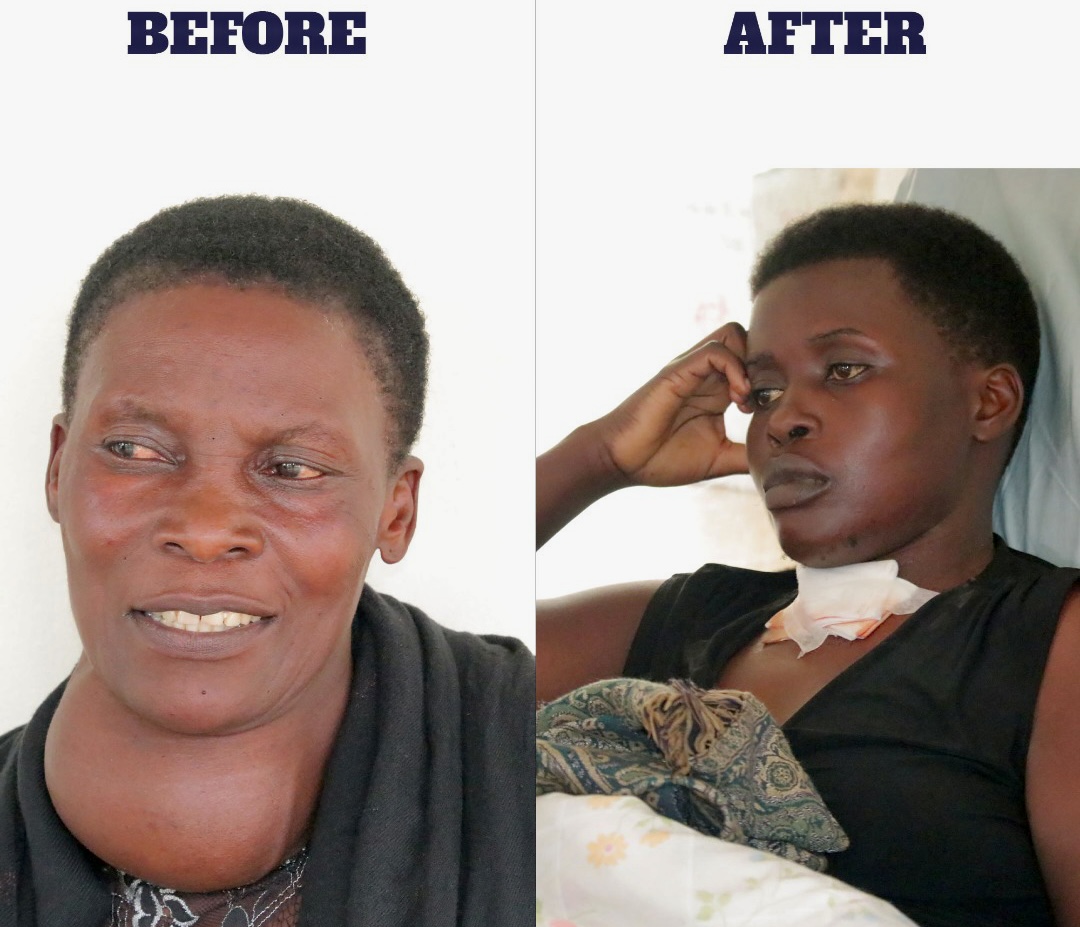 When profiling the Obwa Kamuswaga relationship with Operation International, and what their work has done to his community, the Kamuswaga said he first heard of these partners in 2017. "In 2017, I heard that a USA team from a charity team called Operation International was planning to visit our town in 2018, to provide free medical care in our hospital. I didn't know what to expect, we've heard about other teams in Uganda that come with few boxes of medications to give to patients and they leave. But shortly after the news about this Charity team arrived, a whole container arrived full to the brim with equipment and supplies."
An elated Kamuswaga added; "That was something new to us, something we haven't seen before." Consequently, the team from New York arrived and they got to work right away. They worked day and night for long hours, and in one week, they had changed lives and the lives of everyone they had touched. Other Charity teams continued to pour in the Kingdom arriving in batches as they treat eye problems, women health related issues and major operations like goiter, among other health problems.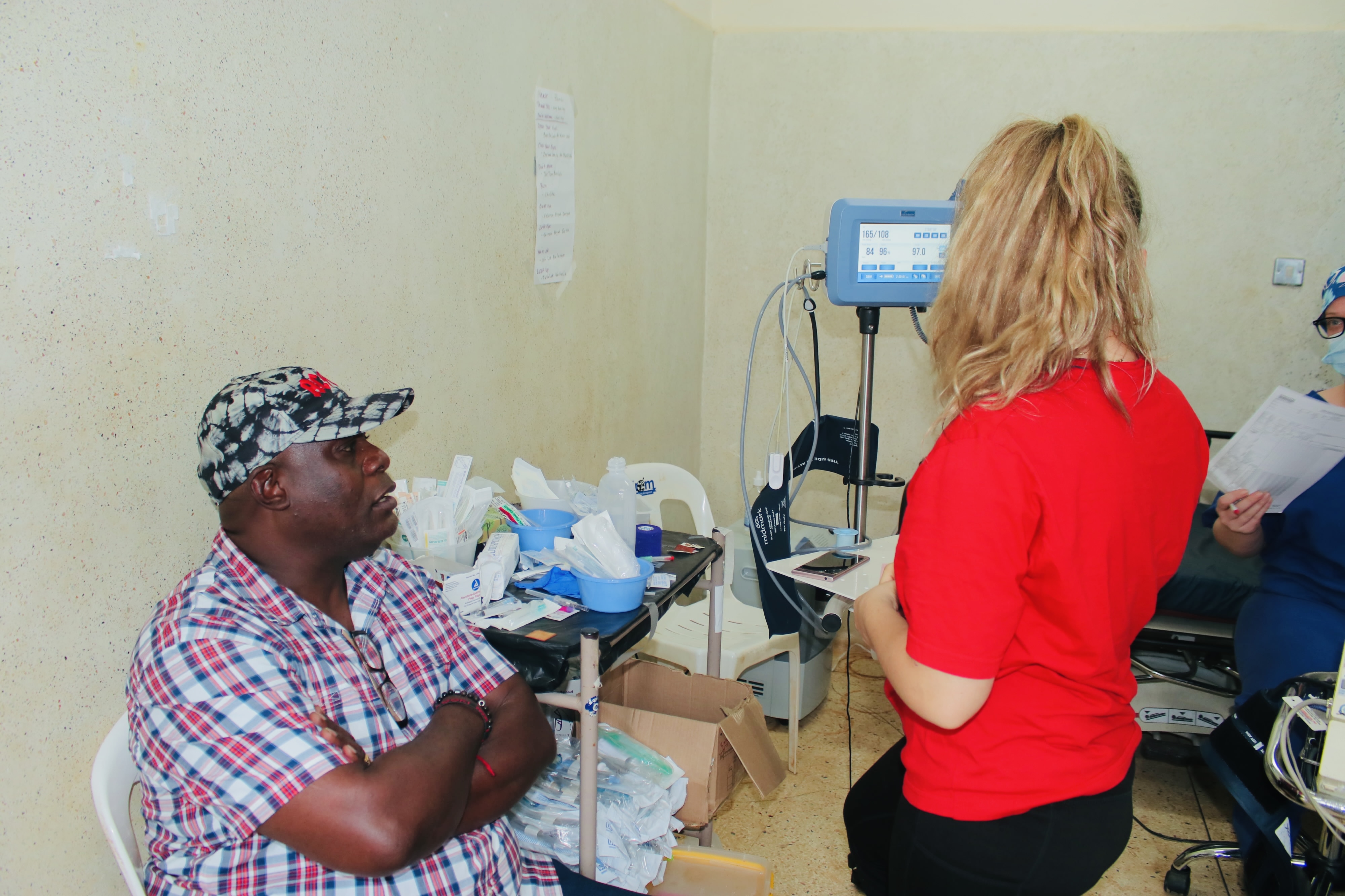 These teams have not only treated the patients, but also donated equipment and trained medical staff. They have also rebuilt the Rakai main Hospital as they have continued to improve the community in Rakai and surrounding areas. With the dilapidated and despair Rakai infant orphanages, Operation International teams went into action to change the entire situation around the facilities, rebuilding the entire compound, installed solar panels, and built new wash rooms with running water and proper septic system.
At the orphanage, the children there now have food every day, uniforms for school, shoes on their feet, and well-trained teachers hired to educate them. A new orphanage project was started from scratch, naming the same after Kamuswaga's own friend Jack. These orphanage projects and the Glory School in Dwaniro have continued to really change hundreds of kids' lives in Kooki in so many ways, and given them hope and meaning in life.
In conclusion, Kamuswaga was thankful to his subjects, Kooki's partners (both local and International), for their generosity, thanking everyone from the bottom of his heart, and, wishing them the Almighty God's endless blessings. Today, the 30-member team is concluding this year`s last visit to Kooki and, over 300 patients have been operated on in a space of just two weeks.
Author Profile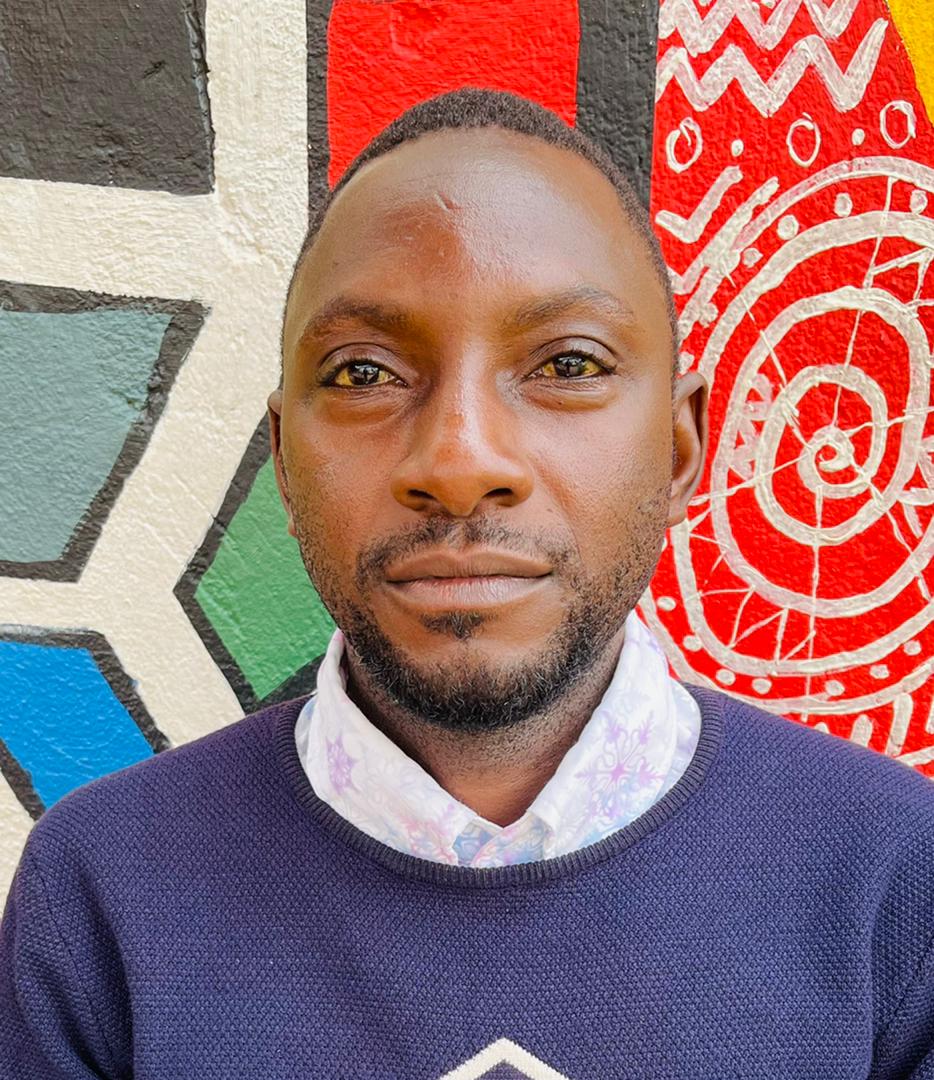 Mr. Daniels N. Tatya is an affluent Sports Writer, Commentator and Editor. His over 15 years of covering almost major sporting events makes him a revered and an authority on investigative Sports journalism in Uganda. He can also be reached via [email protected] +256(0)758268315