Uganda will be competing in the 25th edition of the Safari 7s tournament that will take place at the RFUEA Ground Ngong Road from October 14 to 16. 12 men and 6 women teams will compete as well as the age grade and vets (0ver 35) categories. A squad of 20 players from various rugby clubs has been summoned for training ahead of this tournament.
The team will be led by Head Coach Allan Otim. Otim, who serves as Rugby Cranes XVs and Heathens Rugby Club Strength & Conditioning Coach, summoned a team to prepare and represent Uganda. Twenty-one players from the Uganda Men's Sevens national team and the ongoing Nile Special Rugby Sevens Series 2022 were summed by Coach Otim on Monday 3rd October with just 11 days left to the event. The Safar Seven's this year will be played at the RFUEA Grounds on Ngong Road in Nairobi, Kenya. Uganda finished fifth out of twelve participating teams in the last edition which was played at the Nyayo National Stadium.
The players summoned:

Alex Aturinda (Pirates), Mark Osuna (Kobs), Wandera Mubarak (Pirates), Bob Kawanda (Walukuba), Denis Etwau (Hippos), Hossana Opileni (Rams), Aaron Tukei (Buffaloes), Timothy Kisiga (Pirates), Adrian Kasito (Kobs), Kato Nicholas (Heathens), Joachim Chisano (Heathens), Karim Arinaitwe (Kobs), William Lukwago (Mongers), Sydney Gongodyo (Pirates), Davis Shimwa (Rhinos), Nobert Okeny (Heathens), Roy Kizito (Impis), Karl Edo (Rams), Daniel Kateregga (Buffaloes), Timothy Mugisha (Hippos), Edgar Kairu (Mongers).
Author Profile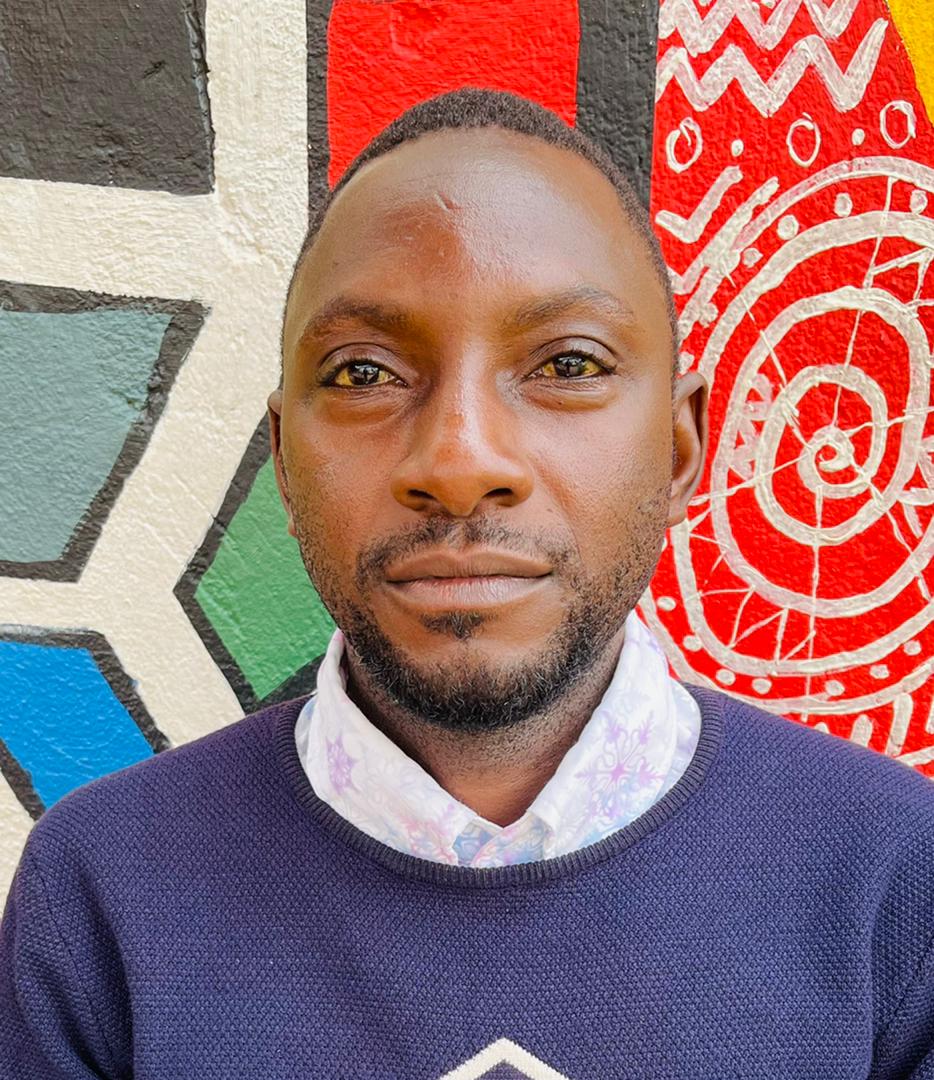 Mr. Daniels N. Tatya is an affluent Sports Writer, Commentator and Editor. His over 15 years of covering almost major sporting events makes him a revered and an authority on investigative Sports journalism in Uganda. He can also be reached via [email protected] +256(0)758268315