Colleagues, friends and foes tend to wonder and ask how we, at the Investigator, dare to dare where others shudder to dare. Yet the answer is pretty much a simple one. The same is both readily inherent and readily available within our guiding core motto. That motto is, and, we quote: `Without Fear or Favor.`
Subsequent to that motto, we would recently go ahead and unveil a campaign to lay bare, businessman Sudhir Ruparelia's property impropriety. Keeping true and alive to that spirit, we have so far highlighted the supposed scam via which Sudhir would end up owning Baumann House and Speke Hotel. We know that Sudhir is quite hostile to public scrutiny. That said and now known, we are acutely aware of the fact that whoever stands up to Sudhir, would either be silenced or bought out. But we have not, thankfully, buckled at all under such temptingly weighty influences. Nor are we yet to.
Subsequent to that, we are here yet again to share another scandal of how Sudhir, also Federal Republic of Nepal Consul to Uganda, posed one time in the past, as a proprietor of one of the properties in the high-end parts of Kampala but, of which, he wasn't, in matter of fact. As it turned out, he was faking to be the landlord of a property he had never ever been a proprietor of at all, with the view to underservedly earn some really big rent in United States Dollars.

Sudhir's targeted victim was none other than Pepsi Cola's tycoon and ardent Golfer, Mzee Amos Nzeyi. But can you imagine! Nzeyi is a hugely exposed fellow. Also, the boss of Hot Loaf, Nzeyi happens to not only be exposed academically, politically and socially, but he is an astute businessman there is locally and globally.Consequently, it would take a man of Sudhir's daring Kisenyi akin slum mannerism, to dare ry to con a man of Nzeyi's astuteness.
Well, the story goes that one time in the past, Sudhir wrote to Nzeyi presenting himself as the landlord of a building he (Nzeyi) was occupying as a tenant. That building was located in Upper Nakasero's affluent part of Kampala Capital City.
Not only was such a memo introducing the businessman as the proprietor of the building which Nzeyi happened to be occupying as a tenant at the time, but the same was also inflating the rent payable by Nzeyi by a whopping USD9000, up from the original USD1000.
Sudhir's memo would end up leaving Nzeyi both livid and bemused. This gesture, since up to that point in time,Nzeyi had been a tenant of a landlord wholly different from Sudhir. But which Sudhir was here now writing as if he was actually Nzeyi's landlord. Aware of the character which is Sudhir, Nzeyi swiftly got onto the line to his landlord in Canada. What he would end up learning from his Canada based landlord would end up shocking Nzeyi to the marrow.
Ismael Abdullah would tell Nzeyi how he had never ever at all, sold out his proprietorship in the building which SUDHIR was now claiming to be his. On the contrary, Sudhir had just previously approached Ismael with an offer to buy the building. But which same offer the proprietor himself had flatly turned down. Being a gentleman, Ismael had rejected such an offer by Sudhir aware that the law of equity required of him to give an opportunity to the sitting tenant, prior to entering any other deal with any kind of a third party.
Having thus learned from Ismael that Sudhir was up to no good but was merely up to screwing him as opposed to being the true landlord of the property which he was now claiming to be his, Nzeyi dispatched his lawyer Isaac Musumba, to Canada to finalize the deal of buying out Ismael. Looking to stop Uganda's Kampala charlatans from defrauding him of his property, Ismael would readily agree to Nzeyi's buy-out deal. For the record, Nzeyi himself had looked up Ismael in the mid 1980's to come back and reclaim his building, following the explusion of Asians by Amin in 1972.
Ismael would turn the favor by allowing Nzeyi to rent his property at friendly terms for years, before Sudhir would himself come up and claim to be the landlord of the same property. Small wonder thus, that when Ismael finally decided to go of the property, he would choose to look at Nzeyi with favor as opposed to Sudhir who was deceitfully coveting the same. We pledge once again to return soon with more of such Sudhir's purported property impropriety. Watch this space…
Author Profile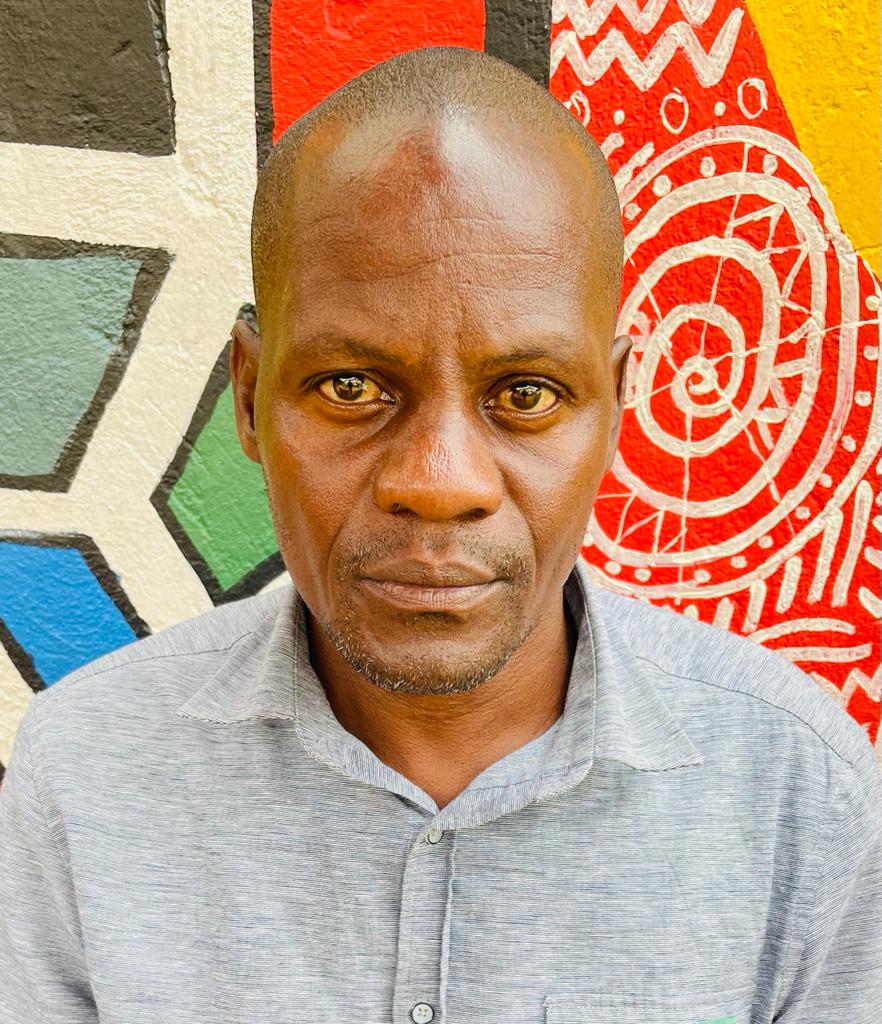 Mr. Stephen Kasozi Muwambi is a seasoned crime investigative writer, majoring in judicial-based stories. His two decades' experience as a senior investigative journalist has made him one of the best to reckon on in Uganda. He can also be reached via [email protected]