Brig. Gen. Ssemakula Lukyamuzi, RDC Kasangati Sub District Frank Kyazze and Church of Uganda's Namirembe Diocese Registered Trustee, and Registered Trustee Church of Uganda Kabubbu Sub Parish have been dragged to Courts of Law. The others on the same law suit are DISO Kasangati, a one Moses and the Kabubbu Village 'B' LC 1 Chairman, only identified as Ssemuju.
All these have been dragged to courts of Law in their individual capacities. A criminal case file number DRFT/HCT/00/LD/CS/1058/2022 has been recorded and filed at the High Court Land Division at TWEED Towers Kampala. Their accuser is Businessman and Kibanja owner, Rugumayo Ramon Kim, among others. He is taking them on for allegedly trespassing on his and others` private property.
Through his lawyers of Mungoma, Mabonga, Wakhakha and Co. Advocates, Rugumayo on 1st November 2022 instituted legal procedures against the group, opting for Criminal trespass, unlawful evictions and land grabbing, destruction of properties and masquerading as judges, plus obtaining property by false presence.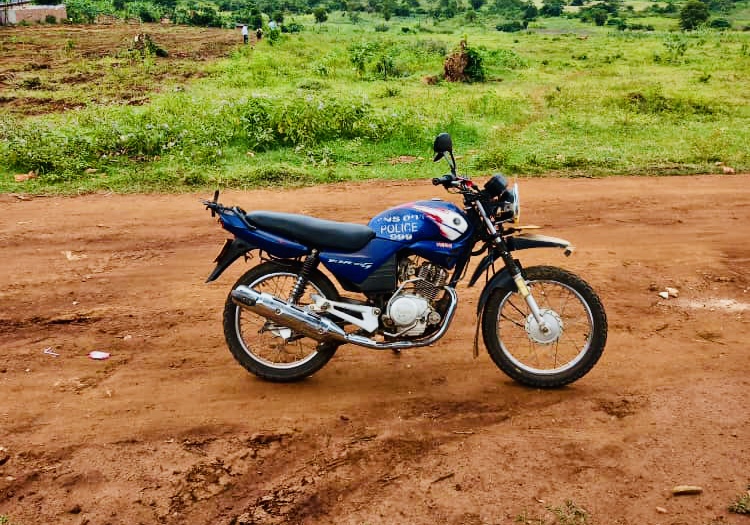 The Story
Available documents indicate that around May 2022, in a commando-style and in company of both uniformed and plain-clothed armed military men, Kabubbu village in Kasangati, was raided. This raid was led by the man himself, Brig. Gen. Ssemakula Lukyamuzi, the head of State House Land Protection Unit. And guarding him, on top of the military men were matchets and club-wielding goons moving on top of excavators. The Brigadier was also accompanied by a one Hamza, purported to be his lawyer.
Without wasting time, they exercised the unfortunate actions of destroying property like houses and gardens, leaving the village grounded as if it had never had projects running in there. Rugumayo, the appellant who, before the incident had property and other projects running on his land, narrated to this website how his Kibanja on block 169 Plot 22 Situate at Kabubbu, Kyadondo, Wakiso District, was invaded by Lukyamuzi and caused severe losses in the village. Even the authorities he made SOS calls to, turned up but they were overwhelmed and just looked on.
Rugumayo is said to have bought this land from Stanley Ssemwanga in 2016 at a tune of UGX60M. He detailed in the interview, how properties worth billions of shillings including houses, gardens, and trees among others, were destroyed, not to mention the vandalizing and destruction of construction/building materials from the ongoing construction sites in the area. They razed the six homesteads, forcing the inhabitants to forcefully evacuate, leaving the place bare as if nothing had ever happened or erected on the said land.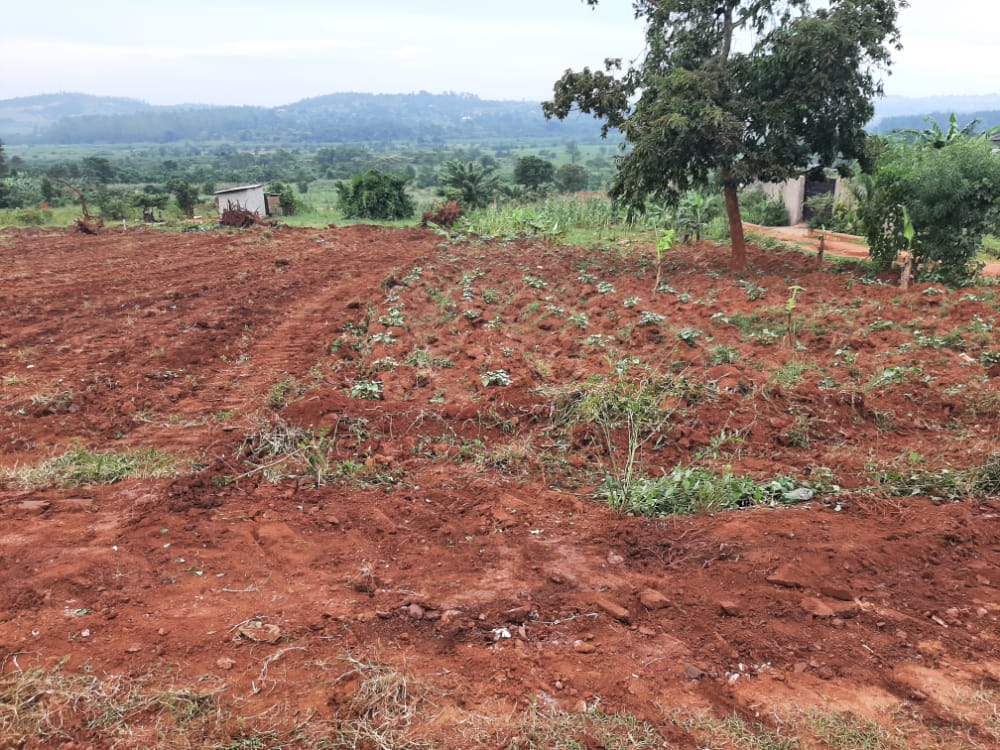 Even efforts by the area Police (Kabubbu Police Post) to save people's properties were unsuccessful as the hooligans and the military men with guns and clubs heavily resisted amidst gunshots opened against the hapless police officers. The defeated Cops coiled their tails and withdrew to their station, leaving the perpetuators to properly effect their unfortunate actions of destroying of any kind of stuff they wanted, in such an intimidating and illegitimate manner.
With excavators, the strangers took to the party completely erasing and grounding everything found erected on the land, as well as cutting down all tribes of plant in there. Before the bloody and calamitous incidents, the perps were seen disembarking from cars including the lately most feared two drones, registration numbers UBD 578K, and UBG 760S, as well as Saloon cars number UBK 417G and, a Subaru whose registration plates were not captured.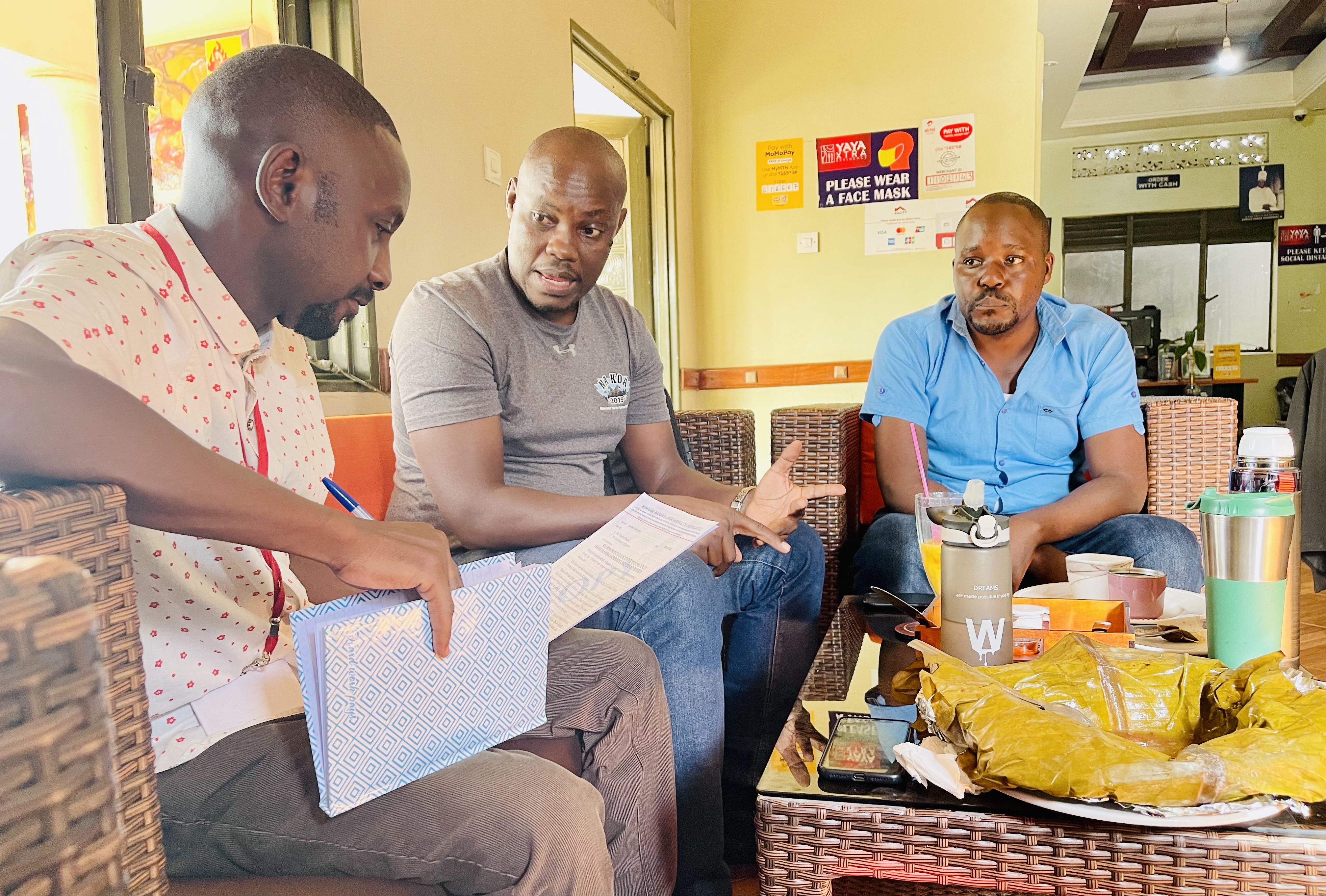 Rugumayo told us that he bought the said Kibanja in 2016 from businessman and property dealer Ssemwanga who had earlier bought the same from Christine Nazziwa, wife to the original owner, the late Kayobyo. That in fact, Christine Nazziwa, the seller and her biological son Nsubuga Abdul appended their signatures on both agreements of sale of Kibanja to Ssemwanga who, would later sell the same to Rugumayo….
According to Rugumayo, the now new occupant and others, are strangers not known in the community, nor the Church, or even by Nazziwa and Nsubuga, the original owners who would later sell the said land to him and his fellow victims. Save for the fact that they are people being used to grab land illegally with their good connections in big offices in the land.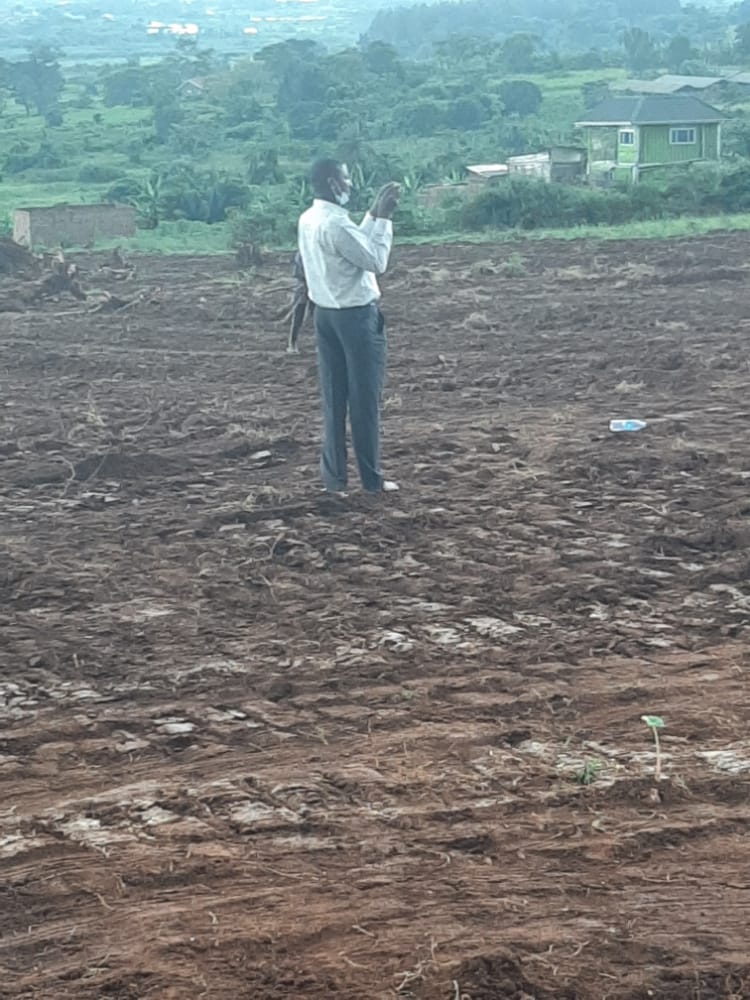 Before the law suit, Rugumayo`s lawyers sent an intension to sue dated 28th October 2022, referenced MW/GEN/10/2022, which was served to Frank Kyazze (RDC) Kasangati Sub District, and Brig. Gen. Ssemakula Lukyamuzi. They demanded that the accused cease unlawful interferences with private property. Rugumayo first reported the matter to the office of the RDC. At this time, a one Wandera Asuman was the intruder, purportedly on instructions of Church of Uganda, which interference was successfully stopped.
In fact, after the stoppage, the Bibanja owners had resumed their activities on the said land, trying to repair the destroyed houses and other developments. However, to their dismay, on 26th October 2022, Kyazze and Lukyamuzi summoned them for a meeting in which they (Kyazze and Lukyamuzi) pronounced themselves on the matter that, they (the Bibanja owners) are illegally occupying their land and hence, were told to immediately vacate. They introduced total strangers to them as the `rightful owners` of the land!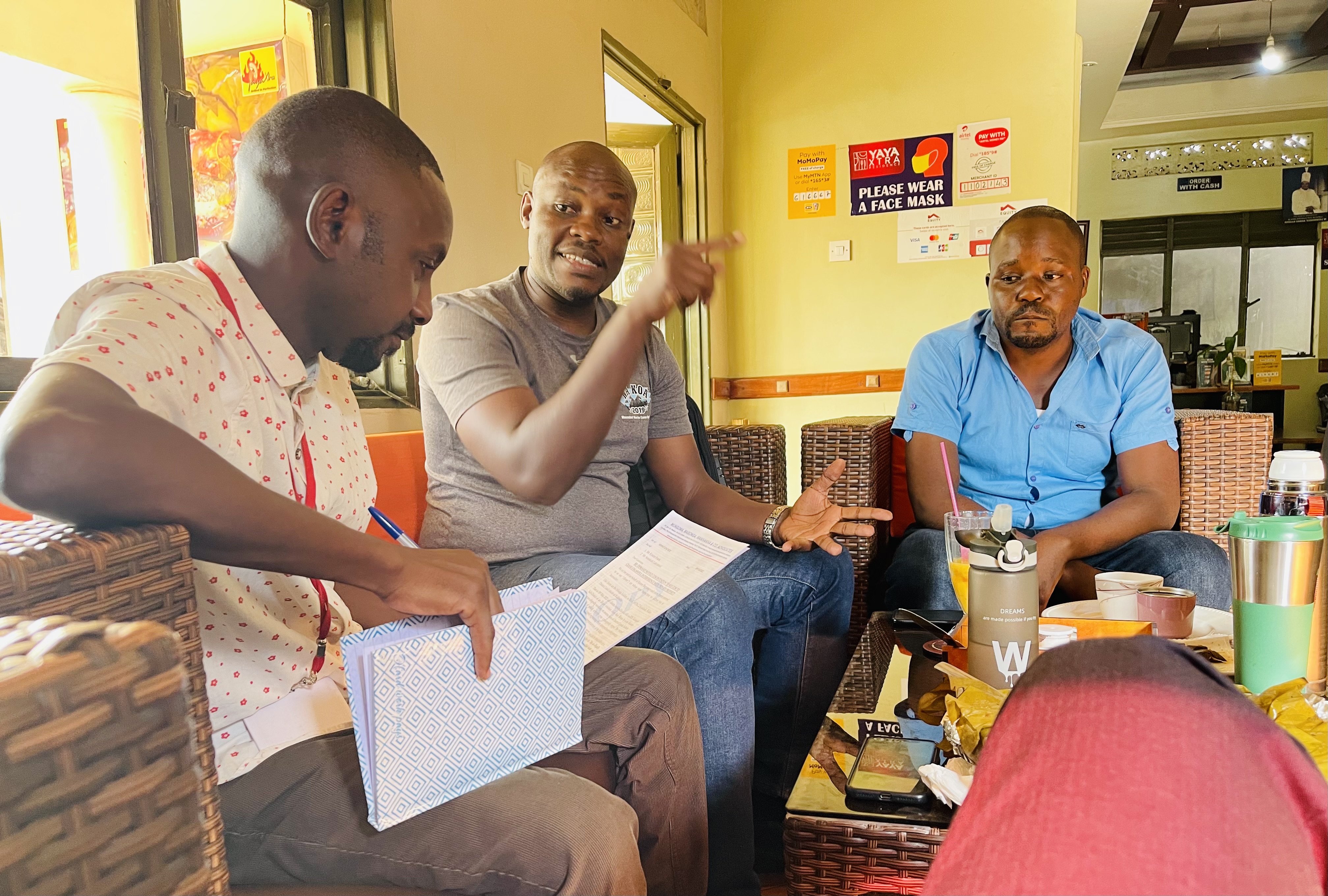 Rugumayo and his lawyers opine that Kyazze and Lukyamuzi should have rescinded and stop any kind of intimidation, evictions, destruction and trespassing on their Bibanja, and stop masquerading as judges in the matters relating to their land. Watch the space.
Author Profile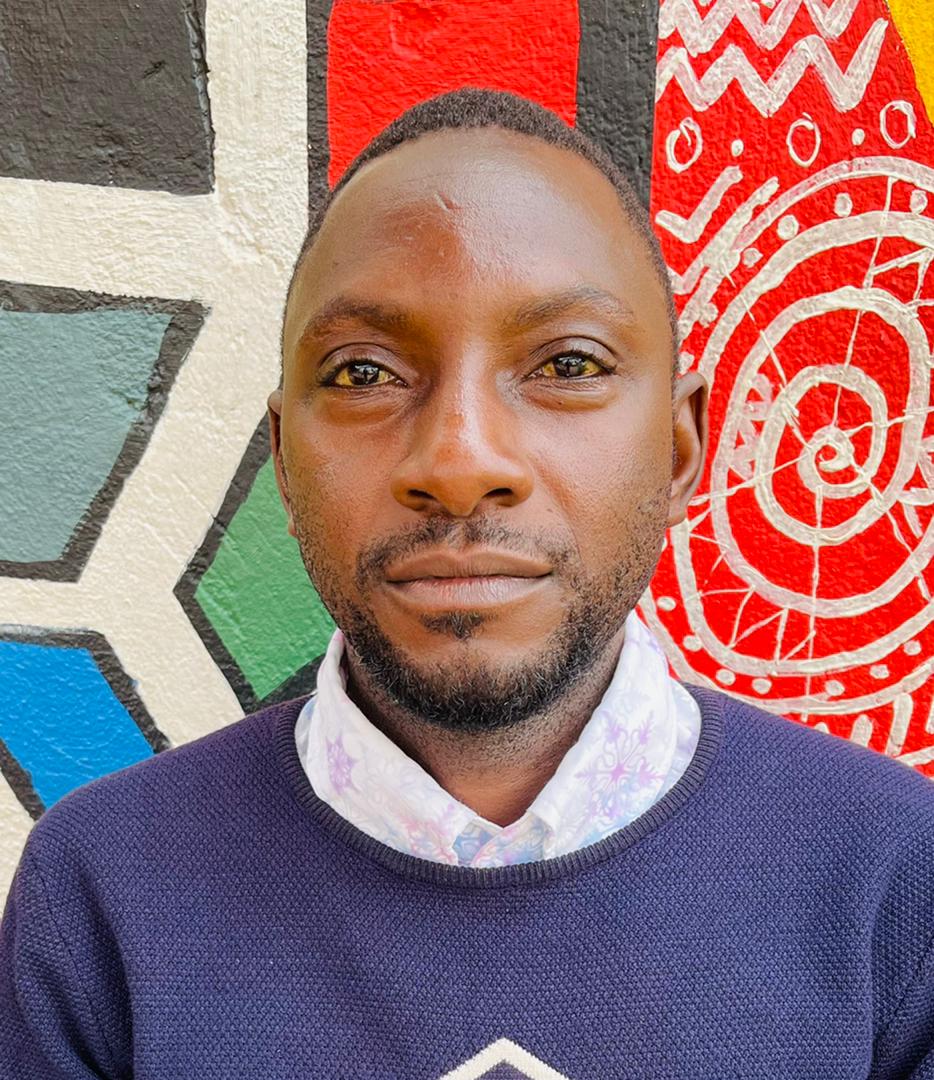 Mr. Daniels N. Tatya is an affluent Sports Writer, Commentator and Editor. His over 15 years of covering almost major sporting events makes him a revered and an authority on investigative Sports journalism in Uganda. He can also be reached via [email protected] +256(0)758268315