This update confirms the seeding for the 16 qualified teams for the Netball World Cup draw which takes place later this month. World Netball announced the World Netball (WN) Rankings on 3rd November 2022, which includes all the matches played at the regional qualifying events for the Netball World Cup 2023.
The NWC2023 will be held in Cape Town, South Africa from July 28th July to 6th August 2023, with Australia, Barbados, England, Fiji, Jamaica, Malawi, New Zealand, Scotland, Singapore, South Africa, Sri Lanka, Tonga, Trinidad & Tobago, Uganda, Wales and Zimbabwe, all set to compete for the trophy.
Since the UK Birmingham Commonwealth last August, it has been a very busy period for international teams, including four NWC2023 regional qualifiers held in Africa, Asia, Europe and the Americas. A number of international series such as the Constellation Cup, Australia vs England and Taini Jamison Series with over 120 matches being played.

This has resulted in a record number of teams (53) achieving a WN World Ranking, and over 30 teams changing places. Within the top eight teams, England swapped places with Jamaica and now hold 3rd, while Malawi has done likewise with Uganda, respectively in 6th and 7th positions, and Tonga move to 8th ahead of Wales in 9th position.
Uganda's and Jamaica's rankings have been impacted by their failure to fulfil fixtures during August and September. This is the first time in ten months, Uganda is dropping from the 6th place which she had attained toward the end of 2021 and earning them automatic qualification to the World Cup the succeeding year.
While for the rising teams, England's success in their series against Uganda, Tonga's victory at the PacificAus Series and Malawi finishing runners-up at the NWC2023 Qualifier – Africa, have made a difference. Now that the sport is returning to a full international calendar, World Netball will reconsider the number of matches required to earn a world ranking, which was reduced from 8 to 6 as a result of the global Covid-19 pandemic and the break in international play. The NWC2023 draw will take place on Wednesday 30th November in East London, in South Africa's Eastern Cape.
Author Profile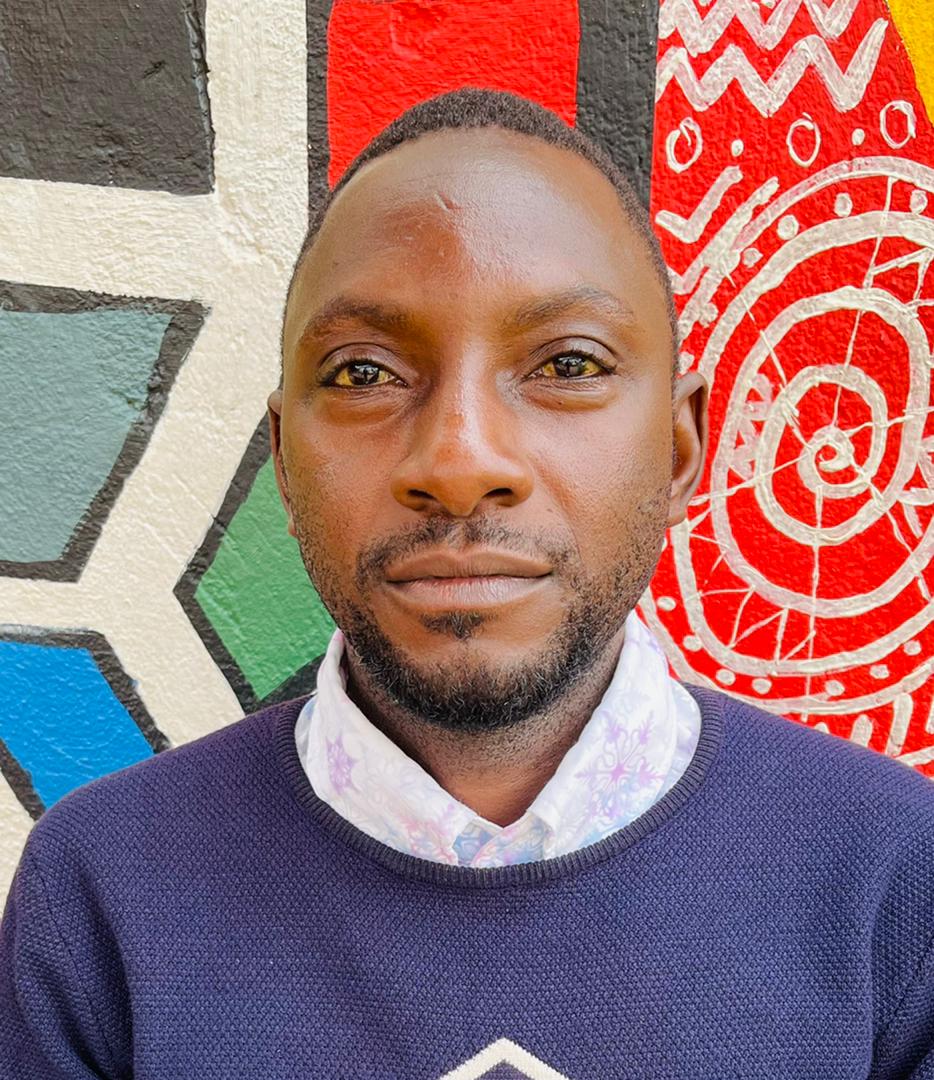 Mr. Daniels N. Tatya is an affluent Sports Writer, Commentator and Editor. His over 15 years of covering almost major sporting events makes him a revered and an authority on investigative Sports journalism in Uganda. He can also be reached via [email protected] +256(0)758268315