I don't know why and am frankly sorry for stating so, the first time my eyes chanced upon the big man across in Democratic Republic of Congo (DRC), His Excellency Felix Tshisekedi, he looked to me as if he were a Lingala singer out on a day to entertain his fans.
That kind of thinking continues to occupy my mind up to the present day, since that first visual encounter with Tshisekedi. Matters have not been assisted by what he himself happens to state each time he would be confronted by the need to comment about, most notably, Rwanda and in a small measure, Uganda, as far as grooming the M23 rebels is concerned.
While he is fully entitled to his opinion regarding who grooms M23 rebels and much as he could be absolutely right about what he states, the delivery mode of such opinions is what I find itself recklessly unwise. If I were to be him, which am not, anyway, I would be using the known channels to communicate whatever misgivings I could be harboring against the two neighbors, other than standing there before cameras and journalists to burst into flames of ranting.

Gen. Paul Kagame of Rwanda, as well as Gen Yoweri Kaguta Museveni of Uganda are obviously stronger militarily than their peer in DRC. The two men assisted Joseph Kabila Senior to overthrow Mobutu Kuku Wazabanga. They would thereafter also assist Col. Garanga and his rebels to overrun the forces of Gen. El Bashir and to finally secede from Khartoum and set up base in Juba.
The Whites put their hats off for Museveni after he shamed them by fighting off the terrorists in Somalia which feat, they had terribly failed to achieve during years of roaming Somalia and armed with much big arsenals than those of the man himself. Supposing he doesn't go very slow on Museveni and his friend, Kagame, the two men could actually lose their cool and go ahead to upstage Tshisekedi as well.
Truth be told, the rebels of M23 are Tshisekedi's own people and his own problem also. And not a problem for Rwanda, frankly speaking, where he seeks to let them go. Yes, they are Rwandese, but it's also true they were born in DRC just as they are Congolese in France, but who are French by the fact they were born there. Tshisekedi himself pledged to absorb the rebels of M23 into the national army and because he renegaded on that pledge, they are now fighting to overthrow him.
Subsequently, he is better off using the political means to solve that problem which is obviously known to him than insisting on fighting as the rebels themselves continue to overrun territories inside DRC. The beauty with solving challenges which are political in nature by using means which are political, is that such wars would end up won without unnecessarily occasioning loss of lives, wastage of resources and such vital things.
Who knows, if at all Gen. Omar El Bashir had himself agreed to resettle the people of South Sudan who were clamoring to return home after years of loss of a national identity, other than fighting them, he would have possibly survived politically up to the present times. That even having been said and done, the final responsibility and obligation is squarely upon Tshisekedi to do what he thinks is right, just that he is better off warned that he should be ready thereafter, to take responsibility of taking whatever measure he would have taken.
Author Profile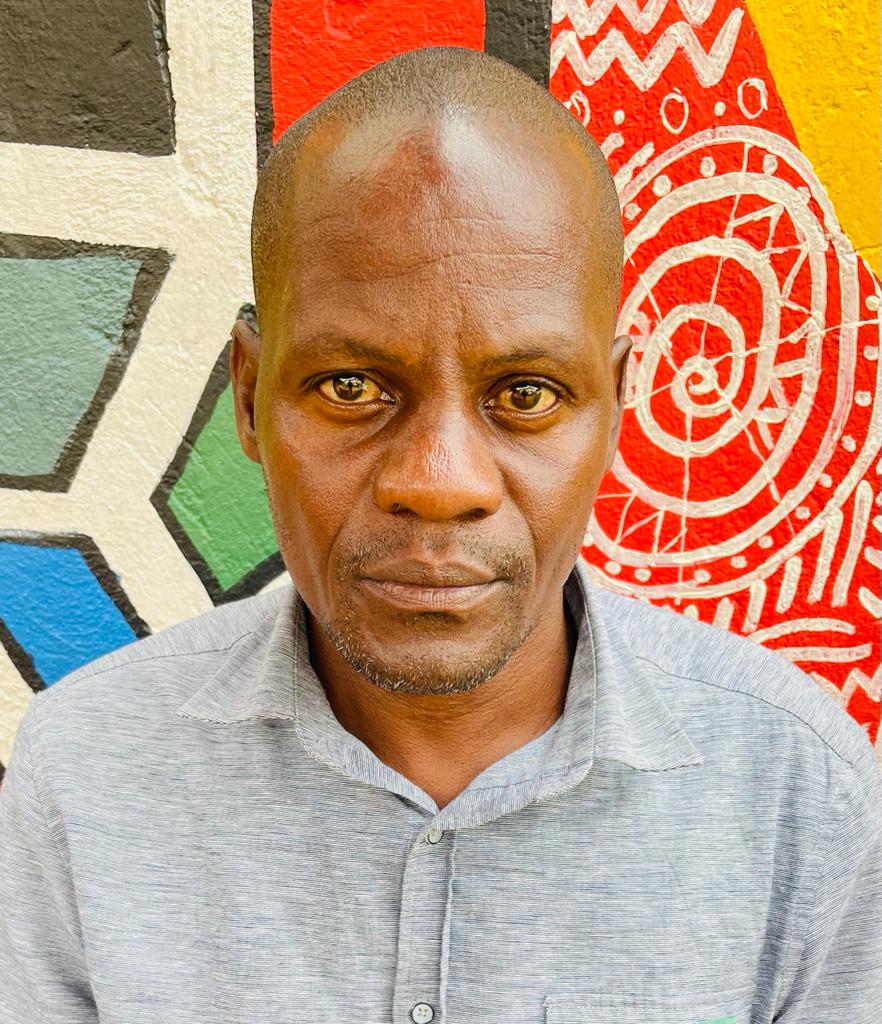 Mr. Stephen Kasozi Muwambi is a seasoned crime investigative writer, majoring in judicial-based stories. His two decades' experience as a senior investigative journalist has made him one of the best to reckon on in Uganda. He can also be reached via [email protected]