I browsed the google pages and chanced on this perfect assessment by Joanne Rowling CH OBE FRSL. This J. K. Rowling, as she is known, is a Briton author and philanthropist. Her appraisal is indeed one I will use here as a perfect fit for this story's headline.
J.K. Rowling puts a quote thus; "If you want to know what a man is like, take a good look at how he treats his inferiors, not his equals." She generally meant that someone's character continues to change especially every time they amass wealth, then too, attains power. Fine, while she made this statement years ago, it today, still gives us a chance to know some real individuals, sports administrators, changing rapidly every year. Changing from the people they were the time we first knew them.
Sam (not real name), a good friend dropped a bombshell in our company over the weekend as we tried to kill some great time on Sunday. Since we were all, the three of us, talking sports and football in particular, for we are fancy about sports, Sam opined how Eng. Hassim Moses Magogo is no longer fit as a leader to continue presiding over any football activities. "The man is now too rich to handle football properly." In fact, he is 'Too Rich to Care' first sounded bizarre to some of us before he explained why. With a heated debate turning a blind eye to his comments of Magogo and wealth, we calmed down leaving him to explain before we either agree or disagree.

First, "He is too busy being a politician and, a member of Parliament representing Budiope East in Buyende District, and, then a sports administrator in Mengo." He keenly expounded; We attentively listened. That first bit, I disagreed and told the company how Magogo can ably handle both roles at a go, in fact, I said "Fufa presidency is a voluntary office without even pay. So, the man needed an office where he could help his account with some shillings of millions.
The other thing, I continued, is that with Magogo in Parliament, he has helped a lot and sports and football in particular, now receive some partners and sponsors for that matter. Also, the richer the better for any leader in the real world of sports. Okay, he reacted. Nonetheless, how about the arrogance he has exhibited lately to even reputing players' requests.! Doesn't Magogo know that players are that very perilous commodity or product he is trading in? He responded. I agreed.
In fact, sometime around August this year, Magogo was seen and heard challenging and discrediting players who were simply trying to check on when they will earn their allowances, having come back from an international fixture where they lost, I remember. In a video on twitter, his "they went there and played shitty football' was really a matter of disregard or disrespect to the millions of football players wherever they are.
At such, we, all the three of us concluded that surely this was arrogance by a man whose net worth also took us another trip to browsing google again, before we would fail to get any results. We however estimated any amount of money to attach to his individual accounts. We based our facts of his wealth on the facts that FIFA, CAF, CECAFA all have goal post grants and donations to FUFA where, he is a principal signatory to the accounts.
This money that comes in annually or quarterly, some of it also ends up in pockets of individuals at FUFA. It's a fact for 'Man Eateth Where He Worketh' That being an MP, he helped himself to free money from Parliament as his salary among other deals he signs courtesy of his office at Mengo Fufa House. The FUFA President, at some point, disagreed with a section of people and questioned their interests as they claimed to be representing the interests of players.
He questioned if there was any player demanding the federation. Taking over the mantle as Fufa President on 31st August 2013 from Dr. Lawrence Mulindwa, before getting the second term he is still running, Magogo's terrain has been fine and everybody praised him before he became a filthy rich man, the points I premised this article's headline. The Bachelor of Science and Engineering graduate lately moves like a Hollywood Star, exhibiting his exaggerated, or dispose to exaggerate one's own worth or importance.
But my problem is not his riches. In fact, I don't even care as long as he can fix the broken pieces and oversee sports and football to greater heights. Our three-hour discourse could not have ended if we had not been joined by, very unfortunate, an off-topic member who spoilt ourselves when he dropped in thus; "Mulindwa was a better thief at Fufa" than Magogo, comparing both men in the office. Off topic he was but hopefully he had some points to make. We will handle that sometime, next time.
Author Profile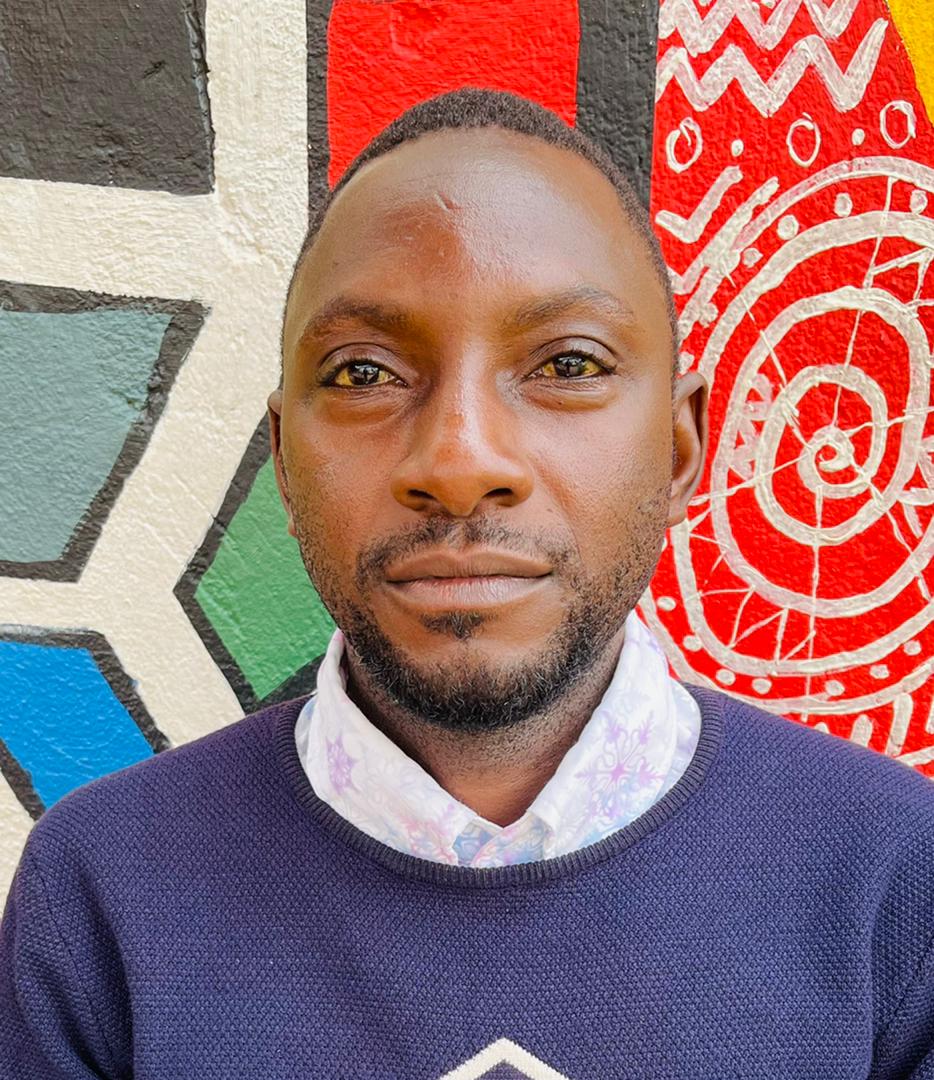 Mr. Daniels N. Tatya is an affluent Sports Writer, Commentator and Editor. His over 15 years of covering almost major sporting events makes him a revered and an authority on investigative Sports journalism in Uganda. He can also be reached via [email protected] +256(0)758268315