"Every gun makes its own tune." This is a famous line from the Good, the Bad and the Ugly, movie by three men that undertook three different characters. One of the most famous Clint Eastwood quotes comes courtesy of The Good, The Bad, And the Ugly, when Blondie utters these words which sum up the world of guns.
This quote is in direct reference to the fact that no two guns are identical, or alike, despite their model. There have been years but not like 2022. If we are to count 2022 as a gun, its tunes were very saddening for Football. But using the same gun, the country realized a different and soothing tune for Rugby and Netball – These two sporting disciplines were beautiful to say.
The `Ugly` Football

At least three occasions have defined football this year. The poor Afcon 2023 qualification performances and hence poor results and the withdrawals of Cranes from Chan and the U-23 teams. All these if followed are bound to CAF fines. Uganda's most recent appearance at the Africa Cup of Nations was in 2019, but the Cranes appeared at the last edition of CHAN in 2020.
Therefore, Uganda's withdrawal from the African Nations Championships (CHAN) because of a row over government funding, according to the president of the Federation of Uganda Football Associations – Moses Magogo, is appalling. The tournament, which Uganda had graciously qualified for is scheduled to begin in Algeria on 13th January. That is ugly and sad. Well, President Museveni finally came in to save the situation but, the country would face Continental sanctions, which sanctions would surely affect the future of the sport.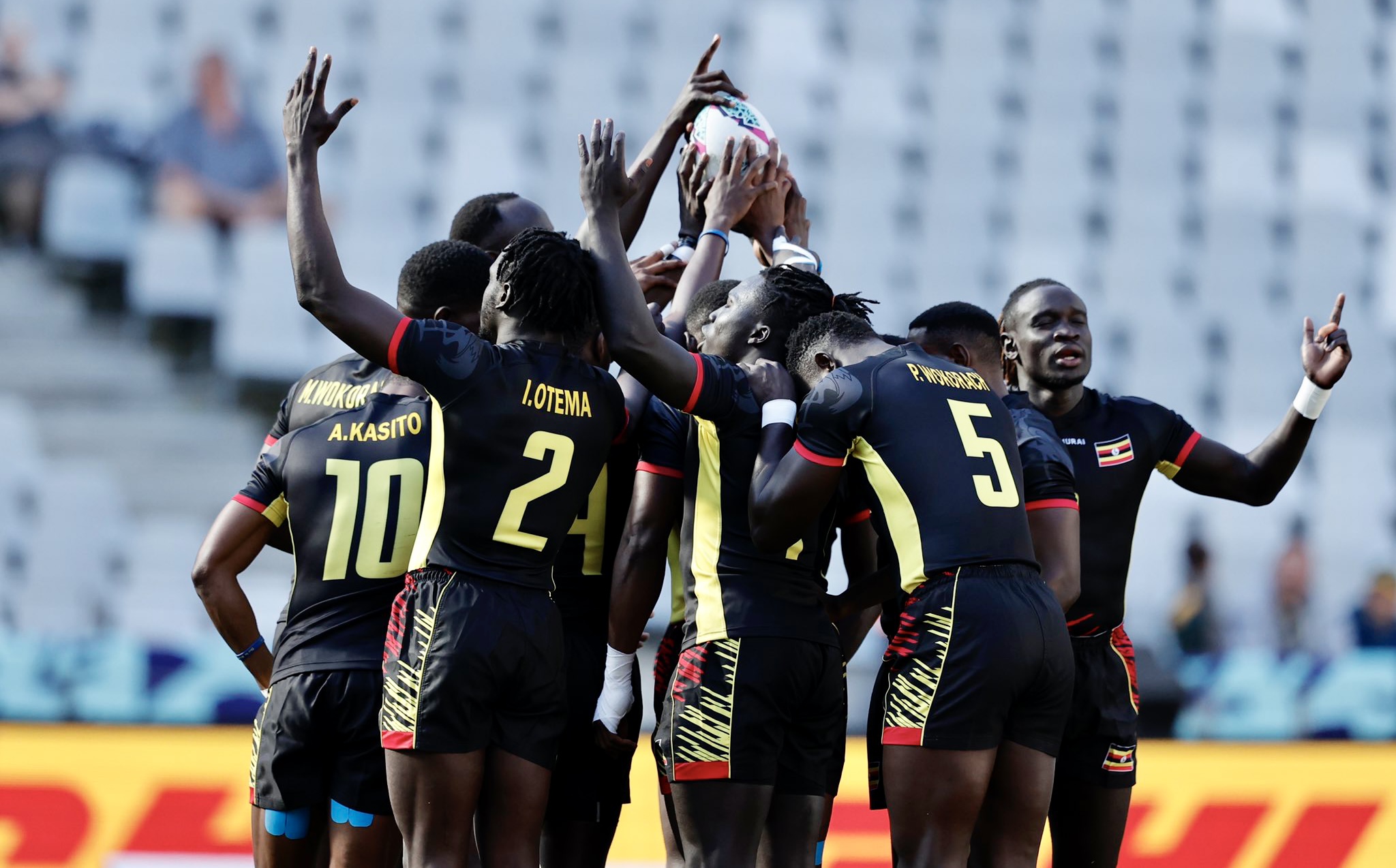 Uganda had been drawn in a four-team group alongside hosts DR Congo, Ivory Coast and Senegal but they would miss out on this one. For AFCON, the results thus far have left Uganda bottom of Group `F` of Afcon 2023 Ivory Coast qualifiers with just a single point from two games. Algeria made it two wins in as many games with a 2-0 victory in Tanzania to move to six points. Niger is second with two points and Tanzania third.
The Cranes registered a false start in their quest to reach the finals set for Ivory Coast after losing their Group F opener 2-0 against former champions Algeria. Before I forget, Micho faulted giving Faruk Miya a penalty that he awkwardly missed as he opted to shoot in the middle, thus giving Algeria goalkeeper Mustafa Zeghba the chance to save.
On June 8th, as Coach Micho and Cranes were thinking of getting back to the winning disposition, Niger spoilt yet another round of Cranes party. Uganda coach Milutin Sredojevic witnessed his boys draw against Niger 1-all in front of the Kitende filled stadium. These moments proved really ugly for the beautiful game of football in 2022.
The `Good` Rugby
This year, the Uganda National Rugby Sevens team won the 2022 Africa Men's 7s, which were World Cup and Commonwealth Games qualifiers. Uganda won the Africa Men's 7s on 23rd April at Kyadondo Rugby Ground. This tournament was played by 14 countries as Uganda Rugby Seven's made their first World Cup appearance. Uganda beat 13 teams to win 2022 Africa Rugby 7s and qualify.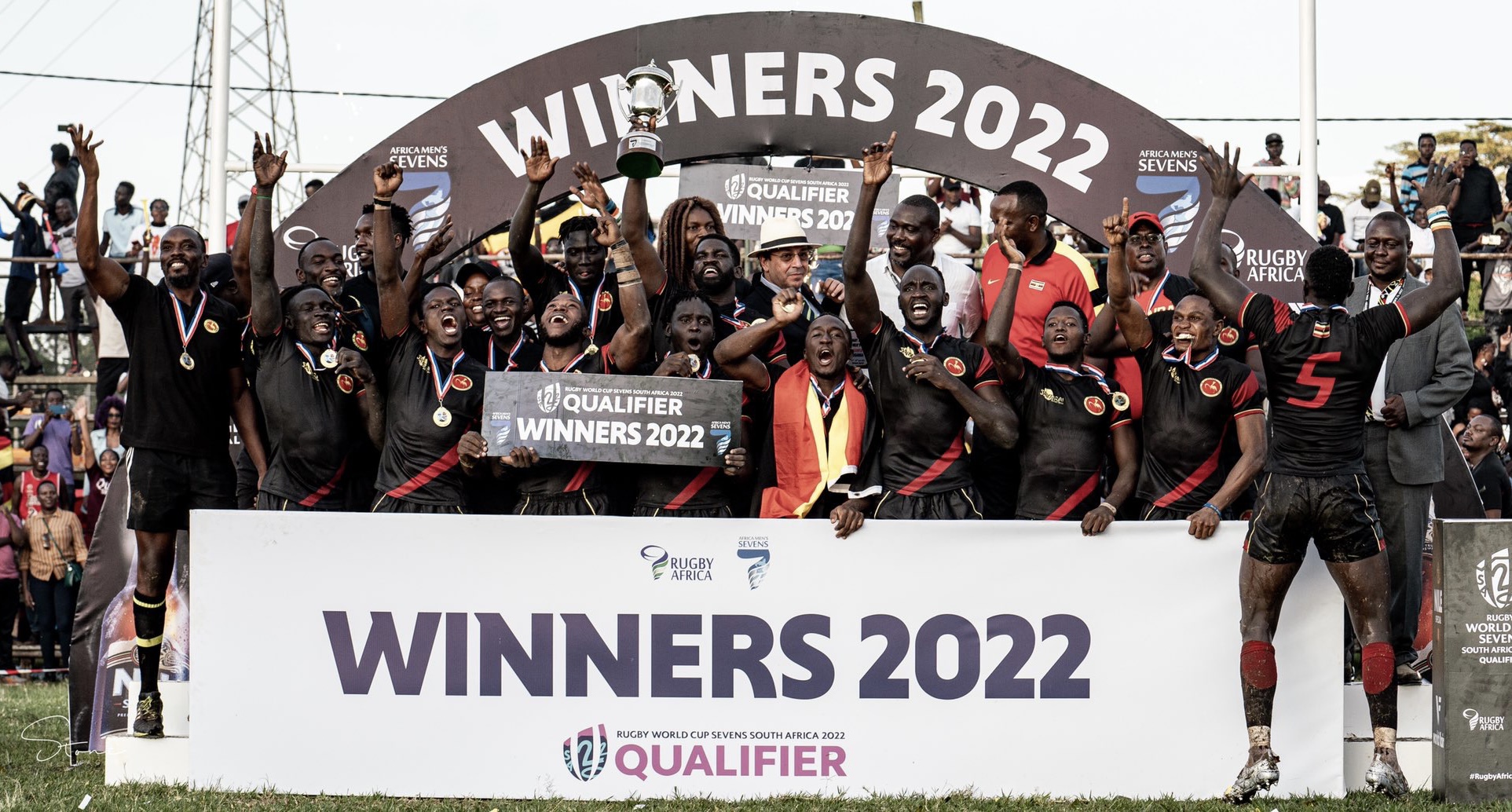 It was a tense and flooded morning as teams looked to qualify for the finals of the Africa Rugby Sevens in Kampala. Rugby Cranes 7's made everyone proud and qualified. Holders Kenya were pushed out by Uganda playing on a soaking Kyadondo turf in a game that ended 22-12. The fixtures ahead at the commonwealth Games and the World cup proved hard for the boys, but had at least made the mark. Uganda had tough games ahead in preparing for the tournaments barely months to get in shape to match the likes of Fiji, Great Britain, Samoa, and New Zealand.
The `Good` Netball
This year, another milestone was reached and girls are 'Babandanas'. The dancing girls, once again, officially qualified for the 2023 Netball World Cup scheduled for next year in South Africa. This came after the release of the new INF World Netball rankings that saw Uganda remain put in their sixth position and qualifying automatically. This will be the fourth time Uganda are appearing at the World Cup – They made their debut in the 1979 World Cup in Trinidad before back-to-back appearances in 2015 Australia and 2019 England.
Uganda`s She Cranes have been pooled alongside reigning champions New Zealand in the Netball World Cup 2023. The Netball World Cup 2023 which will bring together 16 teams will take place July 28th to August 6th in Cape Town, South Africa. In the draw conducted on December 30th by the World Netball, Uganda have been placed in Pool D that has New Zealand, Trinidad & Tobago and Singapore.
Author Profile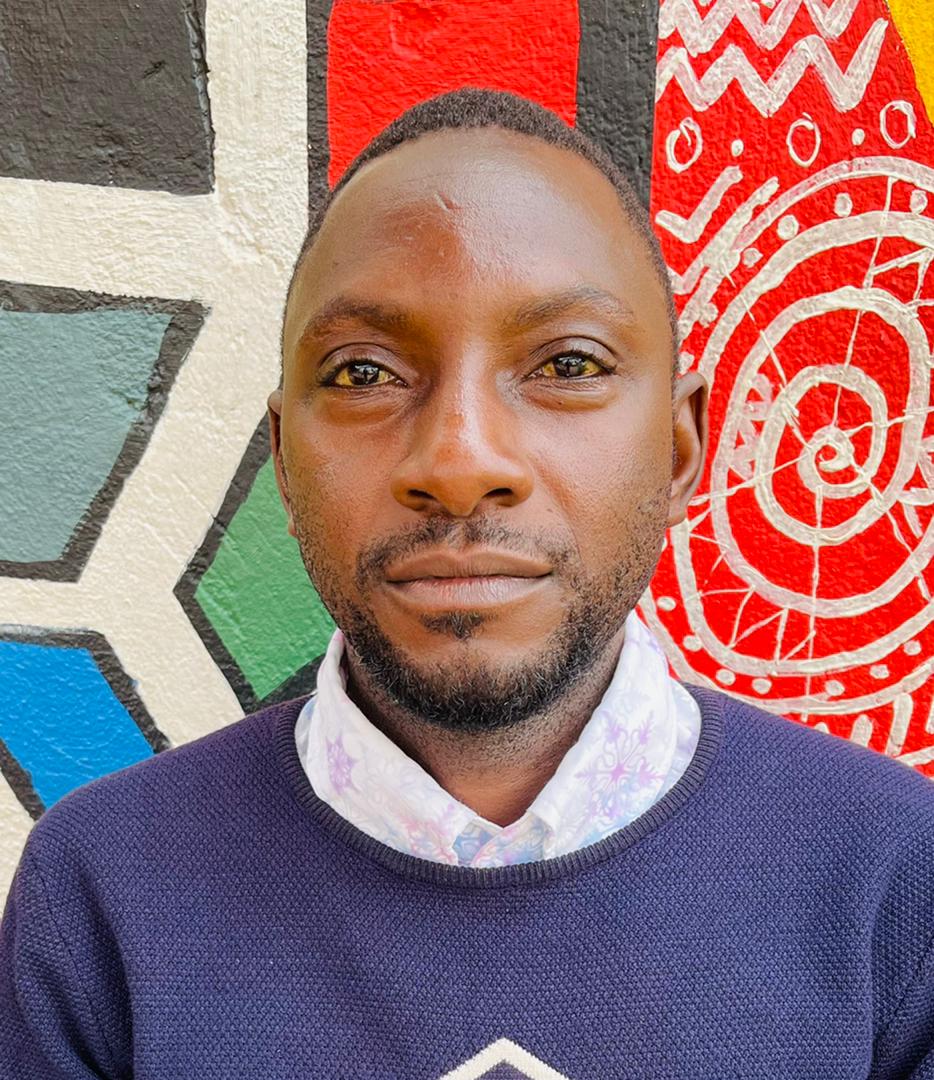 Mr. Daniels N. Tatya is an affluent Sports Writer, Commentator and Editor. His over 15 years of covering almost major sporting events makes him a revered and an authority on investigative Sports journalism in Uganda. He can also be reached via [email protected] +256(0)758268315