We wrote here in these pages how Cristiano Ronaldo was risking a boot from Manchester United for attacking his coach over relegating him to a last-minute substitute. By this stance, Cristiano was converting himself from being a footballer to being the coach of the coach. We said Cristiano was most likely going to pay for this folly.
We further told how Cristiano is fast turning into a victim of the law of diminishing returns. This position, after the footballer being at the job of playing football for quite some good years. We counselled that Cristiano needed not to overstretch himself as he strives to try to do things which are extraordinary. We noted that doing such, was unnecessary since he has done it already.
And no one, hence, was pressurizing him any longer to prove himself to be a better footballer than what God had meant him to be. Just as we had predicted, Cristiano has since been offloaded by Manchester United. That was done after the responsible people at Man-U had weighed his football and found it to be negotiable, going forward. Yet Cristiano would quarrel again, during the World Cup in Qatar. And still, following his substitution during the match between Portugal and South Korea.

His coach Fernando Santos, after ostensibly reading from Man-U's peer, Ten Hag's playbook, would go ahead to bench Cristiano for the next match against Switzerland. During that march, Santos used Goncalo Ramos, a World Cup novice at the expense of Cristiano. Yet Ramos would end up surprising everyone, including Cristiano himself. The lad put three goals past Switzerland.
The hat trick was part of the six goals Portugal managed to put beyond the reach of Switzerland's goalkeeper. The coach would remember finally, to bring on Cristiano with nineteen minutes remaining to the end of the game. The substitute ended up doing anything worth spending in on apart from, may be, scoring from an offside position and leaving the pitch for the tunnel before celebrating with the rest of the team. As to where Ramos' show of power leaves Cristiano's, the least said the better.
Author Profile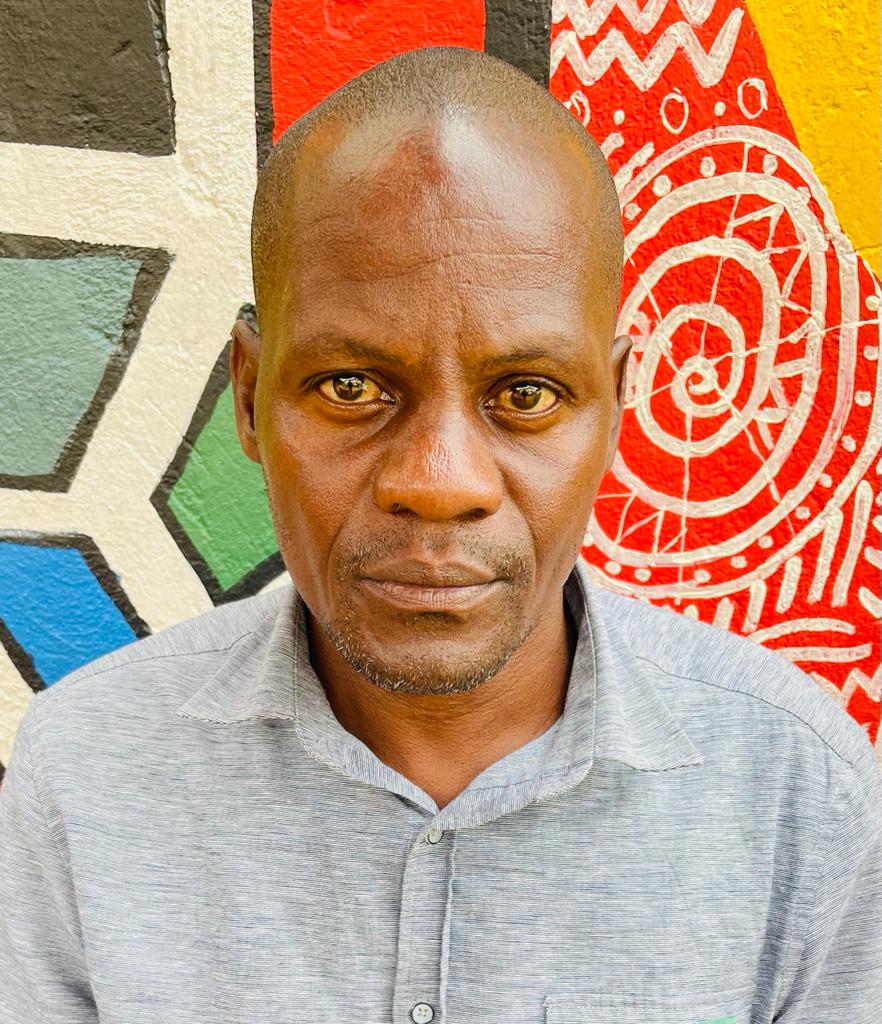 Mr. Stephen Kasozi Muwambi is a seasoned crime investigative writer, majoring in judicial-based stories. His two decades' experience as a senior investigative journalist has made him one of the best to reckon on in Uganda. He can also be reached via [email protected]