The Sales marketing, Media Advertising Recruitment and Internship (SMARI) Institute is in advanced plans of officially opening their doors to the public in Uganda. SMARI will aim at empowering Africa's youth, through innovative courses created to develop their skillsets for a better Africa.
This will be on top of facilitating opportunities for the youth, regardless of their background; to discover and express their abilities and skillsets through purposefully designed courses. SMARI boasts of over twenty courses on offer. These include; the art of public speaking, career transition, Emotional and personal development, digital editing and marketing among others.
Given a pool of experts in the field of media and journalism expertise, executives like Andrew Mwenda, Aggie Konde, Tonny Otoa, Phillip Luswata, Dave Kazoora, and Daniel Ibanda, the students at SMARI will be sure of excellence on completion of their courses. SMARI, through their partnership with Motiv Restaurant and Innovation Village, is giving out scholarships to all the new students for the entire course of three months.

SMARI also has a job center which can be found on its website. Here, one can post and hire different services of Mcees, Deejays, Video and Production Editors and so much more. SMARI is located at the Innovation Village in Ntinda. The time is now, make every minute count. Register now @www.smari.ac.ug, or call us on 0772582898/0752630296.
Author Profile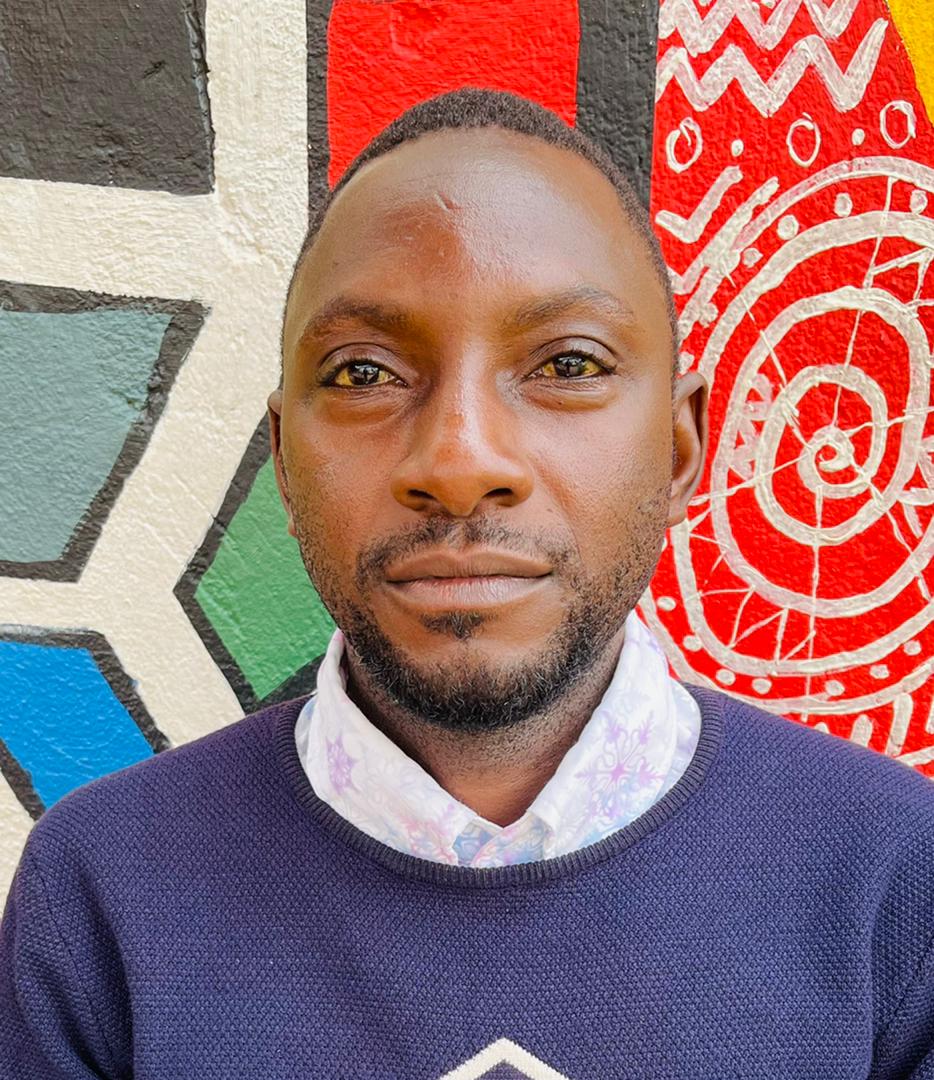 Mr. Daniels N. Tatya is an affluent Sports Writer, Commentator and Editor. His over 15 years of covering almost major sporting events makes him a revered and an authority on investigative Sports journalism in Uganda. He can also be reached via [email protected] +256(0)758268315