The reigning World champions are New Zealand, who defeated arch-rivals Australia. Only one goal separated the two World's biggest Netball playing Nations in the 2019 final in Liverpool, England. The final was tense throughout and came down to the dying seconds and just one goal, as the Kiwis prevailed 52-51.
As the champions land in Cape Town, South Africa, in July 2023 to defend their title, Uganda is praying they will be able to negotiate through, at least against the World Champions, the Silver Ferns of New Zealand, and the only pool D fierce challengers. Besides the Champions, Uganda will play against Trinidad & Tobago and Singapore, Nations, they can ably go past with the proper and timely preparations between now and 28th of July 2023, when the tournament is expected to kick off in South Africa.
The respire at least, at the preliminary rounds for the 'Babandan' dance fame girls, is that the other big Netballing Nations Australia, England and the hosts South Africa, who are Uganda's biggest headache will be a challenge for the second round in Cape Town. These three countries present themselves as big sisters to Uganda and their previous Netball World Cup performances are evident.

In the 2019 edition in Liverpool, England, New Zealand finished champions, Australia as first runner's up, then England finished third. In 2015 in Sydney, Australia, the hosts emerged champions, followed by New Zealand, then England in third place. To take it further to the 2011 edition in Singapore, Australia won the gold, New Zealand took silver and England bronze.
Their history at this quadrennial international event speaks volumes for why they present troubling headache series for Coach Fred Mugerwa Tabalo's girls. The Netball World Cup 2023 (NWC2023) draw took place on Wednesday 30th November 2022, at the East London Convention Centre, South Africa, confirming the four pools for the first stage of the tournament.
Ahead of the draw, the 16 qualified teams, were seeded according to their World Netball World Ranking on 3rd November 2022. The top 8 seeds were then placed into pools A to D. The two remaining teams in each of the four pools were drawn at random in two stages. The first stage of the tournament will commence on 28th July 2023 with the teams competing in a round robin format in the pools as outlined above.
The first and biggest event for women's sports on the Continent in Africa (South Africa) will be celebrating Africa's diversity of culture, and the extent of the sport on the Continent. The Netball World Cup 2023 will take place in Cape Town South Africa from the 28th of July culminating into the finals on the 6th of August 2023.
NWC2023 Pools
Pool A
Australia
Tonga
Zimbabwe
Fiji
Pool B
England
Malawi
Scotland
Barbados
Pool C
Jamaica
South Africa
Wales
Siri Lanka
Pool D
New Zealand
Uganda
Trinidad & Tobago
Singapore
Author Profile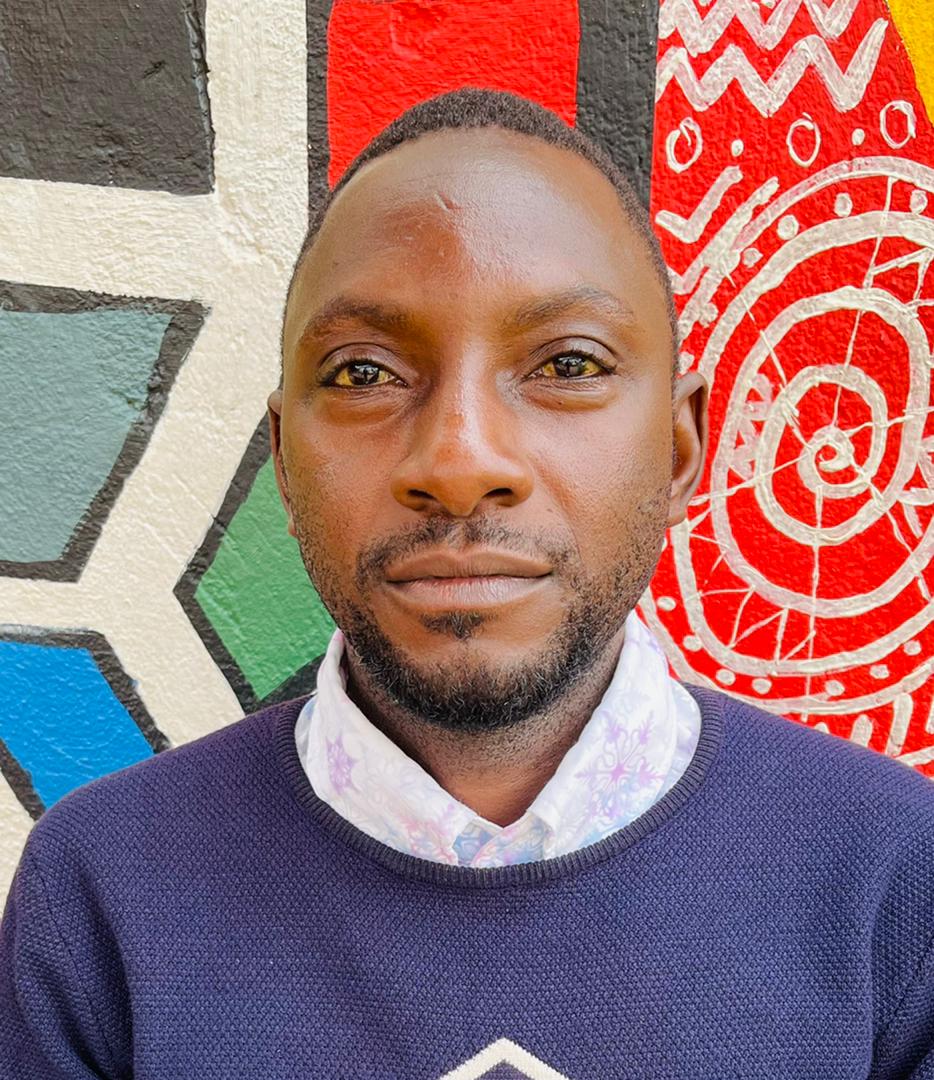 Mr. Daniels N. Tatya is an affluent Sports Writer, Commentator and Editor. His over 15 years of covering almost major sporting events makes him a revered and an authority on investigative Sports journalism in Uganda. He can also be reached via [email protected] +256(0)758268315