Hooliganism versus Football versus FUFA; Its spelling disaster and doom for the beautiful Football game slowly, steadily, yet aided by Football Federation. Yes. Imagine, that a football coach attacks a referee, point fingers, uses abusive words and further threatening ill treatment against his victim somewhere off the pitch after the game!
Imagine, that a player attacks a referee and abuses him/her for blowing a whistle and cautioning the very player after fouling an opponent's side player! Imagine, that a club official attacks, in a bizarre style, the match fourth official with no respect at all, but almost punching them in the face! Imagine, that the club fan pours urine on a match official after Full-Time at the tunnel to the dressing room! Just imagine!
Also, that this club fan lights fire in the stands at half time, pelts stones, bottles and other injuring substances in the pitch targeting the center referee and his assistances. Or even with an intent of injuring the players from the opponents' teams during a league match! Just imagine! All of the above actions appear contrary to the FUFA Competitions Rules and brings the game of football into disrepute.

Competition Rules and Regulations specifically articles relevant to this matter herein under; Article 31(10) 1 "Clubs in a competition are responsible for order and security both inside and outside the Security before, during and after matches." Article 31(10) (c) of the same Rules provides that;'' if during game time, as defined in the rules, that acts of violence and hooliganism are punishable. Did I read right? That all such are punishable?
Fine. The punishment, though not strict and the call is to the punisher to constitute very strict fines, suspensions and bans. For the current ones are just caressing the wound other than fully healing it. Slicing up the immorality of hooliganism in the beautiful game, you may realize that the Local Football Federation (FUFA) Executive wing is also aiding the ugly thing when they purely look on as the habit grows.
Yet at the heart of it, football is meant to be a fair play sport; for fair players; fair coaches, fair administrators and fair managers and fair fans. This is so because we call it, and pride in the fact that it's a beautiful game wherever it's being played World over. In Uganda, it's the opposite where we want to play, judge, manage and conclude football as if we are the original architects of it.
While we know there are fair mistakes on the pitch, and that is why we have match officials like referees, assistant referees and others like substitution referees and fourth officials, in the real football World, I am sure we can play and enjoy it without committing mistakes and sins if taken seriously enough as just a sport. "You are bound to win some and loose some of it, sometimes"
Also, let every stake holder especially our gallant players accept that they have truly committed mistakes/fouls and not entice violent acts. If a referee makes a fairly bad refereeing mistake with the whistles, it does not mean that he/she is himself/herself a bad referee or against a you the player. It's because they are humans bound to make some mistakes slightly. Like revealed earlier in our preamble, daily, in the Uganda FUFA sanctioned competitions, match officials are being targeted by club officials and players who protest and threaten the whistle handlers and blowers plus questioning their authority on certain bookable calls and whistle blowing during match days.
And the vice is not just starting, it's been here with us and has instead grown season after another. Its verily true that these deeds of hooliganism are by seemingly unsatisfied players, unsatisfied club coaches and unsatisfied managers and unsatisfied club fans, but the real problem is the lenience by the Federation as regards such misdeeds. The Deo Mutabaazi FUFA competitions disciplinary panel is simply interpreting the rules and regulations to the offenders and not effecting the punishments with ever lasting solution to the problem.
Besides, FUFA has arguably not schooled the many fans, players, coaches and club owners on the duty of the matches officials but leaving them on the mercy of their creators for protection against these rowdy fans and indiscipline players and their coaches. Just this season Mutabaazi`s FUFA disciplinary Committee and Company has handled more Hooliganism and indiscipline cases of players, fans and coaches without remedy. For FUFA this is to fail to handle the game.
How can a player confront a centre referee protesting about the quick restart in a threatening manner? How can a coach enter the field of play while shouting and finger pointing at the referee and the committee does not act? Its impunity for any participant to threaten, point threatening fingers and use abusive language against a match official.
We all know it. We have witnessed these offenders on video recordings and the match reports showing the extent of the misconduct. Should you keep silent? What does the legal framework say? Unless otherwise it's a silent one, how dare you are also looking on silent? I am starting to think that Hooliganism in football is delight for Fufa's different standing committees yet heartbreaking for the game. Let's play fair; It's our Game.
Author Profile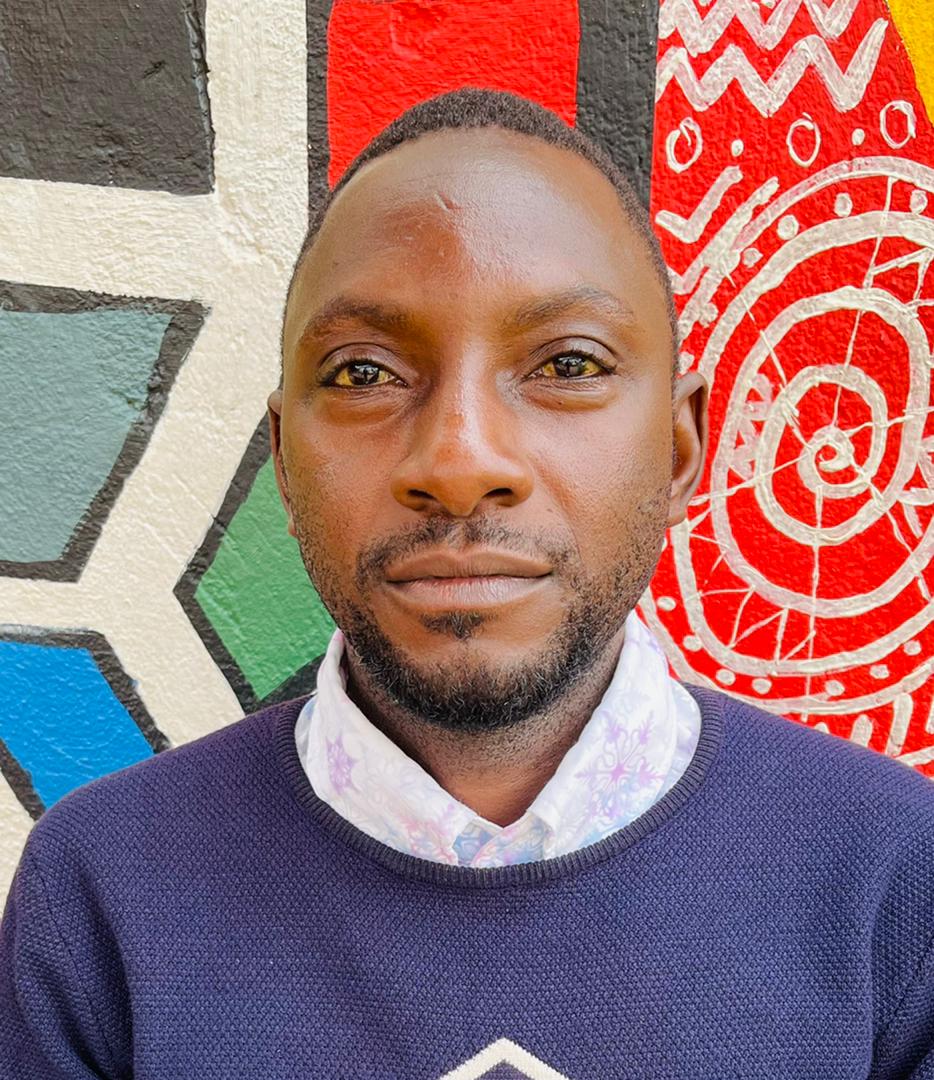 Mr. Daniels N. Tatya is an affluent Sports Writer, Commentator and Editor. His over 15 years of covering almost major sporting events makes him a revered and an authority on investigative Sports journalism in Uganda. He can also be reached via [email protected] +256(0)758268315