There is slipup that is scorching up and playing a bloody situation at the Gymnastics local body, The Investigator can reveal. According to our pry on the wall, the biggest problem is the current President, a lady, Harriet Ayaa. She is said to be confused and confusing and mixing up things altogether, at the helm of the Gymnastics Association of Uganda (GAU).
The case in point is power-sharing struggles and the financial wars that might even have her end up before courts of law. Since April 2022 when the Gymnastics Association of Uganda hosted the Federation of International Gymnastics (FIG) President Molinari Watanabe, with announcements of a USD1M boost to the local association, so much has changed at the association's executive and, with Ayaa being the technocrat of such changes.
The association has been embroiled into several executive wrangles with others taken to National Council of Sports (NCS) and Uganda Olympic Committee (UOC) boardrooms to find lasting solutions in vain. Today, at this point, things are almost out of hand with the current president designing herself as the Association's most antagonist and a nightmare of the sports discipline development.

Her powers to frustrate every investigation as have been planned against her person, are sourced from within State House in general and Operation Wealth Creation (OWC) in particular. An inside source privy to the issues at hand recounted to this website how, the already boiling war has taken a new twist with Ayaa being called to Police to record a statement for investigations into the issues.
"Yes, she has been called and will continue reporting to Police. She had earlier refused to record a statement in Police and instead resorted to using people from State House and Operation Wealth Creation (OWC) to frustrate the same as they have been told to back off." Our source confirmed to us.
According to the sources, Ayaa is accused of micro-managing the Association in total disregard of the Association's constitution and EXCOM and Congress decisions. She is too, indicted of fraudulently changing the Associations' bank account signatories, especially that of the Treasurer and General Secretary, replacing them with her supporters, something viewed as promoting prejudice in the Association.
Due to her ill relationship with the executive, a source added that; "She even did not attend the Annual Assembly held on 4th December 2022" something that angered many of the members. On record, this mighty website has, for a balanced and fair reporting reached out to Ayaa on the issues to which she responded arrogantly that, "Unfortunately I have no time for this." This, before going silent and eventually off.
Author Profile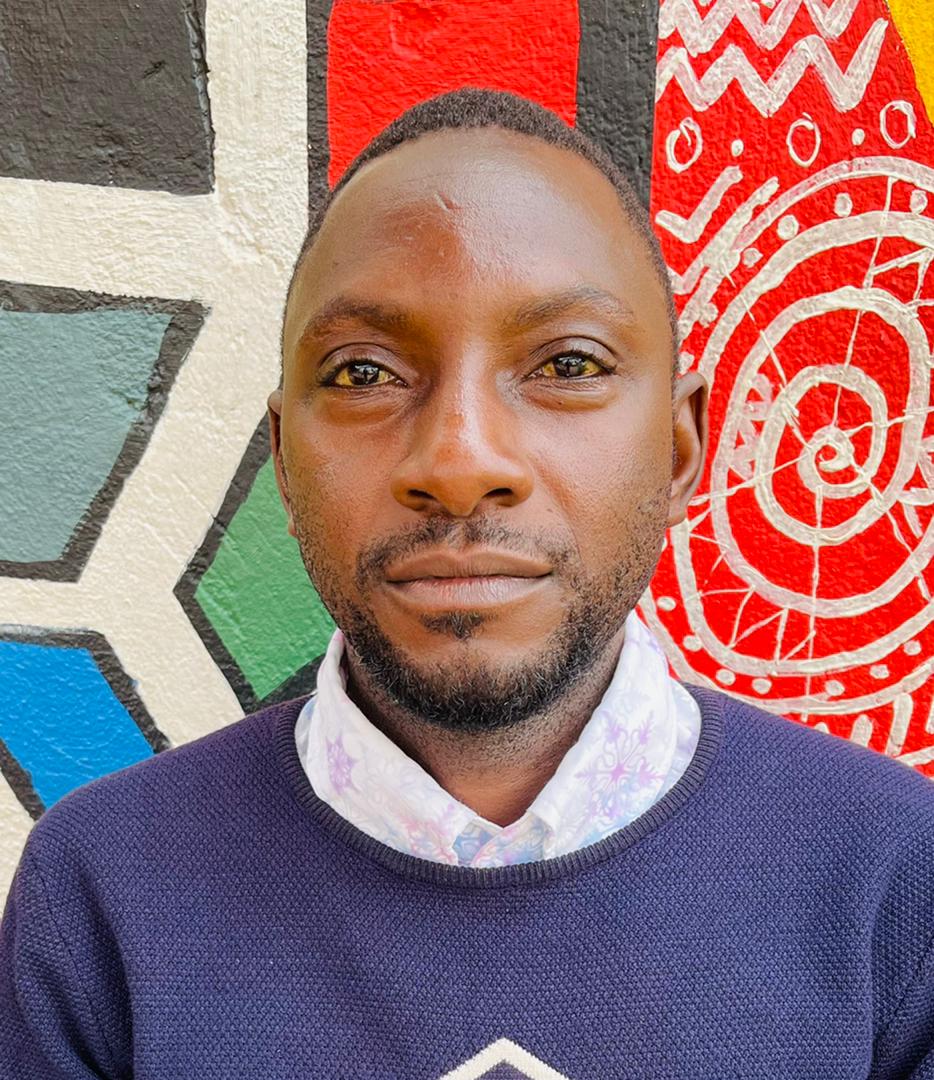 Mr. Daniels N. Tatya is an affluent Sports Writer, Commentator and Editor. His over 15 years of covering almost major sporting events makes him a revered and an authority on investigative Sports journalism in Uganda. He can also be reached via [email protected] +256(0)758268315