Shitty Football! Is such a strong word to tag someone or something to. But trust Federation of Uganda Football Association (FUFA) Boss – Moses Hashim Magogo, without crumbling, his description of the current Uganda Cranes` level of football performance is 'Shitty'.
It isn't a beautiful word but we agree with the man at the helm of Football leadership ladder, when he publicly, and in a sorry mood, sometime last year put that the current crop of Uganda footballers and performance is not value for our money and therefore, not entertaining to the eye and heart.
We all relate to the wobbly performances at the ongoing Algeria Cranes performances that has earned them an early exit of the TotalEnergies African Nations Championship (CHAN) tournament, where they fell 3-1 to Ivory Coast on Sunday night. They had first picked a slim win over Senegal (1-0) with many of our Uganda brothers and sisters' chest-thumping as if they had won World Cup.

With a poor performance, the Team opened at a fault note playing to an all-scoreless draw settling for a point against Democratic Republic of Congo in the first game of group B. As usual, Uganda Cranes have failed to reach the quarter finals of the Africa Nations Championship. This is the sixth failed time. The team had hopes and had carried a bigger promise into the game that eventually ended their stay in Algiers.
They were top of the group with four points but like in South Africa 2014, they bowed out by all canons. By rating, their performance was way below standards but you can still see that Micho is comfortable with it. The disturbing question however is, if we are to apportion blame, who should take in the sticks. I think both Magogo and Micho are the biggest problem of Ugandan football at large, and Uganda Cranes in particular.
For fear of giving you dear reader, a fact dehydrated report, Yours Truly will come back on these pages with `why` and `how` the Country should do away with a Coach like Micho whose game plan is lacking and why with him staying put in the office will lead Cranes to their worst days.
Author Profile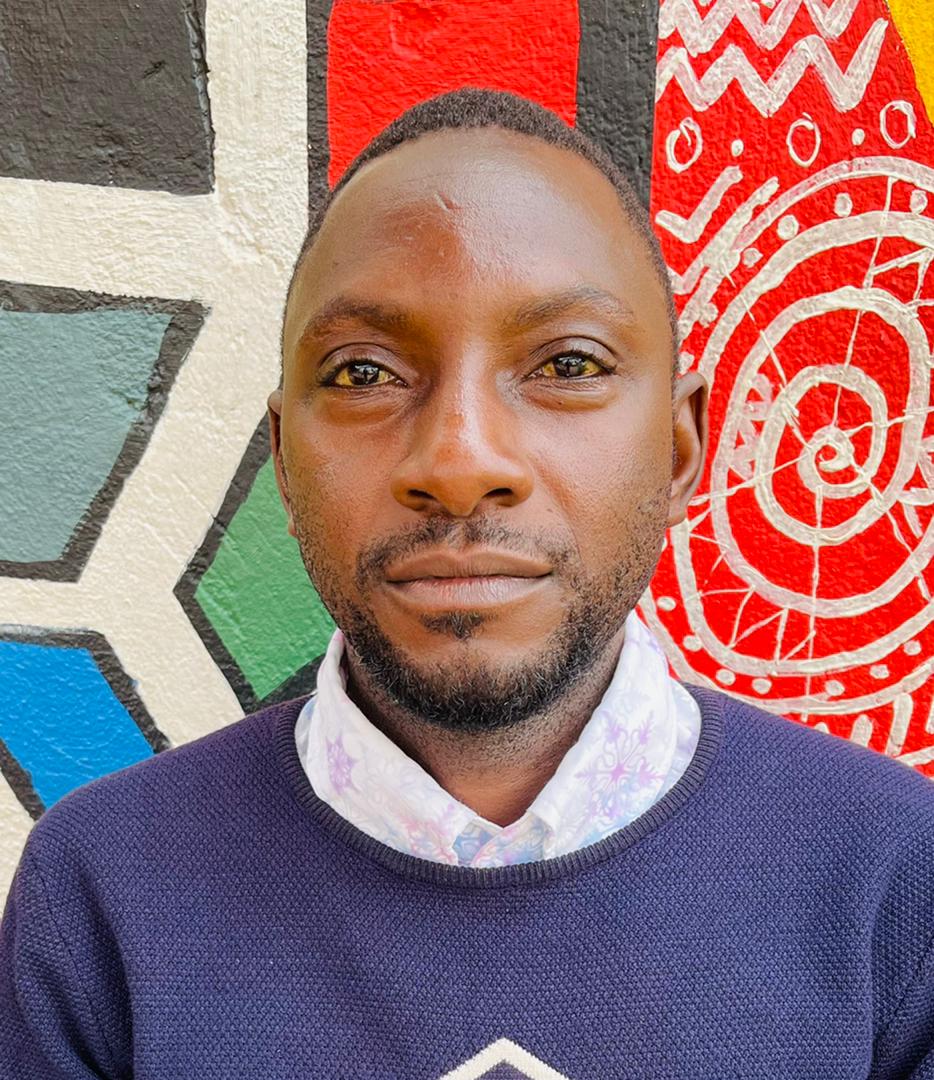 Mr. Daniels N. Tatya is an affluent Sports Writer, Commentator and Editor. His over 15 years of covering almost major sporting events makes him a revered and an authority on investigative Sports journalism in Uganda. He can also be reached via [email protected] +256(0)758268315