Equipped with a firm and well-ordered racquet, Ritah Asiimwe's opponent this time has not been her across-the-court image, but the officials from the National Council of Sports (NCS) whom, she castigates of foul play and surely, she has hit them hard for disrespecting and bleaching their agreements, The Investigator SportsWrites
With her effort, energy, time, sacrifice, and determination, the national Para Badminton athlete, like any other player, believes she deserves more and some honest respect from the Council. More respect than just the NCS UGX76,000, the sum in full allowance for training both non and residential. The same amount of money that also came two months late, was to cover about two to three months training and the real time tournament participation games.
Contrary to what each athlete (39 players on the team) was meant to receive, Asiimwe was shocked that out of UGX1.2Bn cover for the entire team, Uganda Badminton Chairman on orders of NCS was made to sign a paltry UGX3M from which he also disbursed the UGX76,000 for each of the 39 players.

"We had a meeting with NCS's James Kasumba and Sarah Chelengat and agreed on daily allowances. I am shocked they have bleached the meeting`s minutes to which they accepted and duly signed," Asiimwe told this website. The money budgeted was meant to cover athletes` transport, meals and upkeep during training, and also during the tournaments' games between 4th July and September 24th which was the climax of the double header tournaments of Uganda International (11-18th) and the Africa Championships (19th -24th) last year 2022.
The soft-spoken girl lost her cool and promising one time to hit an NCS official with her playing tool, the Racquet, should they continue disrespecting the playing staff that has always sacrificed time and their hard-earned monies representing the Country, wrapped in the Red, Black and Yellow National flag fabrics.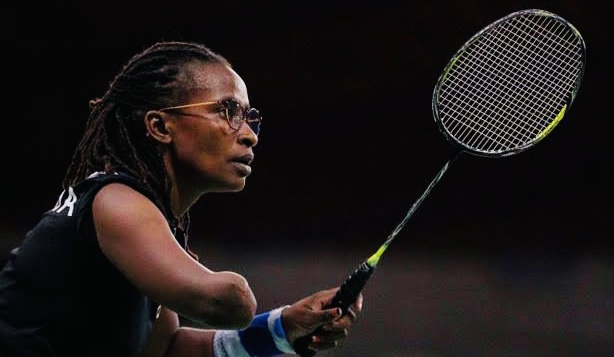 Asiimwe for starters, is a National Para Badminton Team Player, Paralympian, Uganda's number 1, Africa's number 1 and World's number 15. She has held and flown the country's flag high, winning several international awards. The Para athlete revealed how NCS have no respect whatsoever, for sportsmen/women when she wrote her tweet thus; "But National Council of Sports, what is Ugx76,000/= allowance can any of you officials survive on that or most of you have it as your breakfast money. But why are you guys very disrespectful to Athletes. And, you want us to stay silent about it. Why are you pushing Athletes into depression?"
As she continued, Asiimwe put it to the broad Country spectrum. "So do you want us to think that the country is too poor to afford us #Athletes. Come on guys we have blood too. So, what do we do or we quit, I know you don't care but can you please officials think of us too, we have responsibilities too. Have a future depending on a sport we do just. Like you depend on that office this is my office too. We have also families expecting from us people," an irate Asiimwe concluded her narrative.
Fundraising drive
The Para Athlete used the same forum and homily to launch into her fundraising drive for her upcoming international outings for February and March next year where she will be representing the Country in the Spanish Invitational International Tournaments. The Spanish Para Badminton International Vitoria-Gasteiz 2023 tournaments are BWF Para Badminton World Circuits grade II and level II scheduled between 20th to 26th in Aranalde City of Spain.
Asiimwe says the deadline to confirm participation is January 2023 for both events where she is expected to have already pulled at least UGX20M ($6000) for the events. For the good-hearted people to support her cause, you can make deposits in her personal account 9030020360673 (Stanbic Bank) or on her phone handsets mobile money +256 774 037 200 and +256 702 972 172.
Author Profile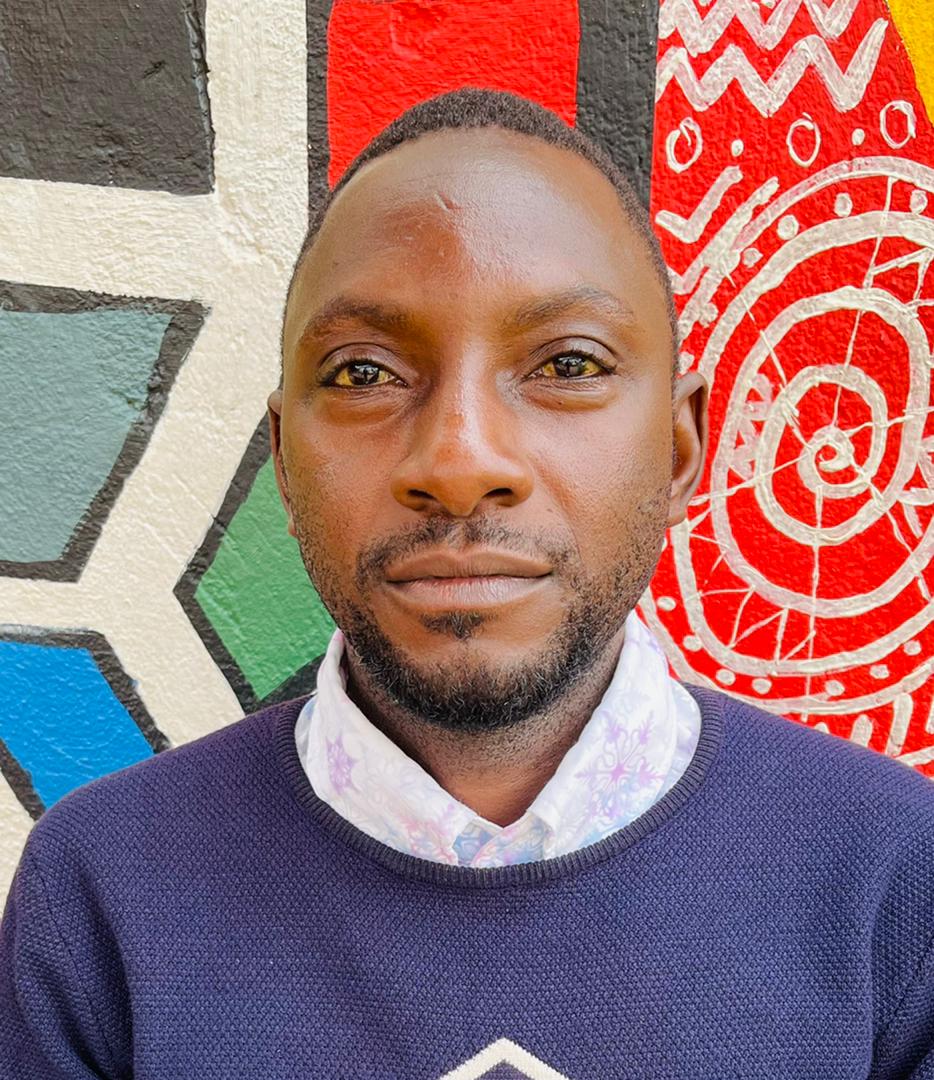 Mr. Daniels N. Tatya is an affluent Sports Writer, Commentator and Editor. His over 15 years of covering almost major sporting events makes him a revered and an authority on investigative Sports journalism in Uganda. He can also be reached via [email protected] +256(0)758268315