A select committee of Parliament led by Hon Mwine Mpaka is holding a disciplinary hearing currently with a view to censure cabinet minister Persis Namuganza. Namuganza is being accused of essentially holding Parliament into contempt after allegedly dismissing it as too weak to censure her.
Namuganza's troubles sprung from allegations that she falsified the President's directives which she is then faulted to have used to give away land at the former KCC Naguru Housing estates. But the minister says the disciplinary proceeding is merely a witch-hunt being fuelled by the Speaker of Parliament, Annet Anita Amongaka Triple A.
The Princess from Bukono in Busoga, states Among is bitter because she alleges, her husband, Makindye Division Town Clerk Geoffrey Rwakabaale, rejected her wish to regularize what she calls her shoddy marriage to Eng Moses Magogo, the FUFA President, as well as Buyende lawmaker.

While the Deputy Speaker, Thomas Tayebwa has since appointed a committee to handle Namuganza's issues, the minister has twice snubbed the summons to appear there, noting that what is going on in-there is a travesty of justice since the same matter is being handled by the Constitutional court. Namuganza appears to have a good case here since matters which are being handled by courts of law cannot be at the same time debatebly handled elsewhere going by the law of sub-judice.
But given that the three arms of government are said to be at liberty to work independently of each other, may be, by Parliament going ahead to handle the same matter which is also before the courts of law, what it is doing could be possibly the right thing to do.
Essentially speaking, the question here should be which one between parliament and the judiciary takes precedence over the other, especially in scenarios such as the instant one where Namuganza has petitioned the constitutional court to stop what parliament is doing and parliament has insisted on doing what Namuganza wants it not to do!
Yet, and unfortunately so, the courts appears to be oblivious of what is going on in parliament since, may be, Namuganza has not herself been as vigilant enough as to alert it about what is going on in-there. But it could be also true that the courts have not found anything illegal in what parliament is doing as to compel it to stop what is going on there.
By and large, and much as Namuganza indeed filed a matter before the Constitutional court, that alone cannot move court to stop by itself whatever Namuganza claims to be going on elsewhere before parliament and which, she asserts, is in direct conflict with her court case trial. While what am about to say might sound funny to many of the readers, it is ,nonetheless, the truth. The courts do not know what is going on currently before parliament until after Namuganza herself has brought what she claims is going on there, to it's attention.
And not until Namuganza can bring the issue of what is going on in parliament to it's attention, court cannot go ahead by itself to either stop it or not. Remember when thugs broke into the chambers of the lawyers for John Patrick Amama Mbabazi? They took away with them vital evidence which Mbabazi had intended to use to prove his election petition against the president.
Both electronic and digital media plus the mainstream here and almost everywhere around the globe,happened to cover and was awash hence with all what transpired. Yet and surprisingly, the judges in the petition said they were not aware of what had happened since no good evidence had been brought to their attention so as to convince them that what indeed had happened had actually happened.
This brings me to the last leg of this writeup. The fact that parliament is using newspaper writings plus what was covered by the social media as a basis to pin down Namuganza, could turn out to be fatal for those MPs who want to hang her. Newspaper articles aren't admissible as evidence and the same could be true in case of social media articles.
Here is the evidence. The Constitutional court in the petition of retired Lt Saleh Kamba, a former MP as well as a practising lawyer, went on record to state that newspaper articles aren't admissible in evidence. For avoidance of doubt, this ruling is captured in petition number 38 of 2012 in which the learned Attorney General happened to be the respondent. I shudder to state so being a journalist, but going by this ruling, newspaper articles are regarded at law as but gossip.
This is why, may be, going by the same standards, the Constitutional court has since scrapped from the Penal Code Act, the crime of publishing false news. That was done in the case of Onyango Obbo, Andrew Mwenda and others versus the Attorney General. The formerly eminent Justice Joseph Mulenga chaired the panel of constitutional court justices who shot down this Act.
Author Profile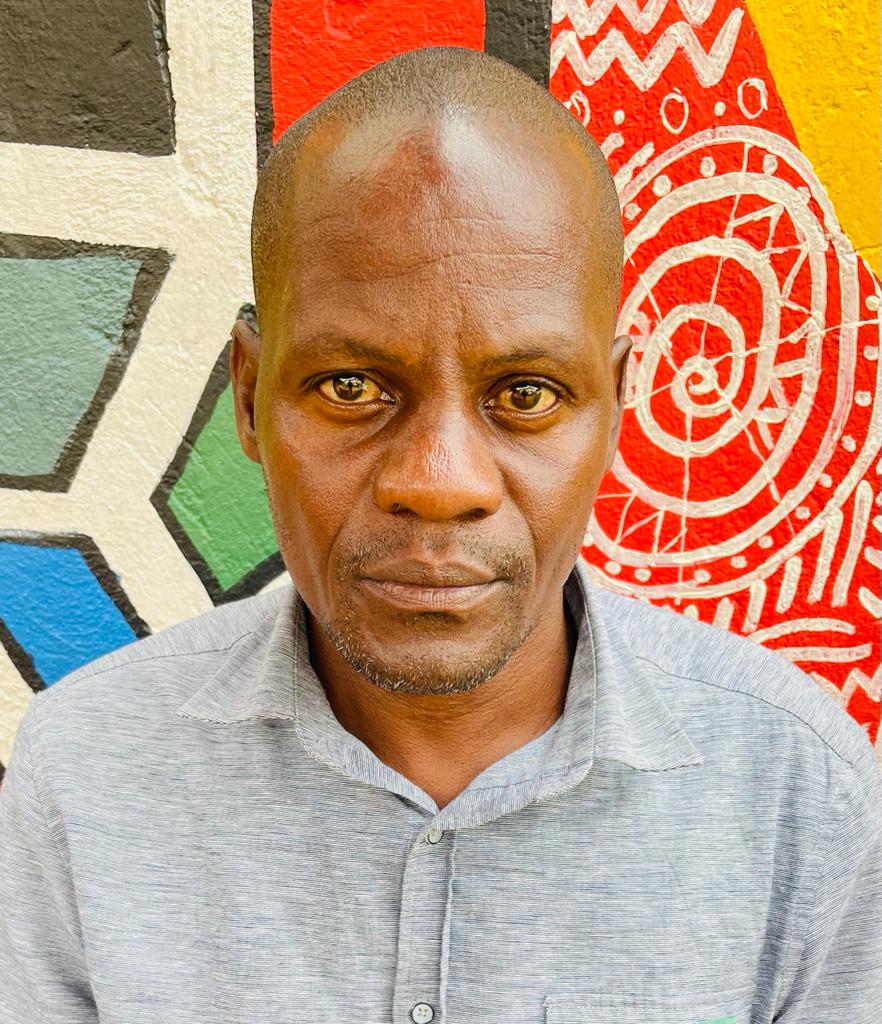 Mr. Stephen Kasozi Muwambi is a seasoned crime investigative writer, majoring in judicial-based stories. His two decades' experience as a senior investigative journalist has made him one of the best to reckon on in Uganda. He can also be reached via [email protected]