Justice and Constitutional Affairs Minister, Norbert Mao has in a shocking U-turn expressed ignorance about President Yoweri Museveni's consent to step down from power. The fresh stance by Mao is startlingly amusing as it is also amazing. This, given that Mao is the same man who came out previously to announce how he had accepted to join Museveni's regime on the understanding that the president was going to finally cede power.
But following that strange revelation, many analysts stepped up to rebuke Mao for easily giving in to Museveni's usual hollow promises. The new convert would in turn, quickly hit back by mocking his critics for being doubting Thomases and also for maligning what they had themselves, always asked of the president to do. As we were still at it, the President himself finally came out to clarify how he wasn't aware of what Mao was exactly talking about.
The President went on to categorically clarify that what Mao was talking about has never been one of the terms forming part of what has since been described as the two politicians' working cooperation agreement. Mao's blind faith having been thus laid bare by the President himself, the Justice and Constitutional Affairs Minister would then change the story to state that the media was the one which had quoted him out of context.

To media, Mao would add another scapegoat he branded to be detractors of what he was working on and the same program which was purportedly good for the country and everyone. But despite the President having dismissed the transition to be a fiction of Mao's fertile imagination, and Mao himself having blamed the media for quoting him outside the context, the minister, nonetheless, went ahead to insist how the very same transition was alive and kicking.
Coming fast to last week's presser, Mao this time round turned out like a man no longer aware of whether the President had agreed to cede power or not. Yet this was the same man who had a few weeks back, excitedly informed the world about how the President had agreed with him to purportedly forego power. But be that as it may, during the last week presser, Mao stated he and the President had not made the transition a priority as they were negotiating and finally sealing their joint cooperation agreement.
Contrary to what he had he himself told the country previously, that he had been appointed by the President to take charge of supervising the transition of power, Mao was this time round challenging each and every one to contribute to what he had publicly stated was his one-man mission as an individual. After making that odd un-turn, Mao then took time off to castigate the politicians who he accuses of jumping from one political camp after the other.
But this charge by Mao is not only self-defeating but also outrageously baffling. Mao is one of the political prostitutes after permitting to work with the ruling NRM party. For accepting to go in bed with the NRM, and typical of prostitutes, Mao has since in truth, got himself rewarded with a cabinet ministerial job which he indeed accepted to take up and he is in matter of fact, occupying currently. That said and noted, for Mao to call anyone else a political prostitute, is to fall foul of the folly of the kettle calling the pot black.
Author Profile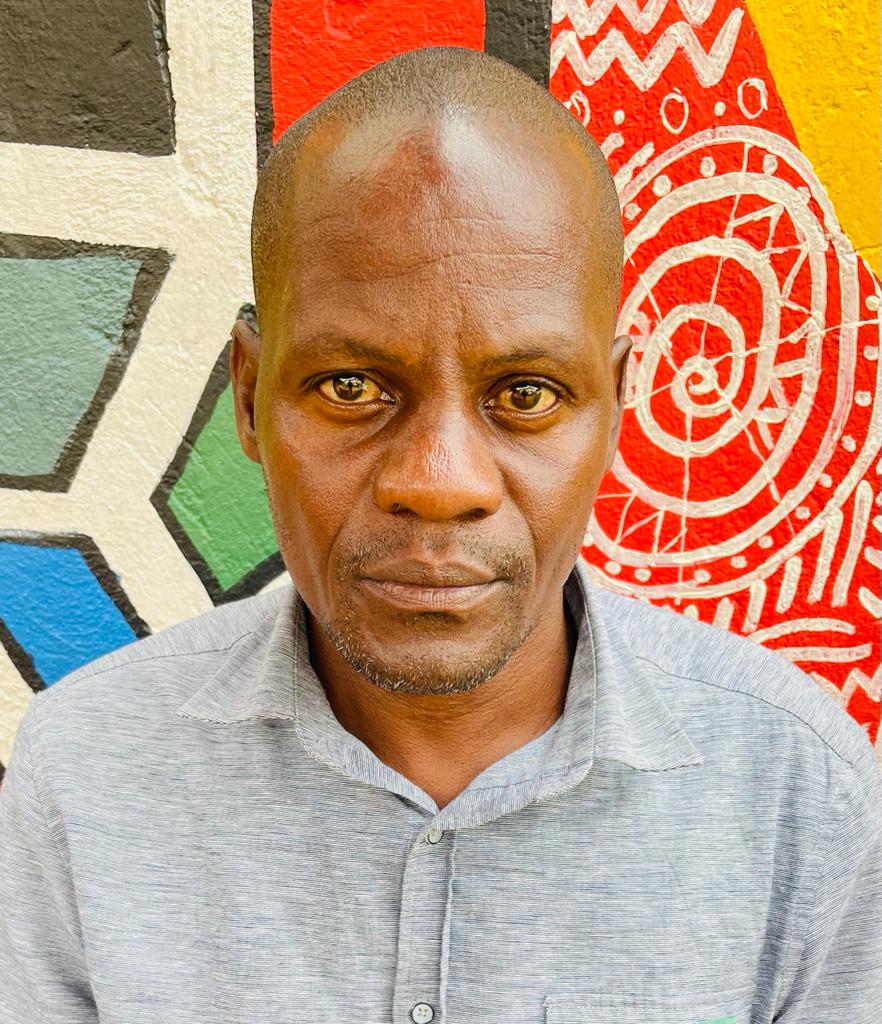 Mr. Stephen Kasozi Muwambi is a seasoned crime investigative writer, majoring in judicial-based stories. His two decades' experience as a senior investigative journalist has made him one of the best to reckon on in Uganda. He can also be reached via [email protected]