With a contingent to the 2010 commonwealth games in New Delhi, India, Mister Minister of Sports then, Charles Bakabulindi blundered. He was to lead the athletes and officials' team but because he had not been following sports and preparations, and without government funding, he opted out and believed there were nothing positive out of the teams.
True to his thoughts, he remained behind and the competition ran all through from 3rd to 13th October 2010 without a medal, until on the final day of 14th October 2010 when, Moses Kipsiro shamed him and won Gold in the 5000- and 10,000-meter races. You know what, the Minister jumped onto the next plane to the games Village in New Delhi to be party to the celebrations lest his boss at State House post questions.
That was super late coming to eat fresh by the government minister. At this CWG edition, Uganda competed with Sixty-five athletes and eighteen officials attending the games. The athletes competed in badminton, rugby, squash, tennis, table tennis, swimming and athletics. Bakabulindi had been State Minister for Sports for a decade and patronized sports with every reshuffle leaving him staying put in the junior sports minister post.

Bakabulindi, who joined Parliament in 1996 as Workers' representative, was appointed to this post by President Museveni in 2005, and since maintained him throughout the reshuffles in 2006, 2009, 2011 and the 2015 one. Succeeded by Hamson Obua, Bakabulindi was appointed to that position in 2005. In the cabinet reshuffles of 1st June 2006, 16th February 2009, that of 27th May 2011, and that of 1st March 2015, he retained his post.
Bakabulindi oversaw a controversial reign especially when it came to solving wrangles in sports federations. Despite presiding over wrangles in boxing and football, sports under him continued to suffer. In football alone Bakabulindi oversaw the height of the never-ending local wrangles that involved Fufa, Fufa Super League (FSL) and Uganda Super League Limited (USLL).
At one-point, a Constitutional Court Judge, His Lordship Geoffrey Kiryabwire cautioned and ordered Bakabulindi to pay unspecified costs to complainants of USLL, after he was found guilty of disobeying court orders. Court had stayed Fufa elections but the minister in Bakabulindi went ahead to sanction them on August 31st 2013. Scandalous he was indeed!
Author Profile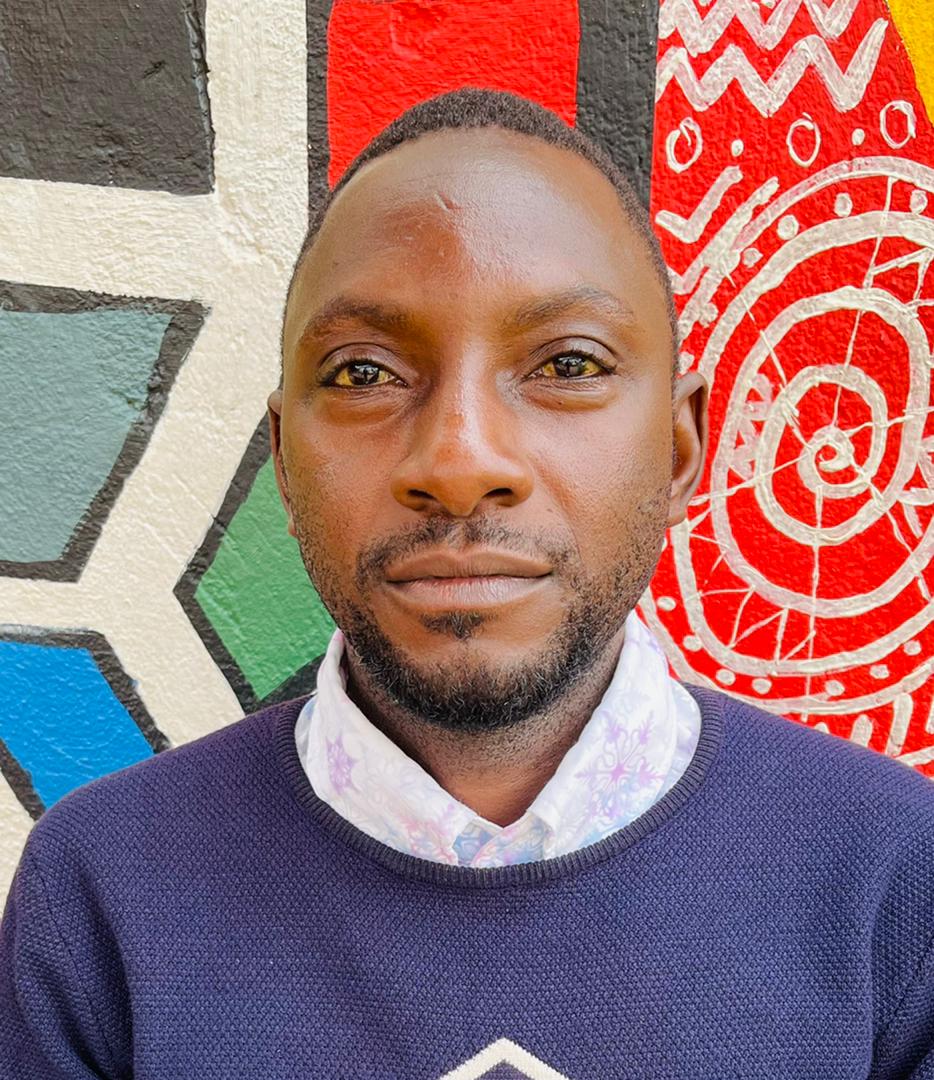 Mr. Daniels N. Tatya is an affluent Sports Writer, Commentator and Editor. His over 15 years of covering almost major sporting events makes him a revered and an authority on investigative Sports journalism in Uganda. He can also be reached via [email protected] +256(0)758268315