If there is any singular thing Speaker Annet Anita Among Magogo's parliament will be remembered for, it should be its huge appetite for settling personal scores. While this round of parliament has passed a few bills as far as we can remember, it has been able, nonetheless, to discuss personalities here and there and also, to censure its own.
Among herself has made history as a Speaker of Parliament by mobilizing more less the full as, and when she has sought to discuss personalities under the guise of censuring and for whatever reason. That has not been the case on a number of occasions when matters of public interest have happened to come to the floor of parliament for discussion and resolution.
In this regard, important issues such as that one of the inquiries into the Uganda Airlines plus the Uganda Railways continue to be shelved. This gesture, even after being debated and the necessary reports and resolutions filed by the relevant committees of parliament. Cosase Chairman Joel Ssenyonyi's concerns, for one example, in regard to Amongi's delay to cause the full House to debate the Uganda Airlines report, have since earned him the wrath of the Speaker.

Among directed Ssenyonyi to be investigated by the disciplinary committee of parliament for purportedly lazily carrying out investigations at Cosase. Ssenyonyi asserts the Speaker wants him investigated for asking her when she will sort out the Uganda Airlines issue. Yet, Ssenyonyi adds, Among's interest is to shield Jennifer Bamuturaki, the CEO of the airliner, from offering accountabilities for a number of things that went wrong under her watch.
Ssenyonyi claims that for purposes of easing his censure, Among is meeting and talking to MPs on the Cosase committee to convince them into firing him as their Chairman. Apart from censuring him over Bamuturaki, Ssenyonyi adds, the Speaker seeks to remove him from chairing Cosase, just to stop the mess at the Parliament Commission which she happens to head.
Even so, Amongi has since vowed to handle the Auditor General, John Muwanga's inquiry report into Uganda Airlines as opposed to that one of Ssenyonyi. Earlier before that, Among had directed an investigation into and the disciplining of NUP's MP, Ahmed Kagabo. Kagabo had questioned the UGX20m the Speaker had reportedly issued out to each one of the MPs to assist to approve the National Budget.
As the Parliament's Disciplinary Committee led by the Speaker's friend, Abdu Katuntu and the IGG, Betty Namisango Kamya moved to censure him, Kagabo owned up to save himself from the worst to befall him. Among had tasked Kagabo to strictly tell her who had given the bribe to him and from where exactly. Yet such kind of things don't occur in the open neither are they recorded.
Kagabo, following issuance of an apology to the Speaker and Parliament, is now in good books of Among. But he shies from stepping at NUP's Kamwokya headquarters and or to associate with its leaders too. Next to go on the censure block was MP Francis Butebi Zaake. Even Before the Judge could pronounce himself on Zaake's reservations in regard to the censure, Amongi's has since caused his firing as one of the Commissioners of Parliament.
To add salt to the injury, may be, Among recently sent cops to ransack Zaake's residence. Purpose? To look for the car Parliament had given to him as one of it's commissioners. The cops would in absence of the MP, impound his car. They would take it away but after they had allegedly roughed up the people they had found at the residence.
Moving fast to Minister Persis Namuganza, she is by now censured for purportedly acting in contempt of parliament. But Namuganza calls her censure a revenge act by the Speaker. She says so because, she thinks, her husband, Makindye Town Clerk, Geoffrey Rwakabaale rejected to recognize Among's and Eng. Moses Magogo's illegal marriage.
For that decision, Among allegedly forced the Town Clerk to sanction the marriage but he later rescinded the same. The Town Clerk has since reported the matter to the President and the Uganda police. But, Among says Namuganza is lying. That on the contrary, she was censured for holding Parliament in contempt. That was after Parliament had launched an inquiry into what are said to be the fake presidential instructions. Namuganza is thought to have used such to give away land at the Naguru housing estate. Namuganza refused to answer to summons by Parliament to answer to the charges.
One of her justifications is, the President had never complained about her for forging his instructions as parliament alleges. The second justification is the court case questioning her censure by parliament. She is of the view her case takes precedence over parliament. She had also questioned the legality of the process since what she was being accused of by parliament was forgery. She argues forgery is a preserve of the police to investigate not parliament.
She had also alluded to the case filed by her husband against the Speaker. She asserts the case had not been fully investigated by police. Yet Parliament went ahead and set her censure into motion and, moreover, censured her. Among has not spared journalists either. She caused the arrest and prosecution plus the jailing of some of the members of the fourth estate.
Pidson Kakaire, the editor of the Drone media website, is one of them. While Among arrested him for reportedly blackmailing and conning her, Kakaire says she is a liar. Kakaire is not only out of trouble now, but since written to Among and the Attorney General to notify the two of the lawsuits he was due to file against them.
By that case, the plaintiffs intend to have the defendants to pay him over what he describes as false arrest and false imprisonment. And for spoiling his name, plus kidnapping before torturing him. Kakaire was arrested together with Moses Mugalula, a fellow journalist. And one Bbuto, a businessman. They are all out of trouble currently and itching to sue Among.
I have noticed for some time now, Parliament quickly jumping on issues at the same time as other investigative bodies are also handling them. Such kind of unnecessary creation of centers of a multiplicity of similar investigations here and yonder should kindly stop. That should be done to save time for Parliament to handle really pressing and important issues.
Also, to add to this, parliament should always ensure such work falls within its jurisdiction. After all, they are in possession of a lot of pending work to handle already to again go and on jumping on yet more work which sometimes happen even to fall out their jurisdiction. And in addition to that, being a junk of all trades ended up making someone a master of no trade.
As I wind up, I cannot forget to appreciate the few good things the parliament led by Among has done for the country. But I also need to emphasize the call to Among to stop using the floor of parliament to settle personal scores and also to do such kind of irrelevant things. And most importantly, to use the public funds and precious time to deal with really important and pressing things to help push the country ahead. Thank you.
Author Profile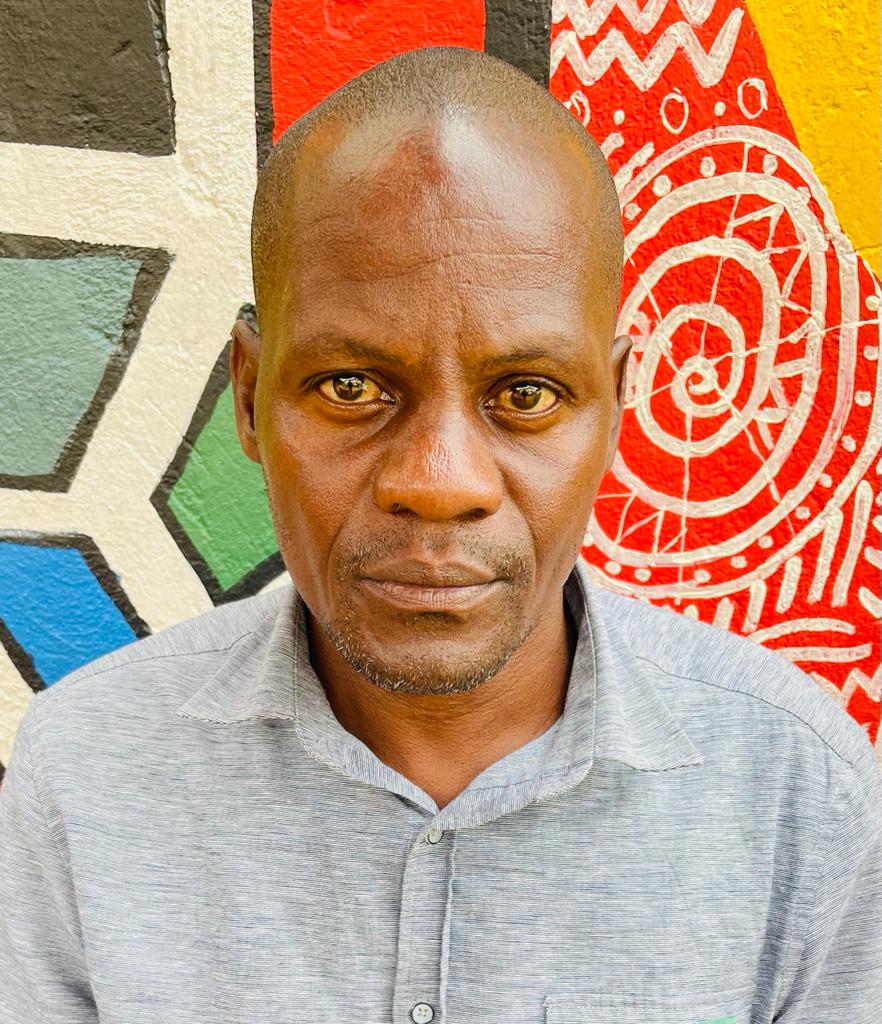 Mr. Stephen Kasozi Muwambi is a seasoned crime investigative writer, majoring in judicial-based stories. His two decades' experience as a senior investigative journalist has made him one of the best to reckon on in Uganda. He can also be reached via [email protected]