And, for that reason, February 5th this year, and the weekends ahead have produced and will continue to produce some vividly spectacular rugby performances, not forgetting vivid players' rugby bad tackles. It's just match week seven but some have already highlighted their results, performances and players doing the good job on the fields of player club by club.
I would be highlighting my KOBS (Kampala Old Boys) club ahead of our trip to Pirates King's Park in Bweyogerere this Saturday for the top of the table clash. Nonetheless, its will be doing the biggest disservice to you if I don't highlight and warn you against the big men and women that put their bodies on line through a season long time of action weekending in and weekending out.
Basically, I am talking about the crimes the players commit on the field against fellow players from the opponent sides. Uganda Rugby Union the other week slapped a somewhat heavy ban and fine to Heathens player Charles Uhuru. He will not engage in any URU sanctioned rugby event for fifteen (15) weeks over dangerous play.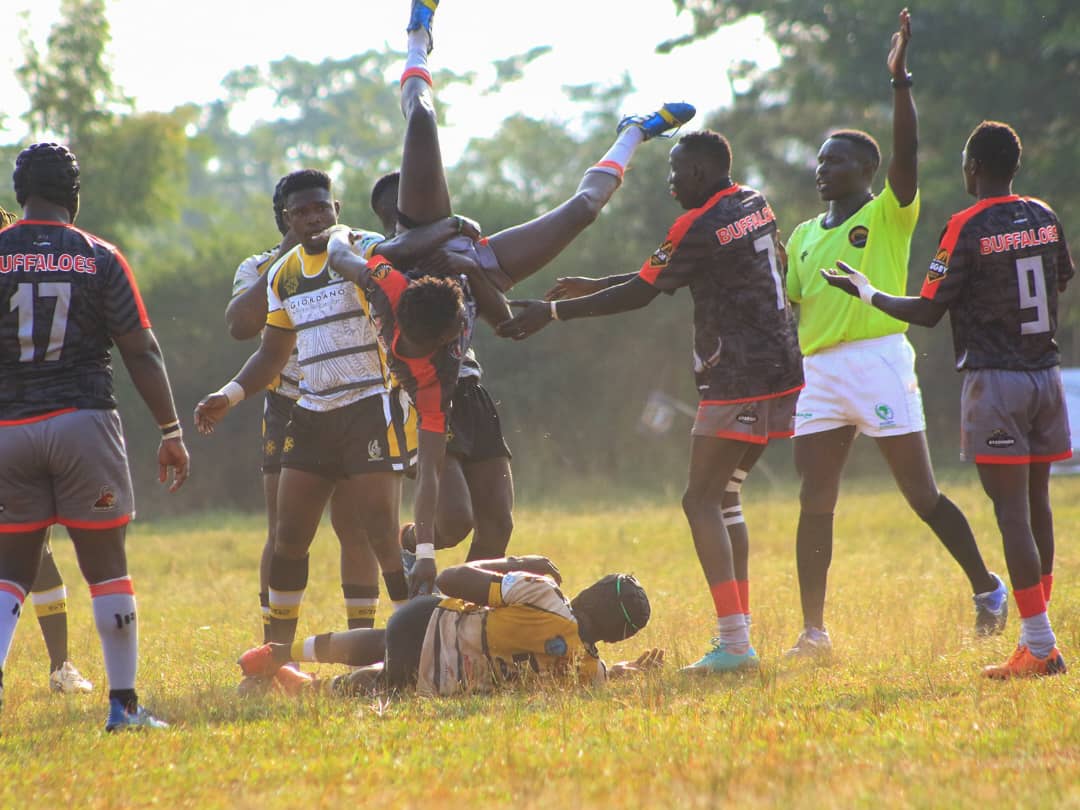 Uhuru got himself involved in a nasty incident during a league game against KOBs where he was seen lifting and throwing down, headfast, Joseph Aredo. The Disciplinary Committee referred to the World Rugby Regulation 17, appendix 1 for guidance and has resolved to suspend Uhuru for fifteen (15) weeks from taking part in any Union sanctioned rugby activity.
The ruling shared by the Union read, before rejoining that this suspension took effect from February 3 and ends on May 19 2023. This means Uhuru will miss the entire season. So roughly speaking for roughly playing you will be banned or fines. You will lose a lot of action and also if you are potential National rugby player you will lose a lot.
To the other clubs and players, URU puts guidelines that the Clubs and their leadership take keen interest and promote fair play. Back to Uhuru, imagine missing the remainder of the season, where the schedules show that the current campaign will climax on May 13, just a week before your ban expires! Of course, others like Pirates player Stephen Alu has also played rough and been banned for two weeks for an act of foul play in a league game against Jinja Hippos.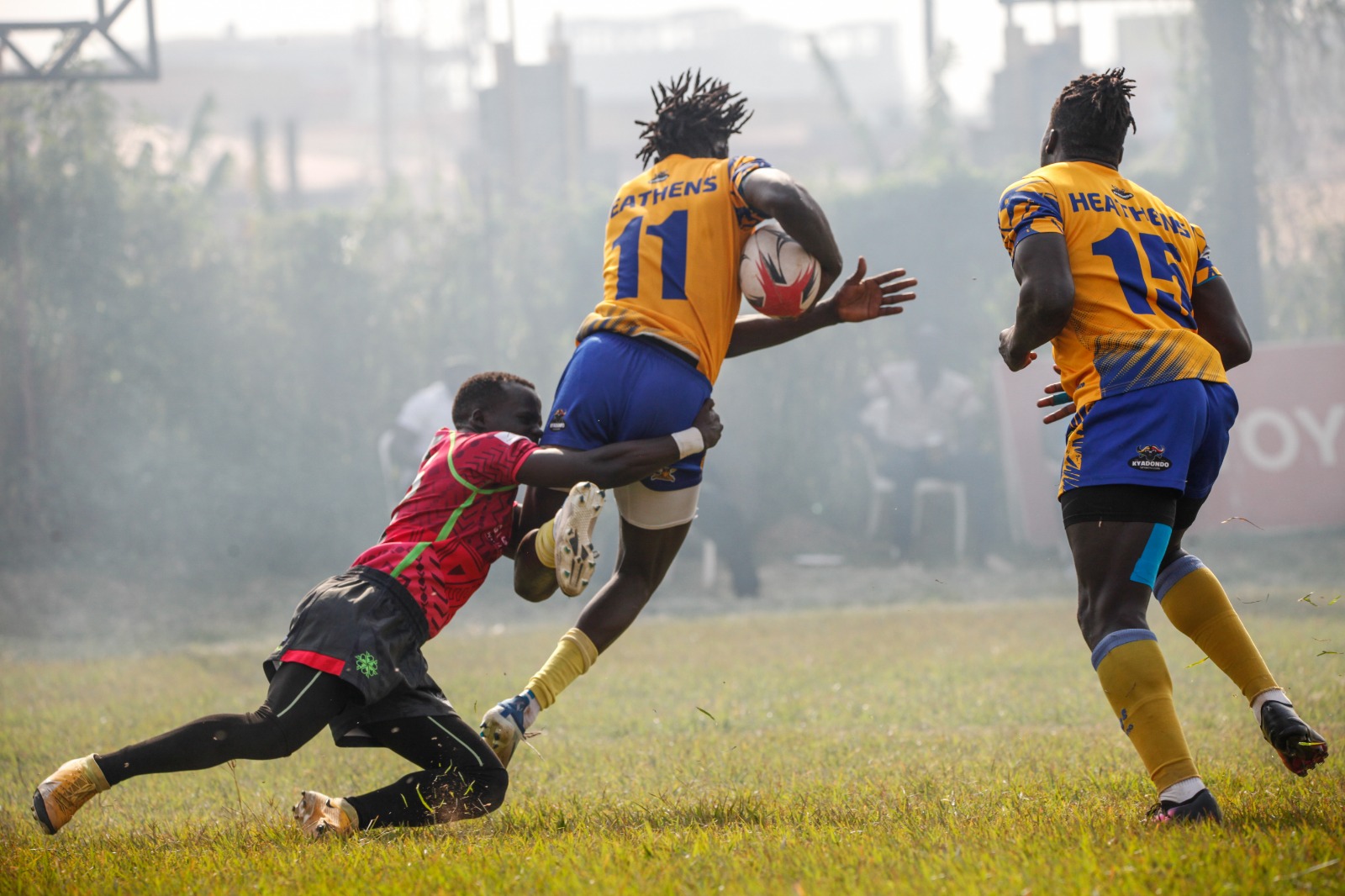 There was another ugly incident in Jinja Hippos Vs Pirates game at Dam Waters on January 28 where a Hippos fan stormed the field in an attempt to strike Pirates Player Desire Ayera. The Union has banned this fan called Timothy Kitamirike from attending any Rugby activity for a full year until January 31 2024. To the club, Hippos were suspended with a sentence of playing one game without fans.
The stern warning is, though from URU CEO Isaac Lutwama, who says, "URU takes very seriously the reputation and values of our Sport enshrined in the 2023 Rugby Premier League manual under Disciplinary regulation rule 5.3, the URU code of Conduct."
"As host partners, URU reminds all clubs that provision of a safe and condoned off playing surface is paramount to protect players and officials and for the playing of the Sport in all our competitions and we will continue to work with our host clubs to ensure this standard is adhered to." So, the other thing should be for URU to give proper laws definitions and relevant clauses.
Author Profile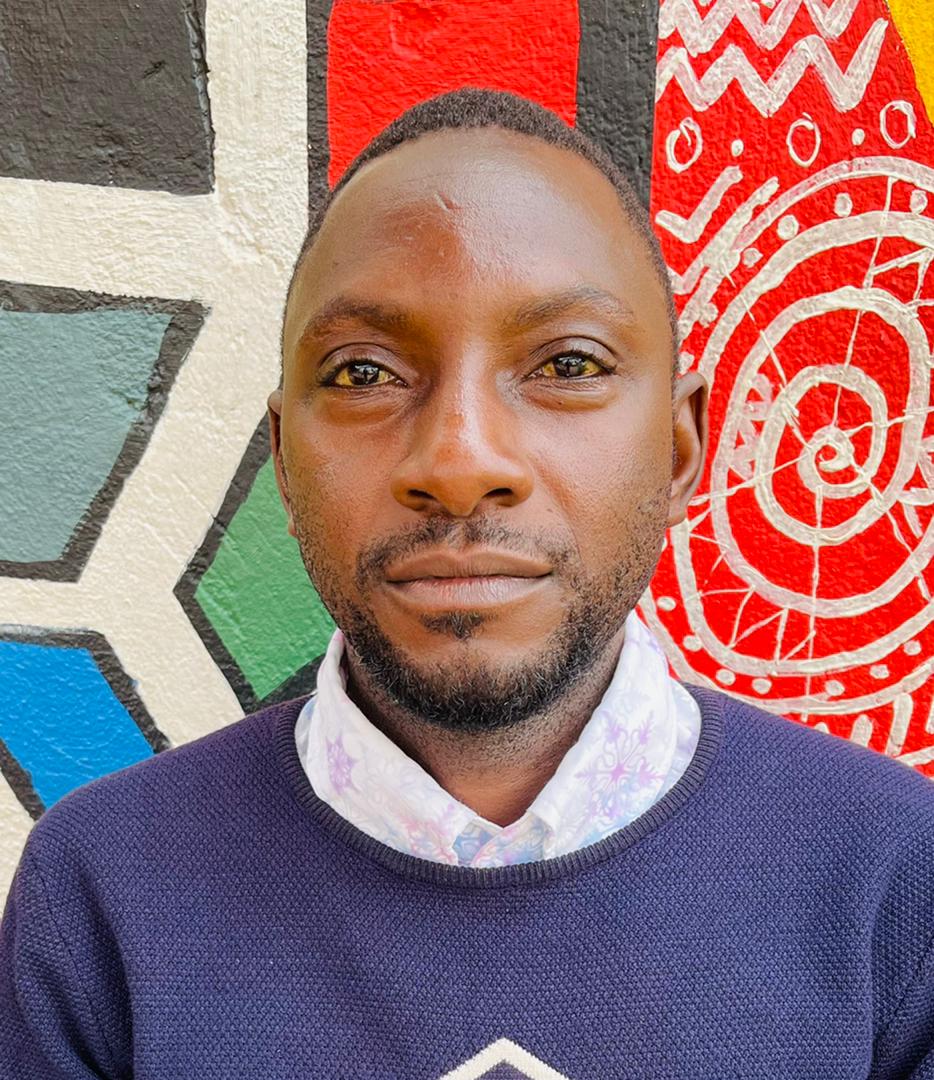 Mr. Daniels N. Tatya is an affluent Sports Writer, Commentator and Editor. His over 15 years of covering almost major sporting events makes him a revered and an authority on investigative Sports journalism in Uganda. He can also be reached via [email protected] +256(0)758268315