Courtesy Story: The institute that mainly offer industrial-based skillset courses aims at boosting and improving their students` competences so as to keep abreast with the changing demands of the world of work and technological advancements.
The Sales, Marketing, Media advertising Recruitment and Internship condensed as SMARI, opened doors with the official launching yesterday the 1st of February 2023 at Motiv Building in Bugolobi, Kampala. The institution offers students with a range of skillsets, which are mainly industrial based, with all the courses under review by the Directorate of Industrial training.
The courses offer students an economical way to gain qualifications they need for professional practice. "Our main objective for opening SMARI is to expose the trainee to the environment in the world of work and to also equip students with practical and hands-on skills needed in the world of work." Noted John Dave Kazoola a Media and Marketing partner at the institute.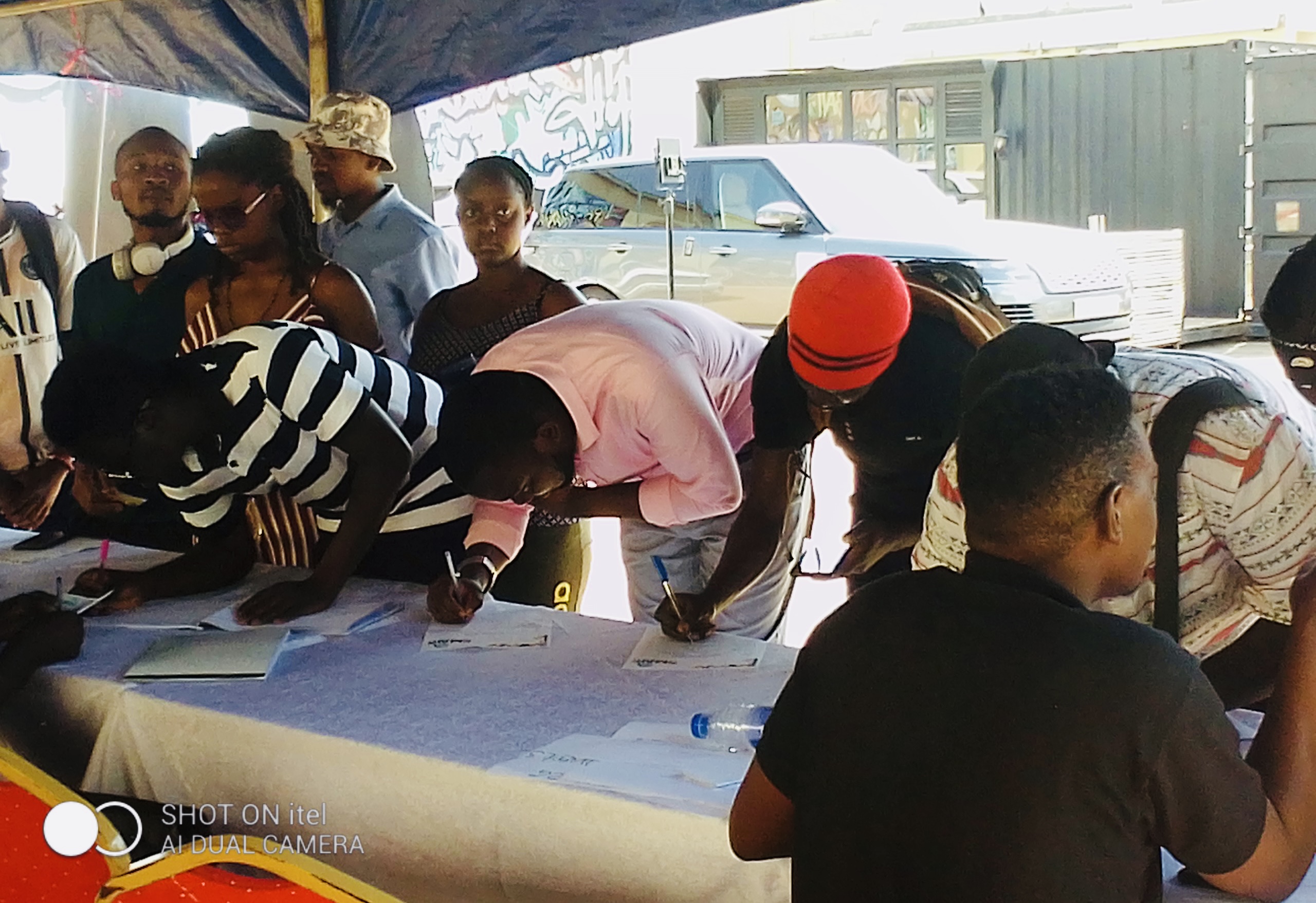 The purpose of this kind of training is to also enable instructors assess formally educational attainments, intelligence, aptitude, personality and character of their learners. This kind of training also facilitates integration of knowledge and skills acquired from school, in the end creating linkages between the industry and training institutions.
Students have a chance of interface and exposure to the dynamics of applying theoretical knowledge to real industrial routine operations. The training shall be carried out alongside routine academic programs, for a period of 3-6months for a certificate, and 1 year for a diploma. All this is in partnership with MOTIV, that is the main sponsor of institute's academicians.
For starters, Motiv is located along Old Port Bell Road near Wankoko. The contact is +256200920200, +256762531774
Author Profile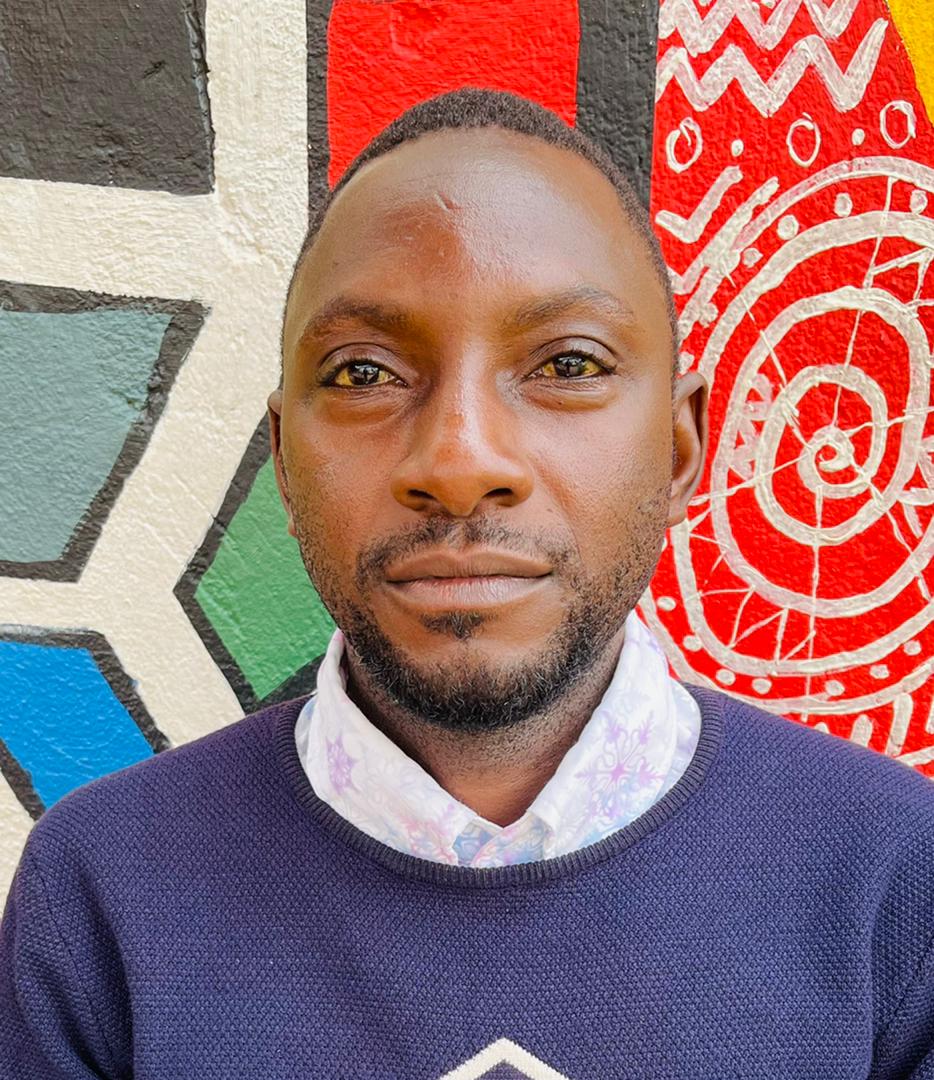 Mr. Daniels N. Tatya is an affluent Sports Writer, Commentator and Editor. His over 15 years of covering almost major sporting events makes him a revered and an authority on investigative Sports journalism in Uganda. He can also be reached via [email protected] +256(0)758268315