Moses Ssali aka Bebe Cool knows no other magic to assemble as many people as possible for anything than Music. He has therefore advised the local football federation (FUFA) and the clubs to use music if they want fans back to the stadia to watch football matches.
Bebe Cool was on Wednesday, via the invitation of FUFA president Moses Hashim Magogo, speaking at the football strategic meeting, involving the football executives. He lectured about the power of music in sports. The meeting was to strategize and package football in the country as a big brand. It was attended by FUFA, Clubs chairpersons and the StarTimes Uganda Premier League board and secretariat.
These executives discussed how to improve the game especially the top tier league. Bebe Cool would copy the idiom 'the Means justifies the end' rightly used to say that a desired result is so good or important that any method, even a morally bad one, may be used to achieve it. It's believed that the end result too will justify the means you used in the beginning so music in Football especially on match days would do anything to get the fans to the stadium to cheer up teams.

"Music and sport work in tandem. For example, over the weekend Rihanna performed at Super Bowl. How many people who literally didn't know anything about NFL but watched because the musician was performing? So as FUFA, UPL and clubs, you must make a strategic move to tap into our fans by bringing entertainers too closer to the game," he lectured.
Surely Bebe Cool was verily right for when a musician comes to perform at a sporting event or a football match, his or her fans turn up and may find sport interesting. There is no doubt that many Ugandans love football and are keen fans of football clubs but something needs be done to interest them even more. With the Ugandan football fans inclined much on supporting foreign sports especially the Premier League, and these are the biggest number, Bebe Cool's method would work on because Ugandans are very good lovers of music.
Author Profile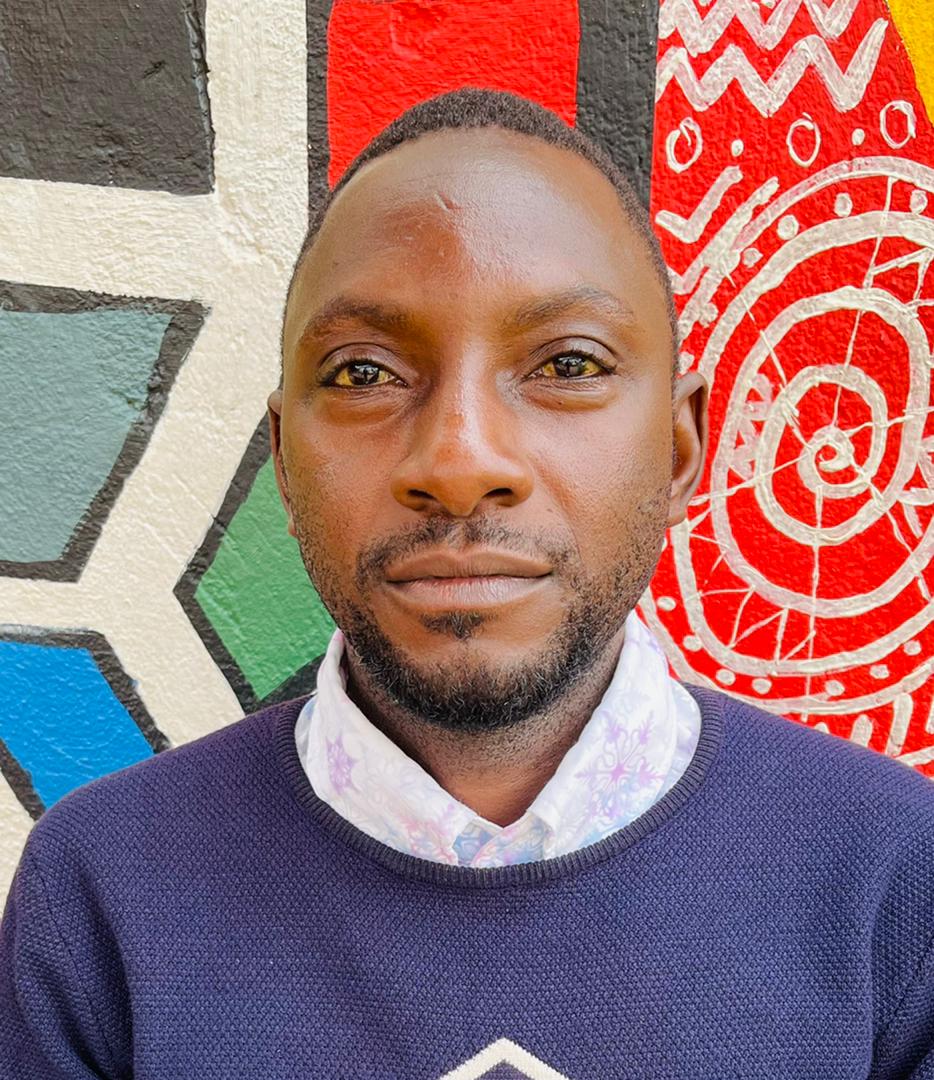 Mr. Daniels N. Tatya is an affluent Sports Writer, Commentator and Editor. His over 15 years of covering almost major sporting events makes him a revered and an authority on investigative Sports journalism in Uganda. He can also be reached via [email protected] +256(0)758268315