"Follow your passion, drive your dreams." For passion is the key to success and it makes the ride worth it. Brawn Boxing Club (BBC) have passion clear-cut in their DNA, well aware that without passion, the ride isn't going to be worth yet with it, comes excellence, purpose, joy and in the end, brings fire to the road.
Research has it that passion captures such enthusiasm as needed to dedicate oneself to a brand. It demonstrates and communicates why a company does what it does, what its values are, and how it connects with its clienteles. It's such effective, memorable, simple, and inspiring sort, to say. To those you serve, clients, it rings with an expressive lane and creates a sense of loyalty and differentiates your brand from the competition.
So, there is something unique and special to any business and or profession if you are doing it with passion, motivating it to some level of appetite. With passion as the driver and their energy, at Brawn Boxing Club (BBC), there is, and, or won't be totally no room for pretending, no room for mediocrity and therefore, every step of their way is determined by their passion to go all the way.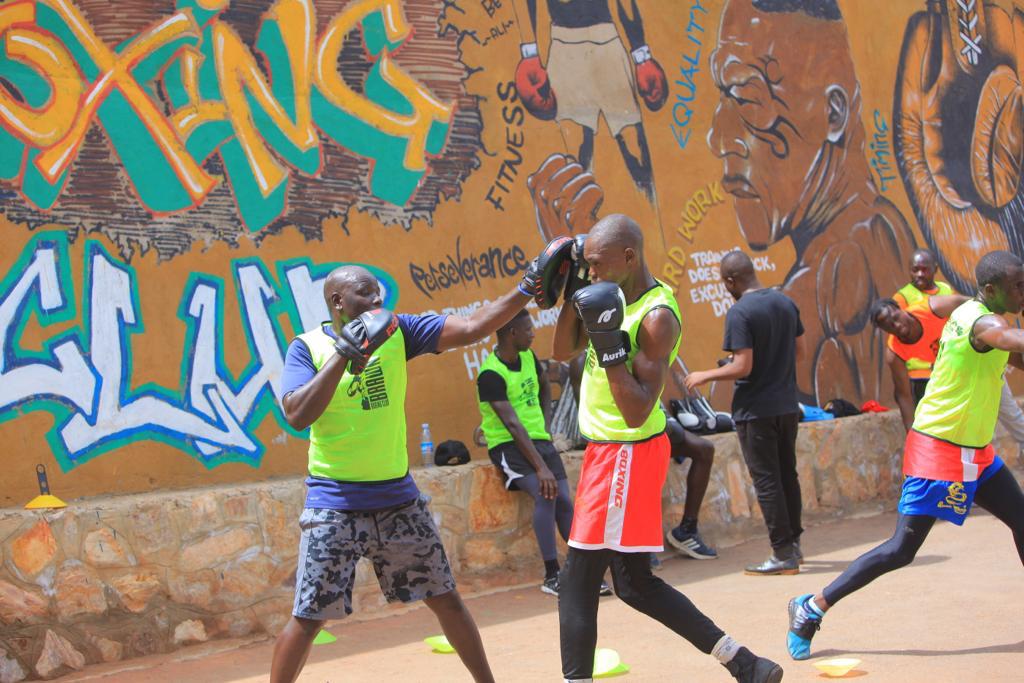 And, the results will come in cheap and it has already been demonstrated at the club that just started last year – 2022. Wycliffe Musinguzi, the Managing Director, doubling as the Chief Executive Officer at the Brawn Boxing Club Business, and General Secretary of the club, makes it known why in July 2022, him and other partners, like minded, all harboring passion for boxing as a sport, opened up the club in the Kampala outskirts of Kulambiro.
This writer gave a courtesy call visit at the site. During the familiarization tour of the boxing premises, a lot of work from the gym, the training floor area, and the entire club house, everything marveled us. From experience, everything really pointed to one thing – the proprietors or partners in this boxing club business, had prior passion.
They looked beyond just a club gym where corporates would wake up every morning or evening after work, for simple health drills routine. "We look at developing sports talent through boxing." Wycliffe Musinguzi opened up. Musinguzi quickly joined up the pieces for us when we fired him with a logistics question.
He summed up why they opted for a fully-fledged boxing club, an investment where most people reluctantly stake their savings. For Musinguzi, their determination for a boxing club was, first their passion and the due impact it would style in the communities and societies.
Boys and girls equally complete with their parents in the areas of Kulambiro, Kyanja, Kisaasi, Nakawa, Kireka, Kyaliwajjala, Banda and Bweyogerere, among other nearby urban townships stand to benefit from Brawn Boxing Club.
Talking about the drivers for such somewhat risky investment, especially that emphatically and naturally, its proprietor digs deep in their pockets, Musinguzi sought to differ. "We don't care. We were driven by passion for the sport of boxing. We knew that through a boxing club fully equipped with a gym, we would be able to change the societies." He told this website.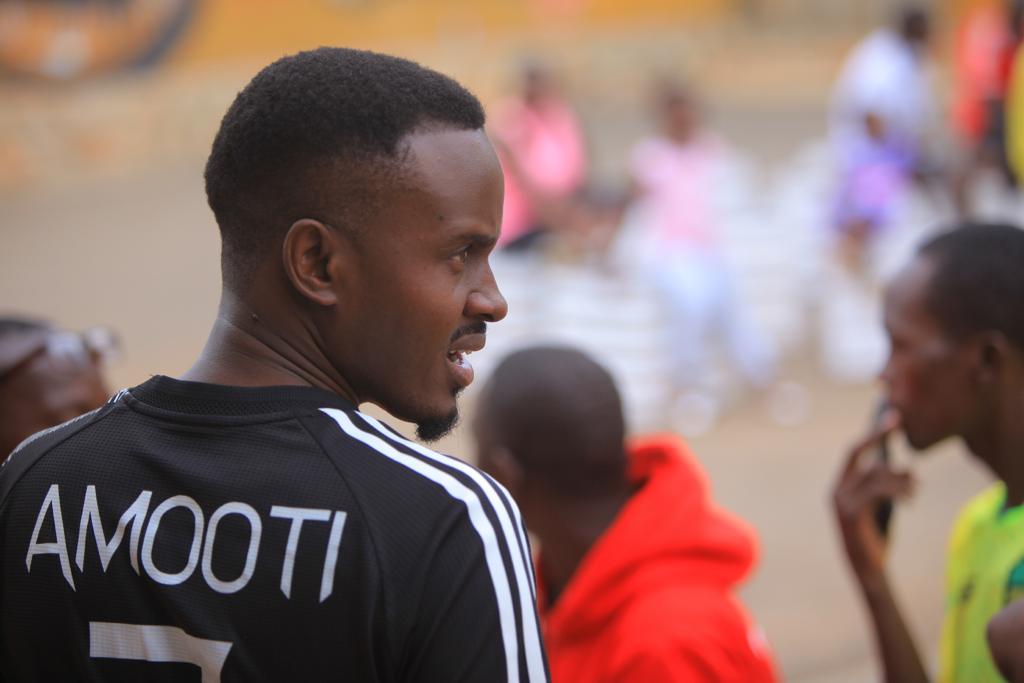 Aware the business of a boxing club would involve some logistics especially finances, the Brawn Boxing Club executives opened up doors to the general public. These visit the club for gym work and light health training sessions by instructors at the club, who part with some small amount of money in Uganda shillings per session to boost up the income and therefore, funding to the club.
The revenue collections from these sessions are then channeled to help run the boxing department where hundreds of less privileged young boxers are funded to tie together their dreams. From the revenues, the club pays the coaches and trainers, the boxers themselves and maintenance of the club on a daily. Those that still go to school have their school fares and other scholastic materials paid by the club administration.
"Here at Brawn BC, realistic greatness is our focus. We are on a mission of more wins and gains." The Club head coach Nicholas Atugonza told this website before listing the highlights of the club's wins so far. Atugonza pointed at Alfred Ojok's huge painting on the gym wall area that was done strategically to motivate the other boxers to also work hard.
Ojok, who is the National Boxing open undefeated Champion in the Middleweight category, is such a big highlight of the club's greatness and success stories. No wonder, his face is presented as a welcome-like gesture at even the entrance of the club. "Did you see that poster?" Kenneth Kamulasi Rogers, the club Chairman blissfully asked me before continuing; "That is what we aspire to do here at the club. We create champions and celebrate them every step of our journey"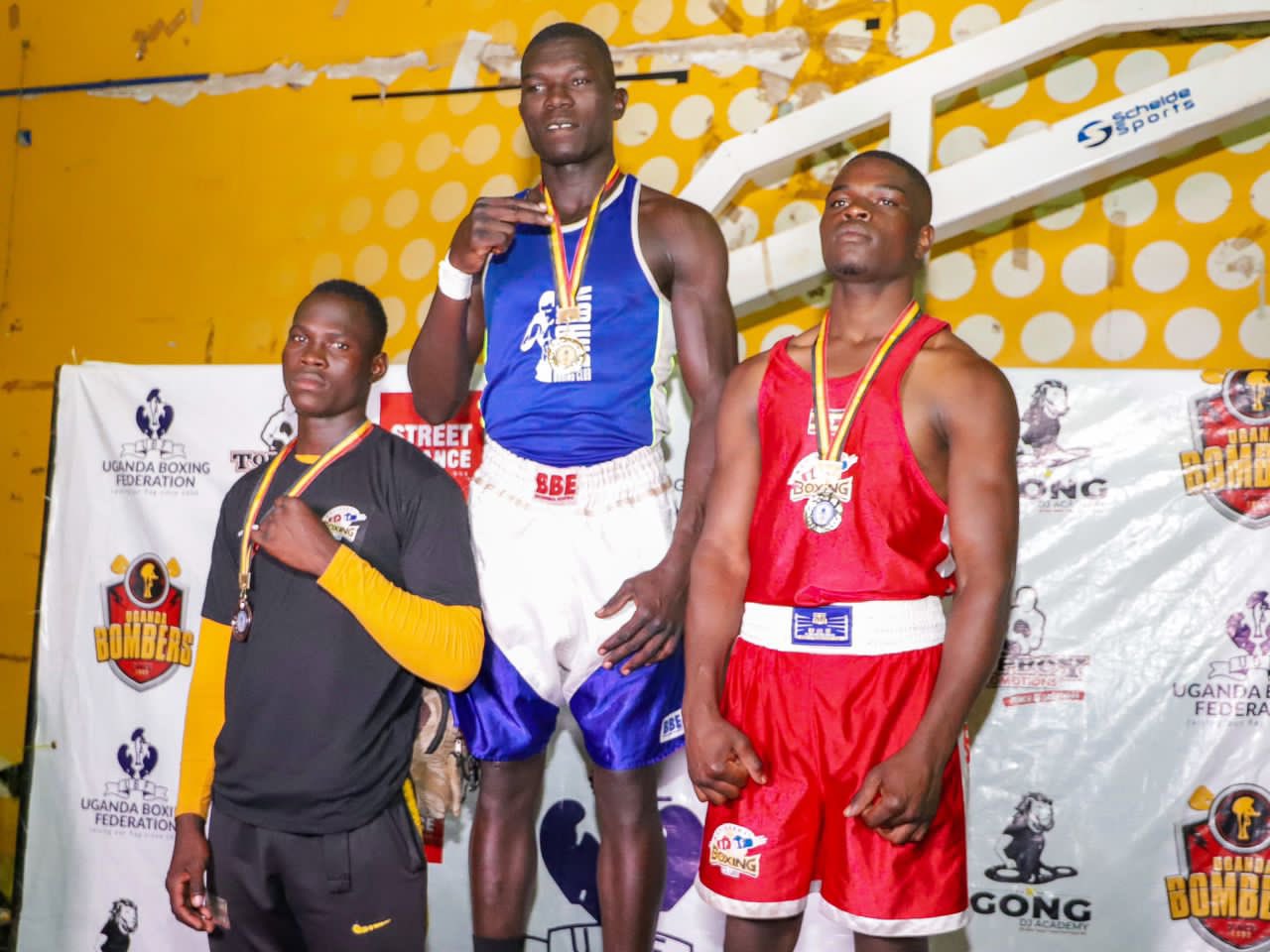 From afar, after negotiating the turn that links you to Kaboyo Close, Ojok picture banner on the entrance will warmly comfort and greet the club's guest, telling you all you should expect inside at the Close's plot One, which is Brawn Boxing Club headquarters. Ojok is not alone. Brawn Boxing club has four of their boxers listed on the wall of greatness.
These include both male and female boxers and they will be strong contenders at this year's edition of the Uganda Boxing Champions League that runs year-round. Ojok Alfred is joined by light fly category boxer Nakulima Zena, Namagembe Aisha (Bantumweight) and Nalule Railah, weighing the scale of 54 Kg in the Featherweight category.
These four and other hundreds of boxers are given the right and resolute training every single day by the club's nine professional coaches. Such is done by both the administrative and technical staffs at the club on a daily, shaping the path and the future of the boxers' career at Brawn Boxing Club.
During our tour the club administration had organized a luncheon with their partners and boxers to celebrate the success so far. "We cherish in celebrating every small win. Through such occasions we are simply celebrating our wins and will continue motivating our staff and boxers because 'We are; Because they chose us'" Musinguzi says.
Brawn Boxing Club final product – the boxer, is destined for not only the Uganda Champions league but also featuring for the National Boxing team – The Bombers. "Our boxers are trained well, turn them into champions and will be able to play for the national boxing team, the Bombers. That is our every day's wish as we train and shape them to become great boxers" Kamulasi told us. There is also a gesture to interest girl-women boxers. Actually, the club's president is a Woman – Miss Diana Kiconco.
Her mission is simple. To interest girls and women into serious boxing. And she has worked the magic here with a pool of over twenty girls coming to the club for not only training, but entering the gym for bouts too. As they grow in leaps and bounds, Brawn Boxing club hopes to set up a sports shop, do heart-to-heart conversations with the different organizations and well-wishers for grants to fund the project and also introduce membership subscriptions as club incomes. Way to go.
Author Profile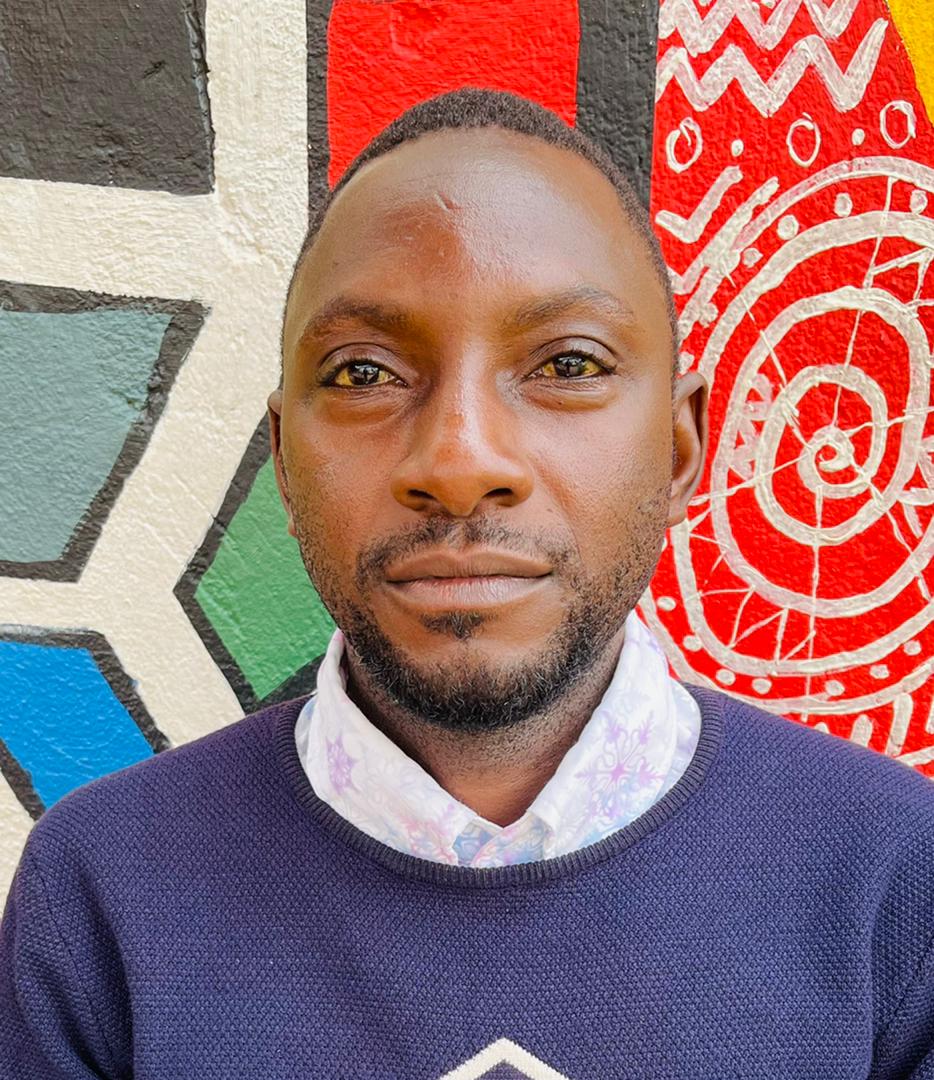 Mr. Daniels N. Tatya is an affluent Sports Writer, Commentator and Editor. His over 15 years of covering almost major sporting events makes him a revered and an authority on investigative Sports journalism in Uganda. He can also be reached via [email protected] +256(0)758268315