Denying the other bereaved beneficiaries, be it children and or widows, their fallen daddy's and hubby's RESOLVE, wish and stake, can really be of great pain. More so, if the deceased practiced a polygamous marital life, birthing with and from two or three wives but the strong widow turns strange with her children to torment the others. Such deprives the latter group of love, livelihood and legacy as rightly left behind by the departed man.
Such is the developing story of the Late Godfrey Mabiriizi, the man who died testate, leaving a legally valid will behind but alas! The same, going by the documentary evidence before us, has been sadly abused by some of the beneficiaries, with the help of some Trustees, who are striped or demoted by the weird method of dividing shares of an estate where, they tactfully grab what their deceased father wished for the other group.
It is such a painful story where, tycoon Godfrey Mabiriizi, in his good and kind will, left every one of the known beneficiaries allotted with a fair share in his will. But all his wish regarding the business prowess and acumen, love for family and legacy, have slowly been lost over the years since his sad, untimely demise nine years ago on February 25th, 2014.

Even when he died testate, leaving behind a well-detailed and legally binding will dated 25th October 2010, his wishes have bizarrely fallen through, as sadly orchestrated by the appointed heir, Stuart Mabiriizi, his two sisters Sandra Nantumbwe and Samalie Nambooze, but until recently, with full support of their deceased mother, Ruth Nassiwa.
Central to this matter are issues concerning the management and distribution of dead Mabiriizi's shares in his companies and properties (Estate). These include among others; Mabu Commodity Limited, Mabwnz Trading Company Limited and Mabiriizi Properties where the deceased was the majority shareholder.
Thus, the above companies' shares have over time created rifts between the executors and the beneficiaries of the estate over management and distribution. The beneficiaries have also divided themselves with some electing to relinquish their shares in the business, in exchange for what according to them, has been valued consideration.
It should however be noted that at the time of Mabiriizi's death, all his companies and properties or the estate was in order. It's after his death and the advent of mismanagement issues by the executors, and divisions among the beneficiaries, that his business acumen and family legacy has started to sadly crumble.
According to the will, a copy of which this mighty website is in full possession, Mabiriizi, a Muganda by tribe of Kobe Totem, and a Protestant by denomination, left behind ten children from three different wives, one now deceased Teddy Nabawanuka – three children, and two surviving widows Ruth Nassiwa (Four children) and Winnie Nakyejwe Mabiriizi with three children. The details of each and their responsibilities in the life of their deceased husband will unveil in the subsequent stories here and via other episodes at our visual forum of The Investigator Tv.
The appointed heir, Stuart Mabiriizi has continued to overturn the affairs of the will which is in total contrast to his late father's wishes. A lot, from depriving his other siblings of their allotted shares, disposing of stock and commodity values in stealthy manner, selling off property and vehicles with unaccounted for funds transferred to his personal bank accounts, to highjacking the operations of companies` management, Stuart has reportedly done them all.
Himself and his sisters, Sandra Nantumbwe and Samalie Nambooze, spell doom to the family. Their actions are detrimental to the survival of the deceased's estate. Worth noting is that some of the then minor beneficiaries (that is, at the time of their father's passing) have fully attained the age at which they must be duly allotted what belongs to them as probate dictated. And it is from this latter development that their leader, Malcom Mabiriizi, has risen to demand what rightfully belongs to them.
Whereas it is sad that Stuart and his cohorts have elected to act to the contrary, it is equally elating that unlike his mother Winnie who hitherto represented them, Malcom has grown into a man who can rightly represent himself and his siblings to put things back in order. And this marks the beginning of the story. In our subsequent editions, we shall convey the story in its entirety. This is from the healthy businessman, to the ailing breadwinner, to the demised city business giant whose rise to riches is an inspirational tale to real business learners. Watch this space…
Author Profile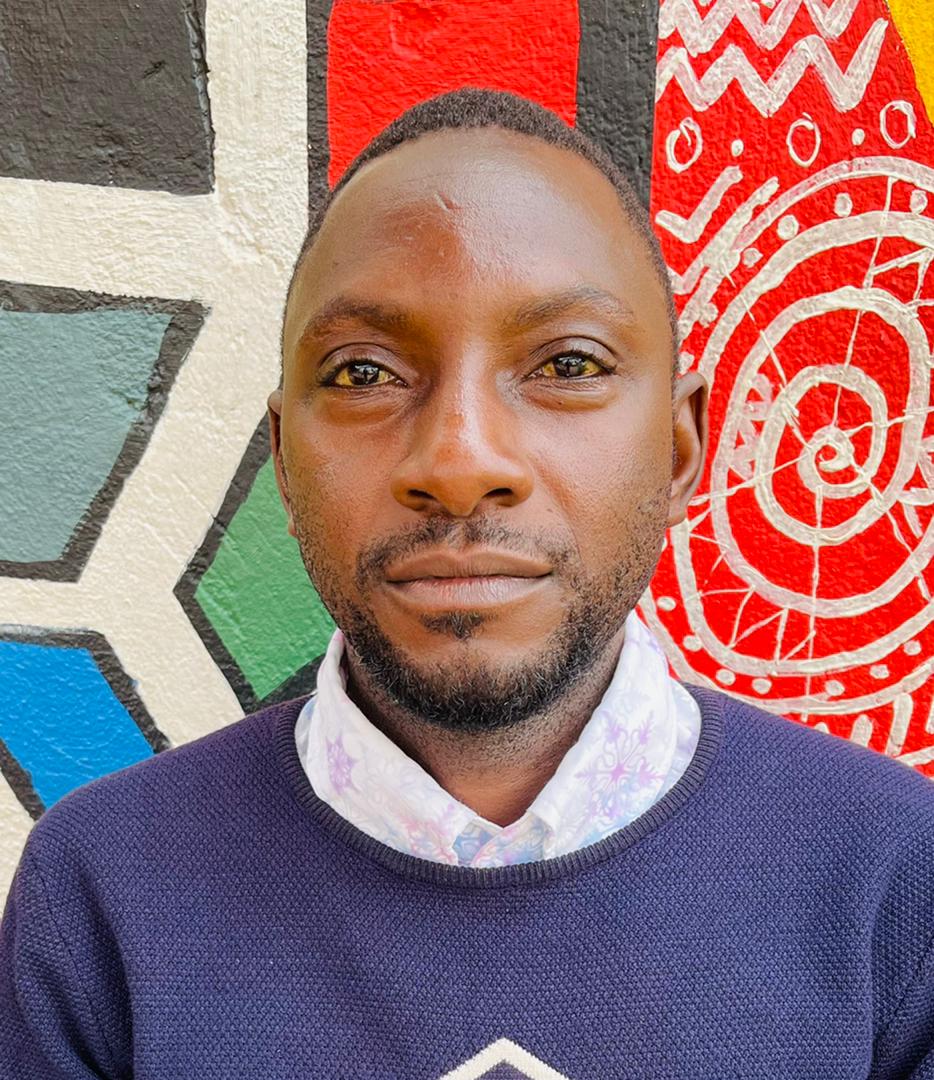 Mr. Daniels N. Tatya is an affluent Sports Writer, Commentator and Editor. His over 15 years of covering almost major sporting events makes him a revered and an authority on investigative Sports journalism in Uganda. He can also be reached via [email protected] +256(0)758268315