Faced with the dilemma of losing mortgages Bank of Uganda had purportedly assigned to it for likely being invalid, Dfcu just recently rushed and dubiously sold off three prime properties belonging to Master Electronics. To the detriment of those involved, court has since picked keen interest in the controversial sale.
Much so, since prior to Dfcu carrying out the controversial transaction, the bank had used Justice Stephen Mubiru to give a semblance of legality to what is proving now, like to have been an illegal transaction. This investigative media website understands one of the properties was sold off by Dfcu to tycoon Karim Hirji although under the guise of one Kirit.
That building lies just next to Equatorial Hotel and, it has been for decades now, Master Electronics' base. Equatorial Hotel itself is owned by Karim Hirji. One of the two remaining buildings are located in Industrial Area and, within also, Kampala capital city. Before all that, Dfcu's controversial lawyer, Timothy Kanyerezi Masembe had used what looks like a fishy attorney general's old legal opinion to try defeat an ongoing court process questioning the validity of the mortgages BoU assigned to Dfcu upon CB's closure.

Recall, this prized media website exclusively broke this massive mess in which Dfcu and its lawyer Masembe, are currently and dangerously trapped. Desperately looking to untangle itself from this mess, Dfcu has since secretly entered into a purported consent judgement with the commissioner of land registration. This is exactly what Masembe would later on use to trap Justice Mubiru into sanctioning it.
And, thereafter, they used the same to sell off properties for Master Electronics. Even so, lawyers for Master Electronics led by the indefatigable Fred Muwema and Friday Roberts Kagoro, had prior to all that, duly raised a complaint with Justice Mubiru about what was going on. They had done that via an application to him as the head of the commercial section of the High Court.
Their intention had been to bring to Justice Mubiru's attention, machinations by Dfcu, Masembe and the commissioner to defeat justice in the court case being handled by him. But this, while Muwema and Kagoro had been vigilant enough as to raise an alarm by as early as 4pm on April 12th, as opposed to Masembe who filed the controversial consent judgement as late as 6pm.
Justice Stephen Mubiru would unfortunately deal first with the signing of the fishy consent itself before dealing with the complaint raised by the Muwemas. Justice Mubiru is said to have signed the consent at 4am during night or, at dawn. What looks possible is that Muwema could have filed the complaint at the court registry, while Masembe himself used the online court system to file the consent judgement.
This is what possibly could have denied Justice Mubiru an opportunity to look at the complaint prior to dealing with the consent judgement. Fortunately, enough, Justice Mubiru upon being well briefed by Muwema and Kagoro, has since realized Dfcu's monkey games as accentuated by their lawyer Masembe. For that reason, Justice Mubiru has since rescinded his decision in which he had permitted Masembe to withdraw a lawsuit touching on the validity of mortgages Dfcu took over from Crane Bank.
Kindly keep at the back of your mind thus; the crux of the matter in court is that whereas it is admitted that BoU could have assigned those mortgages to Dfcu, the fatality is that the same never went ahead to actually register and transfer as well, those mortgages to Dfcu. Worth to add and oddly so, Dfcu and the commissioner had sat alone and sealed the dubious compromise. This, without bringing on board Master Electronics.
Yet Master Electronics had been a party in the ongoing court investigation into the validity of the mortgages. And which mortgages, Dfcu would use later to purport to sell off properties belonging to Master Electronics. Further strange, the one and same commissioner of land registration had he himself previously found the said mortgages to be invalid. That had been upon the commissioner being alerted by Master Electronics to that fact.
The commissioner had, recall, held so for the reason that as much as BoU had purportedly assigned those mortgages to Dfcu, but the assignee hadn't gone ahead thereafter to transfer the same to the assignor within the prescribed timelines. Subsequent to that finding, the commissioner had summoned Dfcu to show cause why the mortgages he had found to be invalid, shouldn't be erased from the Titles where they had been registered in favor of CB.
And, then, the affected Titles returned back to their owners. But thanks to the Attorney General's fishy old legal opinion used by Dfcu's lawyer, Kanyerezi Masembe to lure him into doing so, the commissioner would end up going back on his ruling and thereby enter into the controversial consent judgement with Dfcu which we have been endeavoring all to talk about… #KnowYourRights
Author Profile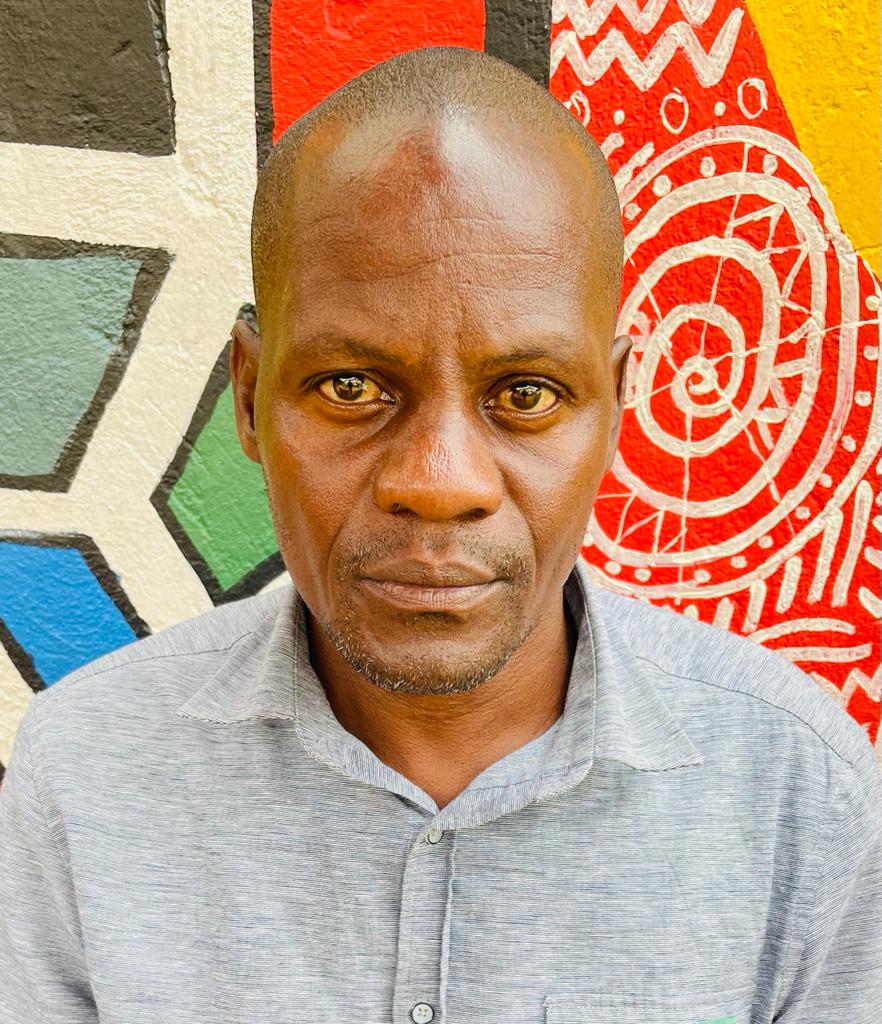 Mr. Stephen Kasozi Muwambi is a seasoned crime investigative writer, majoring in judicial-based stories. His two decades' experience as a senior investigative journalist has made him one of the best to reckon on in Uganda. He can also be reached via [email protected]